Summary
– What is stucco?
– On which supports should a stucco coating be applied?
– Stucco: manufacturing and mixing
– How to apply this coating?
What is stucco?
Stucco is a coating imitating marble composed of fine plaster, glue (animal or vegetable), marble or brick dust. Other materials can be mixed to make stucco:
– the lime which will replace the plaster;
– white marble (very fine grain);
– and chalk.
Once applied, the stucco will be polished.
Stucco is used to cover ceilings and walls but also to make casts. It is less expensive and easier to work than marble.
It is possible to incorporate other materials such as quartz powder, slate, and brick according to the desired marbling effects. It is also possible to obtain different decorative results with stucco apart from the marble-like a brick effect, or stone effect, for example.
On which supports should a stucco coating be applied?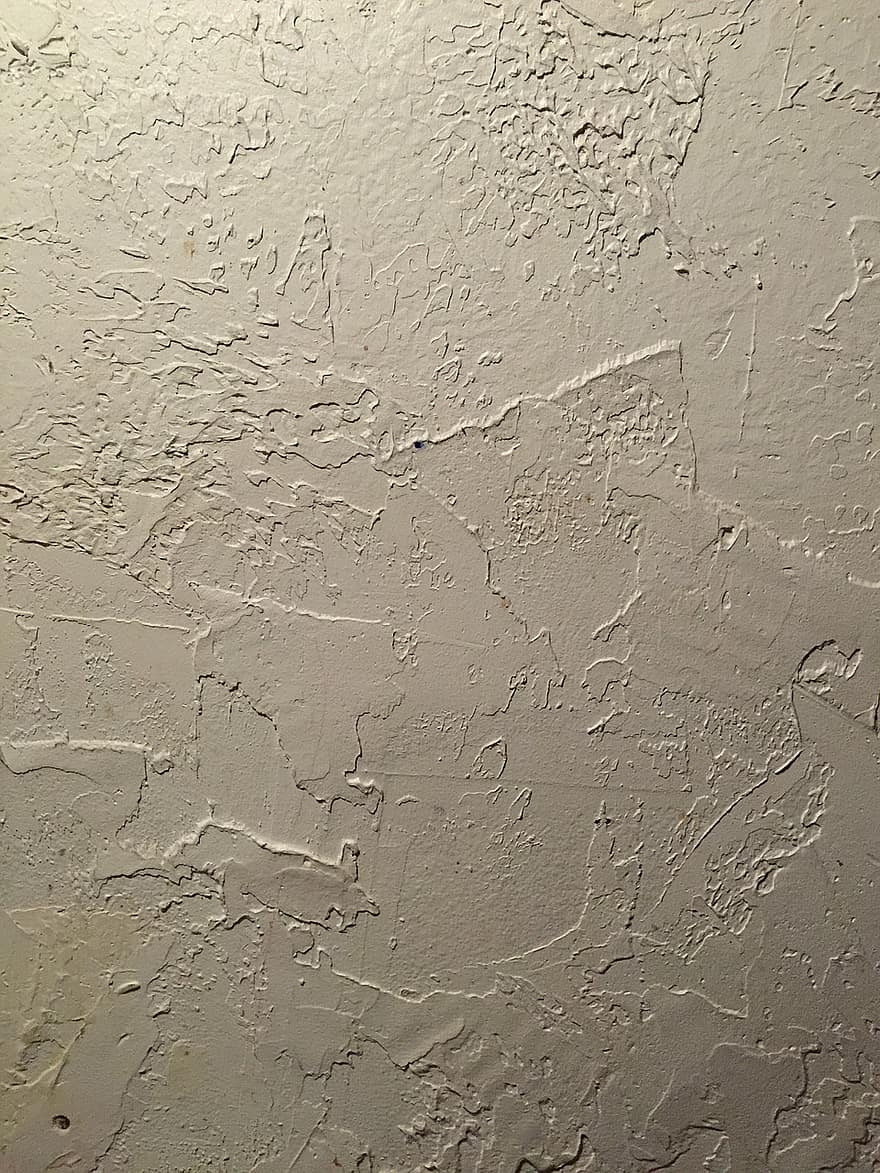 You can apply a stucco coating on unpainted plaster, plaster tiles, BA13 boards, wood …
These supports must be sound, dry without holes or cracks.
If a crack or hole is present, use a thin render and let the replacement render dry completely.
It is not recommended to wet the support before the stucco (also called stucco) is applied.
Stucco: making and mixing

Dosage
The dosage for the manufacture of stucco will vary according to the surface to be covered. Generally, the dosage for the manufacture of stucco is as follows:
– 5 litres of air lime,
– 2.5 litres of marble powder,
– 2.5 litres of talcum powder,
– 5 litres of water,
– 500 gr of natural fixative (or predose),
– of the pigment (according to your desires).
Mixture
In a large bucket, pour the lime and half of the water.
Wait 30 minutes until the lime has absorbed the water and stir with a mixer.
Stir in the marble powder, then the talcum powder and fixer and the rest of the water while mixing to obtain a homogeneous paste.
How to apply this plaster?
1st coat
Apply your preparation on the surface to be covered with the trowel while carrying out circular gestures to obtain a flat surface.
The first coat used as an adhesion promoter should not exceed 3 mm thick.
2nd coat
The second pass is identical to the first.
However, this pass should be made on the first layer still wet and should not stick to the finger.
3rd layer
Firmly cover the wall with your preparation to even out the layers of stucco, and compactly reinforce the material.
This action is intended to avoid cracks.
Run the smoothing trowel over the entire wall.
Finishes
Here are the finishes to undertake after the application of the stucco layers:
– Finally, apply a last coat of stucco.
– Remove any unevenness with an iron straw (for example).
– Iron the smoothing machine (or trowel).
– Then wash the wall with a Spalter (wide and flat brush made of pig bristles) to remove the milk of lime, which will come out and opacify the stucco.
Applying stucco on walls may not be so easy for every DIY enthusiast. Things may also go wrong, or the result may not be great with just a handyman. This is why it is better to call a professional for a perfect result.
We can, if you wish, put you in touch with a specialist in your area. They will be able to carry out an estimate according to your project, be it Exterior Stucco, Stone Veneer, Decorative Molding, Exterior Insulation, and Stucco Restoration.