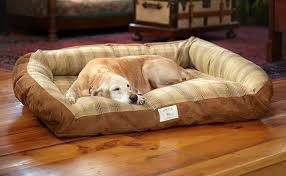 A beautiful cozy apartment with a great view and the amazing company of a wonderful pet with whom you share everything. However, there are times when new pet owners have no idea that pets also need comfortable space to relax and sleep. That's why creating a cozy space for them is necessary.
So buckle up, here are a few steps you need to know in creating the perfect space for your furry friends!
• Transform The Space
Use a space that you don't use so much to create the perfect place for your pets. Unlike cats, dogs prefer their own space. A dog zone doesn't have to be huge. For your pets quiet, comfortable, enclosed spaces remind them of their ancestral dens. It can be either the side table or somewhere around the closet.
• Vintage Suitcase Bed
If you have an old suitcase that you have been planning to throw out or donate, then your pet can use it! Remove the top part and put some soft pillow or cushion to make the bed. Voila, the bed is ready for its majesty! You can place it anywhere in your home as it is space and cost saving.
• Fireplace Dog Bed
If you a fireplace that you don't use anymore, then transforming it into a dog bed is no wonder! Clean up space and add some comfy cushions on and place your dog's litter in that space. This way, you are sure that your pet is always in front of you.
• Install A Window Bed
In most houses, there is that one window that we don't open! Well, why not turn that window into a cozy space for your pet. For installing the dog bed, first be sure that the window is safe, then place a thin mattress along with some soft cushions and your pets' toys. If needed, you can also place a blanket to keep them warm.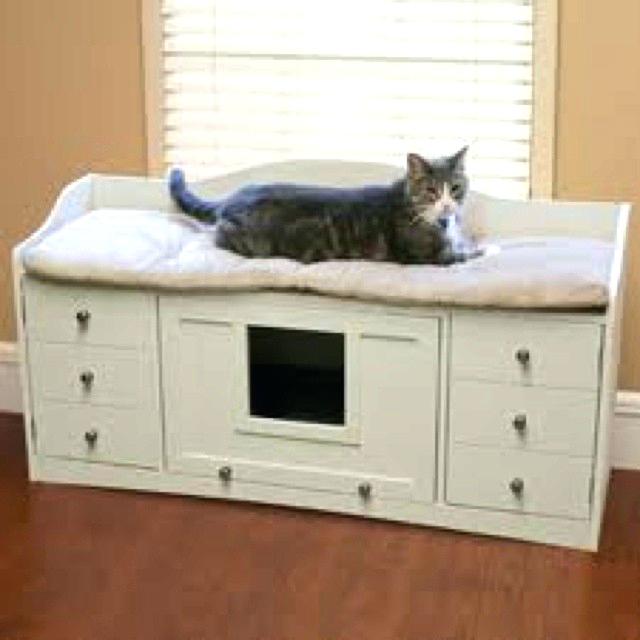 • Put A Crate In The Kitchen
If you spend most of your time in the kitchen, then putting up a crate for your dog there isn't that bad of an idea. Choose a space near the door or window for your furry friend to have something to look at and also it should be aerated.
• Sew Up Some Play Cushions And Soft Toys
If you're good at sewing then all you need are some fabric, scissors, pins, sewing machine, and cotton or pillow insert. Sew all these things together and create what your pet likes. You can also add some personal touches to it!
So when are you getting at it?