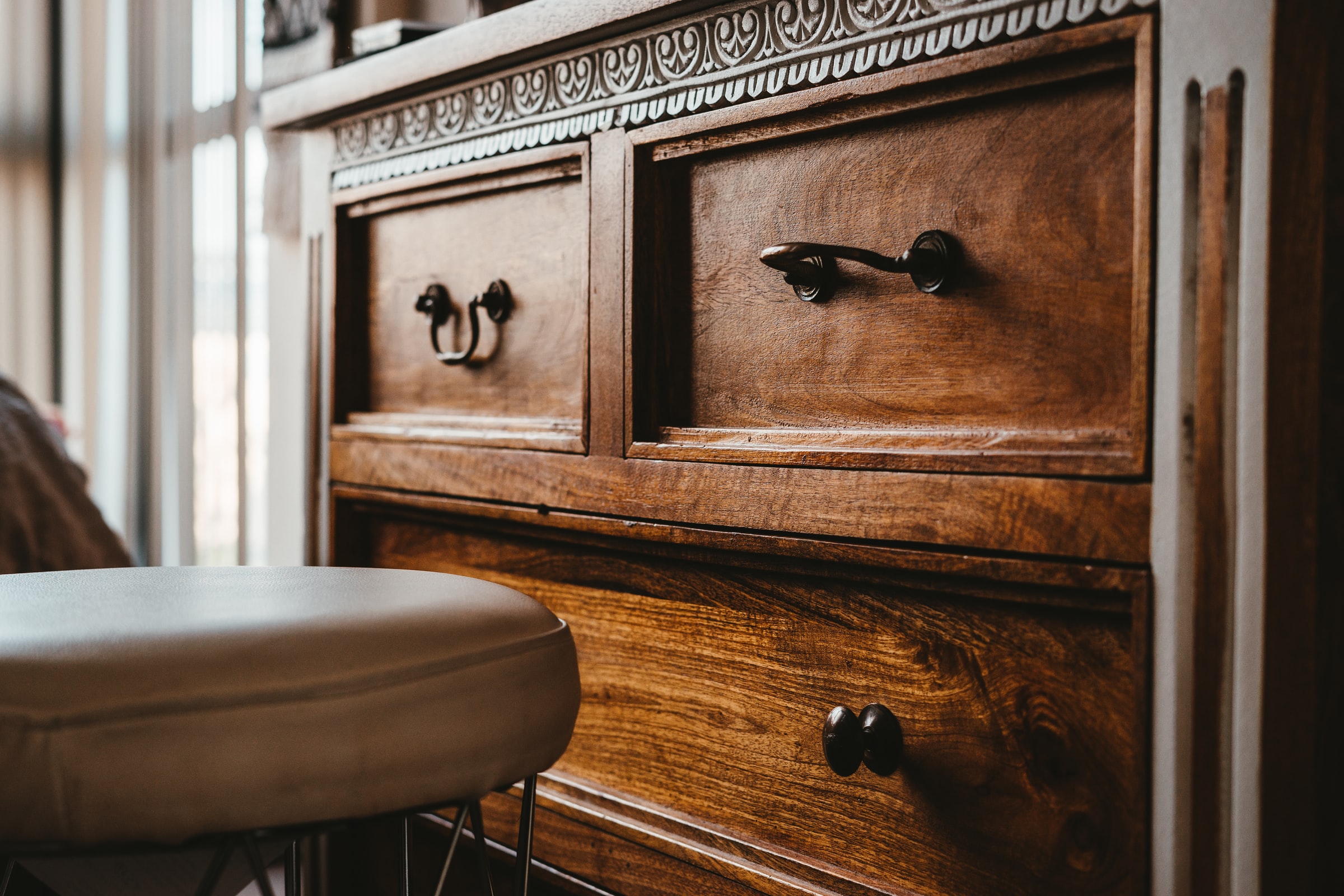 Technology has become omnipresent in all sectors of activity. The carpentry sector is no exception to this modernization. Every year, innovations appear and cause changes in this field. Here are some of the technological advances that have appeared in the field of carpentry.
The automation of openings and closures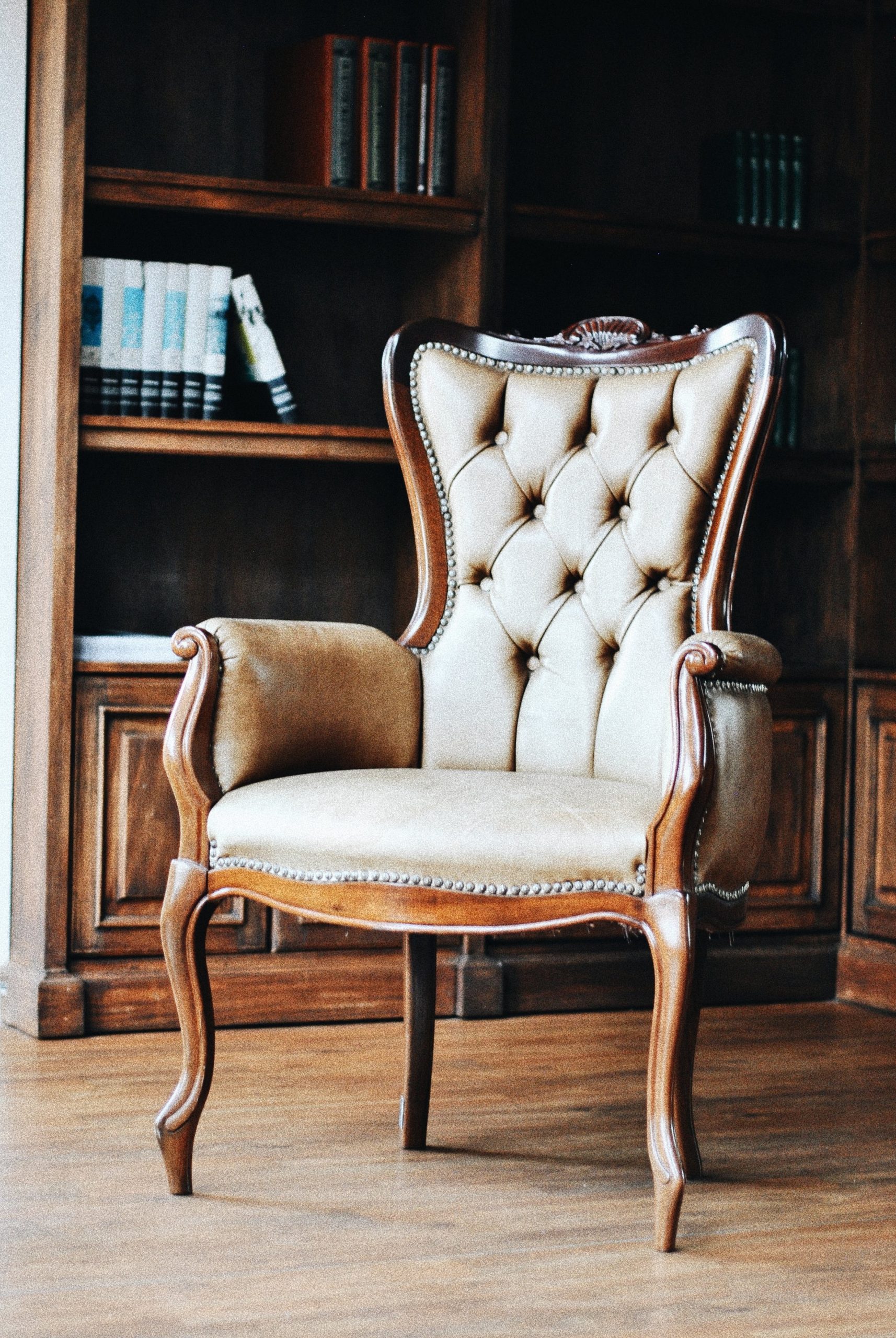 In order to offer more comfort and security, the technology of home automation is intertwined with the art of carpentry. Doors are no longer opened manually but with control. Thus, these automated systems facilitate the daily life of man. Similarly, shutters, blinds, and even gates can now be automatic. You can call on a professional carpenter to take advantage of these systems. Indeed, this combination of technology and the art of carpentry offers several advantages.
Optimal security
When your gates, doors, and wickets are automated, security is enhanced. There are some systems that are programmable. You have to define and program the opening and closing times of the blinds and shutters. On the other hand, others have a video intercom and even facial or voice recognition. This allows you to control access. An unauthorized person cannot pass through the door or gate.
Quality comfort every day
You don't have to get out of your car to open or close it with an automatic gate. You can already do it with a button, remote control, or from the tablet. This puts an end to repetitive tasks that sometimes require physical effort.
Optimized functionality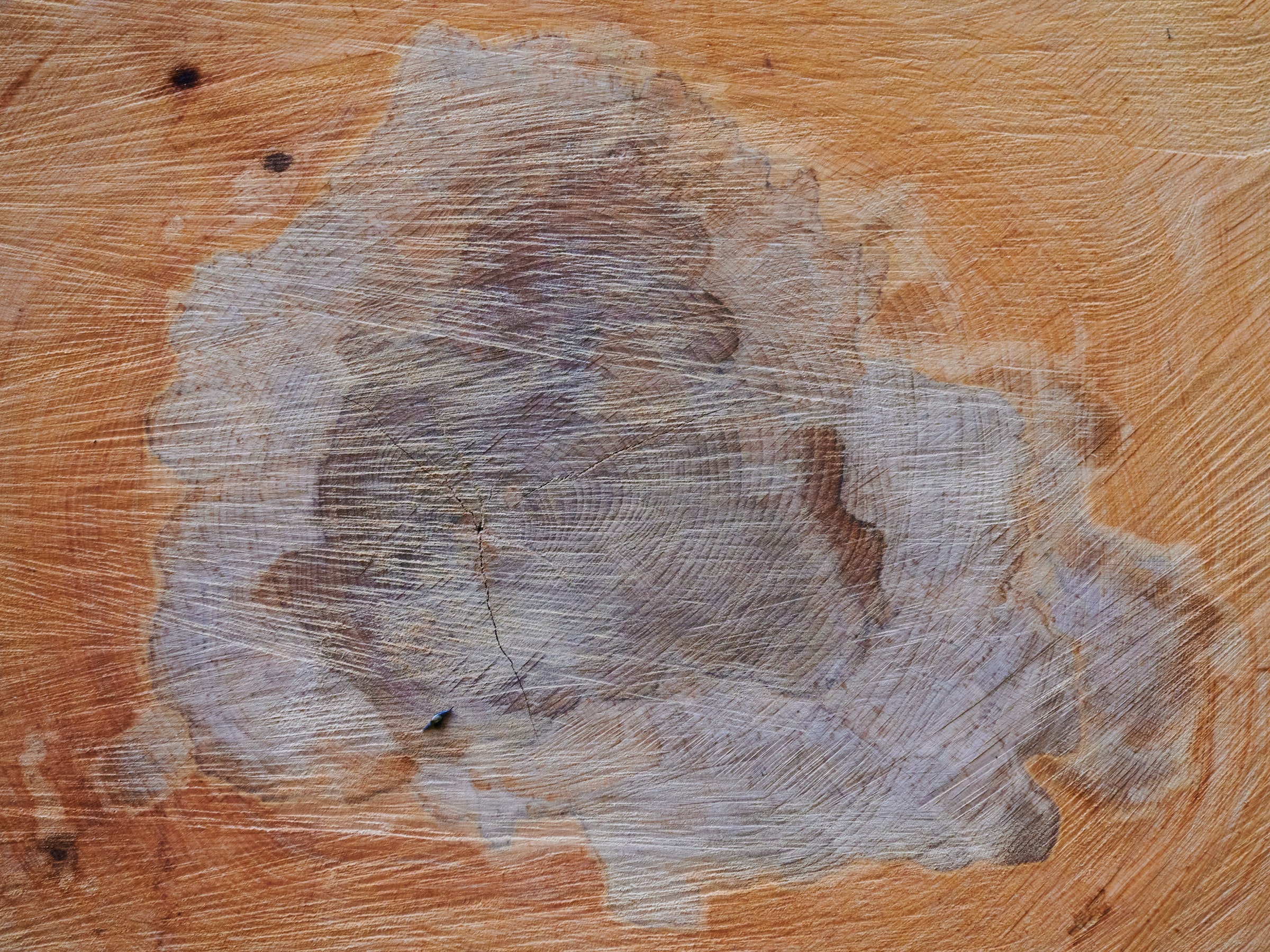 Automation gives you the opportunity to optimize the functionality of the locks. In general, motorized elements are always very easy to operate. This saves you time and effort. Therefore, the motorization of all your accesses is very important.
Design software
Design software allows professionals to make representations without a particular talent for drawing. A diagram is a good way to reassure the customer. These types of software allow you to do this without too many constraints. They allow making representations of very good quality as well in 2D as in 3D. In addition to design, they also have other features.
Artificial intelligence and carpenter robots
Robotics has made a lot of progress in recent years, and new and more sophisticated robots are being invented every day. Carpenter robots are machines with carpentry skills. You have to design a piece of furniture virtually on a computer using software, and the robots do the rest.
They know how and with what to make each piece. These robots do not look so extraordinary at first glance, but they are more efficient than humans. They are two robotic arms mounted on motorized trays that transport the wood pieces. In addition, a robot vacuum cleaner with a jigsaw is used to cut the other elements. It is only the assembly of the furniture that requires physical effort from a human.
Other little-known technologies are also likely to impact carpentry work in the years to come. Mixed reality, for example, could make its entrance into the woodworking industry at any time. It could allow a customer to visualize his order thanks to holograms.
In short, there are many technological innovations that bring novelty to the field of carpentry. They simplify the life of the carpenter and allow him to save precious time for himself and his customers. In a few years, the carpenter's trade, like all other trades, will have experienced a great technological revolution.
Staining
Speaking of professionals in the field, it is normal that we indulge in a puzzle to know who we are talking about. Stain painting is a work that is obviously the expertise of painters. Indeed, for more than satisfactory results, professionals in the field are of great help.
We are simply talking about the woodworking professionals. Woodworkers are the most sought-after for this mission. These experts know how to make the right choice of stain and also master the behavior of each type of wood. Nevertheless, thanks to our tips, it is possible to stain your wooden furniture yourself. These tips allow anyone to stain their furniture like a pro.
Sound off in the comments section below and tell us what you want to read next and if you want to read more about woodwork.