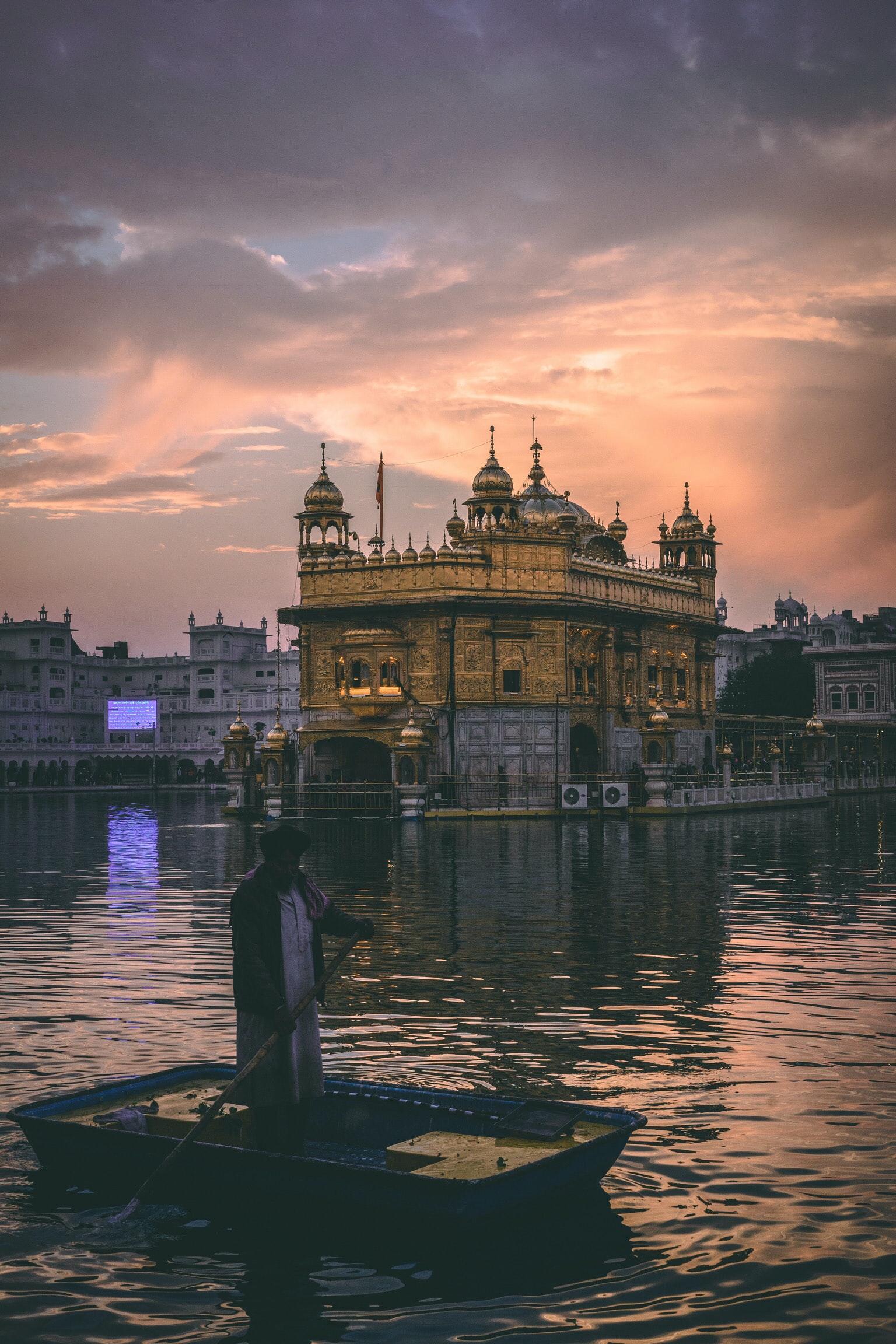 Both my parents immigrated to America when they were in their early 20s, and soon after, they had my sibling and me. Food was a way for us to discover our culture. As a queer Indian kid, I was bullied for being queer, and people would always make faces when I would bring curry at home. I was called a curry muncher, and the food my mother would make would be called smelly.
However, with as white people started to be interested in yoga and Indian culture, all of a sudden, the food that was previously deemed smelly was considered the epitome of the culinary world. As an adult, cooking Indian food was a way for me to connect to my culture, and it reminded me of my visits back home. So, without further ado, let's dive further into this blog and learn about some of the recipes that you can make at home.
About Visiting India
It is not easy to organize a trip to India. It is a preparation that requires a lot of steps beforehand, such as finding out about the places you want to visit, choosing the right season according to the place where you want to go, avoiding places where there are too many crowds, finding out how to get off the beaten track to immerse yourself in the culture of the country, deciding which Indian dishes to try or even finding out about traditions and cultural differences so that everything goes smoothly once you are there.
But if there is one thing you should not neglect before going to India, it is to prepare the administrative steps, such as the application for a Visa for India. While this kind of administrative process used to take a lot of time, travel to embassies, and a lot of energy, there are now online services that allow you to simplify and accelerate the application process.
Note, for example, that for an e-visa generally delivered by mail in 3 working days, the price of the India visa is 20$. Thanks to this service, you can devote your energy to all the other stages of preparation for your trip by simplifying this administrative task, usually so painful.
1. Chicken and Cucumber Tandoori
This recipe is as light and tasty as Lentil Dahl. It's a simple, quick, and delicious dish that is sure to please everyone in your family. To prepare this sumptuous meal, you will need chicken breast, tandoori powder, cucumber, liquid yogurt, garlic cloves, fresh ginger, limes, and lemons. For example, if you like mint, you can put a few mint leaves on each skewer. Then sprinkle the skewers with a little lime juice and enjoy.
2. Idlis and Vadas
These Indian savory cakes are eaten for breakfast or as a snack. To enjoy them, you can dip them delicately in a coconut chutney or a sambhar sauce. The vada is made with chili and lentils, while the idli is made with rice. My mom is originally from Tamil Nadu and making and eating vadas and idlis was a way for her to make me and my sibling connect to our ancestral culture. Idlis is definitely a must-have in my books.
3. Monkfish curry with coconut milk
This is a complete, generous, fragrant Indian dish that you can easily make for your friends or family. Easy and quick to cook, this sweet and sour fish preparation will make your taste buds travel freely during a hearty meal. Moreover, even if you travel to Sri Lanka, you will always have the pleasure of enjoying this dish.
You will need a monkfish tail, curry powder, butter, lime, coconut milk, ground pepper, and salt to prepare it. You will also need cumin seeds, fresh cream, and some sprigs of coriander.
Once you have completed your preparation, you can move on to the tasting. The best part is that you can serve it with rice that is purely flavored with cinnamon sticks or powder.
4. Chicken Tikka Massala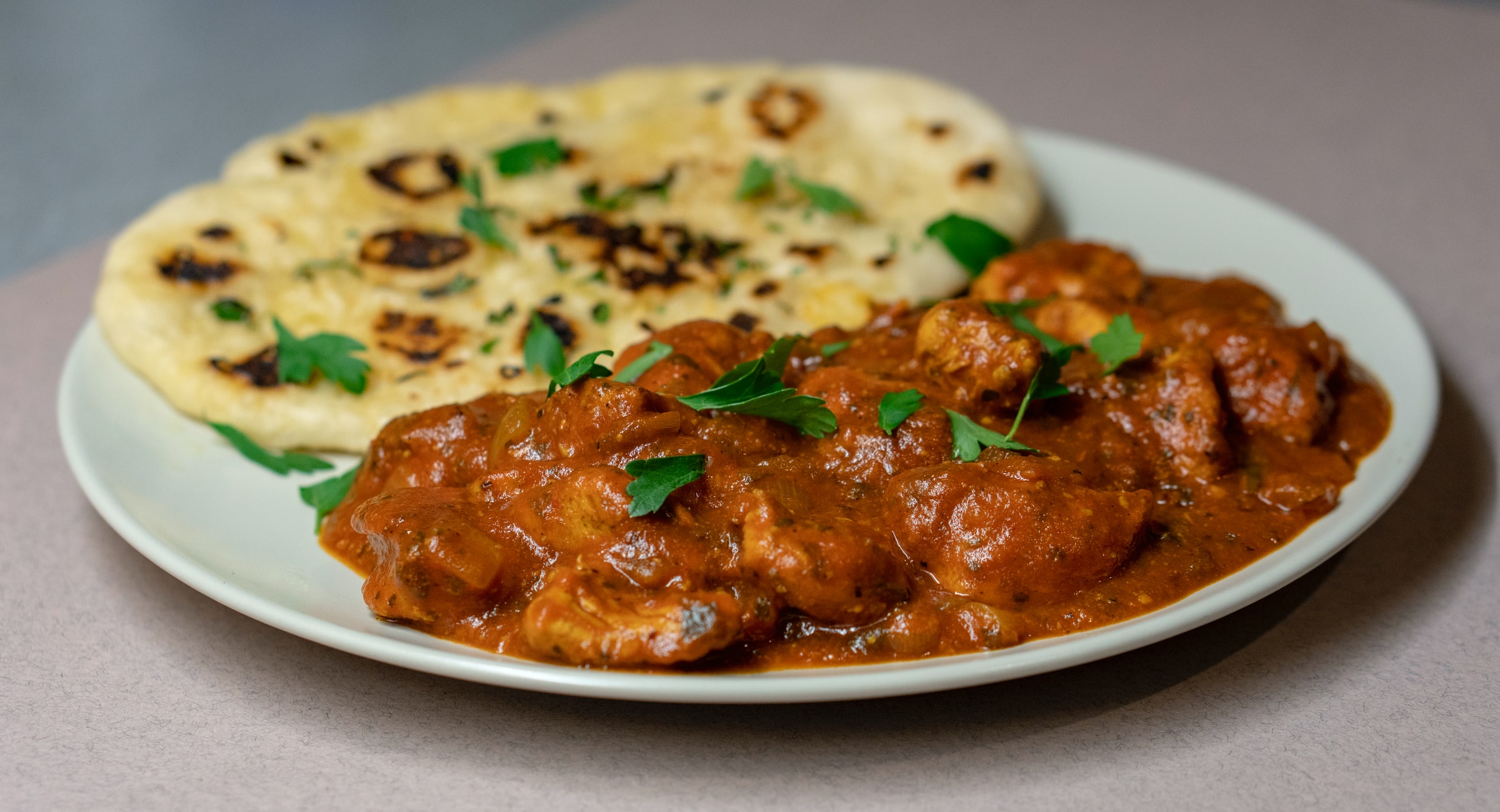 This original Indian recipe is very popular with consumers. For the preparation, you will need some ingredients that are easy to find on the market. These are mainly chicken breast, ginger, garlic cloves, chili powder, turmeric, oil, and salt. To finalize your recipe, you will also need plain yogurt, lemon juice, lime, green salad, and coriander.
Very easy to cook, this recipe does not require a lot of time. It can be served in a dish on a bed of salad with basmati rice and lime wedges. You can also accompany your delicious chicken Tikka Massala with Naan bread. This is one of the most popular dishes out there and is one that you can easily make at home.
5. Kulfi
If you love ice cream or gelato, then this is a definite must-try. This is one of those desserts that we would die for on a hot summer's day, and it is one of those desserts I can eat no matter how full I am. The Kulfi is an Indian recipe mainly made with:
Milk

Pistachios

Almonds

Vanilla

Cardamom
It is an Indian dessert without an ice-cream maker that will take you directly to India. To enjoy its irresistible flavor, you can serve it with a little honey. What better way to give your body more vitality? You will be overwhelmed by the sweetness of this ice cream.
Sound off in the comments section below and tell us what you want to read next, and if you want to read more about Indian food, you can make it at home.