The face is the first thing people see when they look at you. It can easily define your mood, especially if you look bad. To better conceal it, apply natural products like honey and turmeric on your face on a regular basis. This article will mainly focus on their benefits and expose some compositions you can make yourself at home.
Honey is a good cleanser
.
Honey has antioxidant, antibacterial, and antiseptic properties. Its application on the face opens your pores and helps you get rid of blackheads and imperfections.
Honey acts as a natural moisturizer and exfoliant
.
Gently exfoliate with a honey mask if you have irritated and dry skin. This will help your facial skin to be well moisturized and soften your complexion.
Turmeric brightens the skin of the face
.
Turmeric is a natural anti-inflammatory that helps to brighten your complexion, revive dull skin and make it easier to clean off dead skin. This product is widely practiced in India during the Haldi ritual so that the bride and groom are radiant.
Turmeric helps fade dark circles
.
Thanks to the action of curcumin, turmeric improves the elasticity of the skin. It also activates the microcirculation of blood to reduce the bags under the eyes and dark circles.
Turmeric contributes to healing
.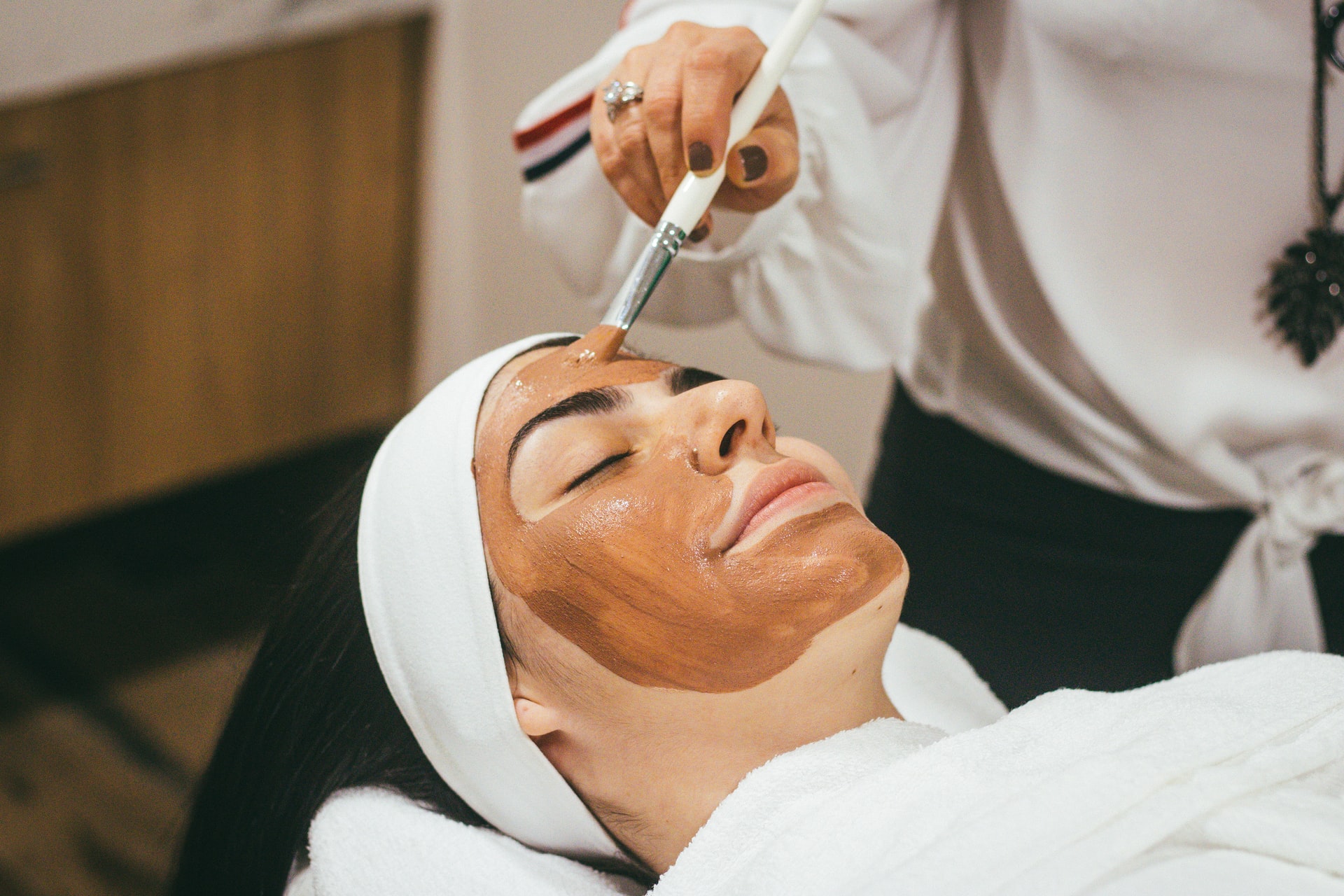 If you want to make scars from rashes, disappear quickly, apply turmeric to your face. This prevents the overproduction of melanin and promotes the uniformity of your complexion. Indeed, it acts effectively on hyperpigmentation that leaves unwanted marks on the skin.
Honey and turmeric to treat acne
The combination of honey and turmeric allows you to get rid of excess oil and balance the presence of bacteria on the skin. Indeed, it prevents the proliferation and appearance of bacteria causing acne thanks to its antiseptic properties. Their anti-inflammatory properties also reduce inflammation and the effects of redness.
Honey and turmeric fight skin infections
These two products can be applied as a natural topical treatment to soothe skin rashes like eczema or psoriasis. Their anti-inflammatory and antibacterial properties also calm itching.
Honey and turmeric slow down the aging of facial skin
.
Honey is composed of probiotics, nutrients, antioxidants, and enzymes. These compositions work simultaneously to nourish your skin and limit wrinkles' appearance. Combining it with turmeric slows down the aging of the skin caused by sun exposure, stress, or pollution.
Some recipes for composition
1. Honey combined with flax gel
Mix three tablespoons of honey, a tablespoon of flaxseed gel, and a few drops of argan oil. When applying the mixture, focus on the T-zone, the forehead, nose, and chin, using circular movements. Leave on for 10 to 15 minutes, then rinse with warm water.
2. Honey combined with cocoa powder
Take 2 tablespoons of ground coffee, cocoa powder, plain yogurt, and a tablespoon of honey. Make sure the mixture is smooth before applying it to your face. Leave it on for at least 10 minutes before rinsing with warm water.
3. Turmeric combined with spirulina and aloe vera
Mix a teaspoon of activated charcoal with 2 tablespoons of Aloe vera gel and a teaspoon of turmeric and spirulina powder. Add a little warm water to bind the ingredients. Before applying, cleanse your face with warm water. Leave it on for up to 15 minutes, then rinse thoroughly with warm water.
4. Turmeric combined with cucumber and lemon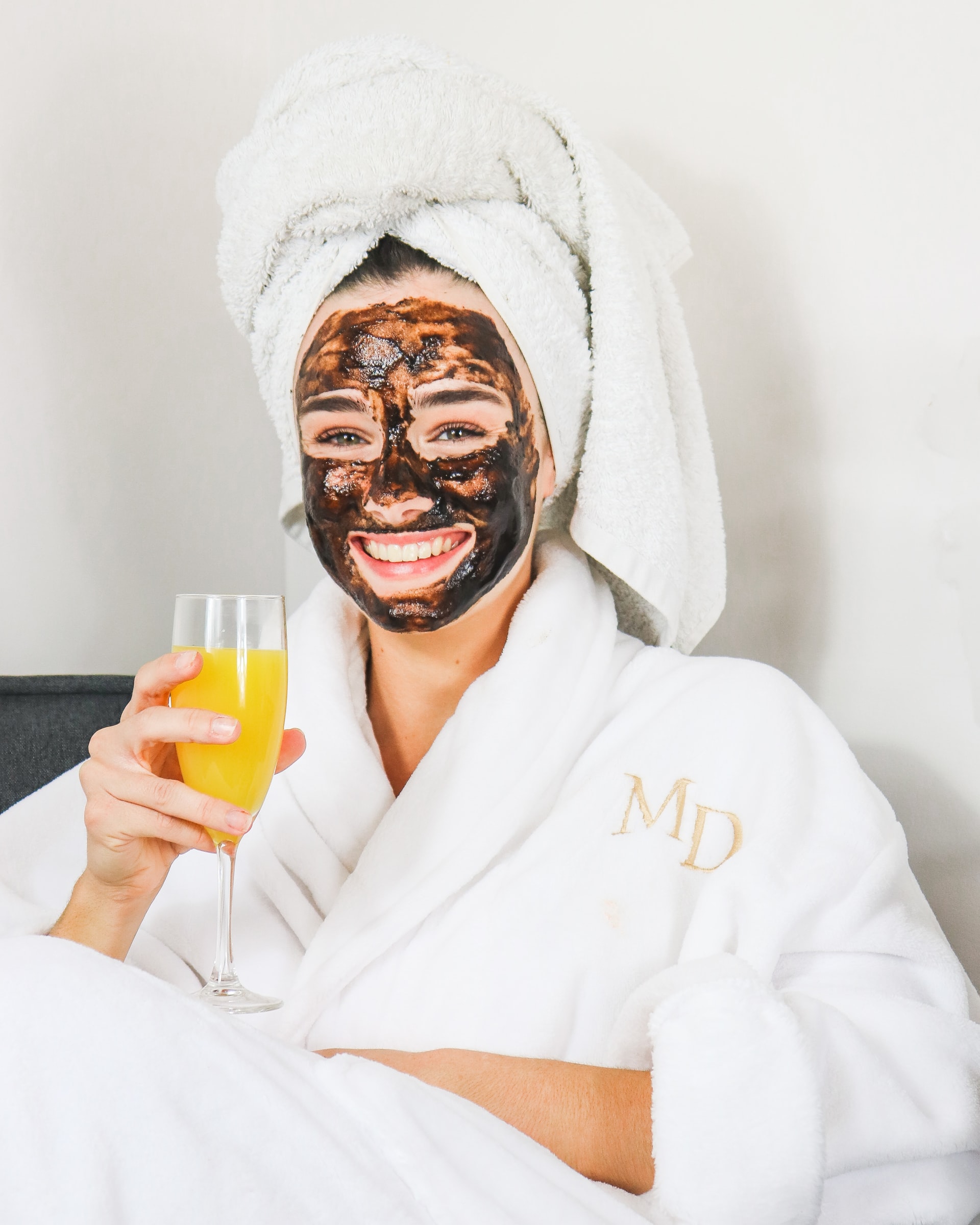 Make a smooth paste with 2 tablespoons of lemon juice, cucumber juice, and 1/2 spoon of turmeric powder. After cleansing your face with your usual skincare products, apply this mask for at least 20 minutes. Afterward, don't forget to rinse thoroughly with clear water.
Sound off in the comments section below and tell us what you want to read next and if you want to read more about face masks.