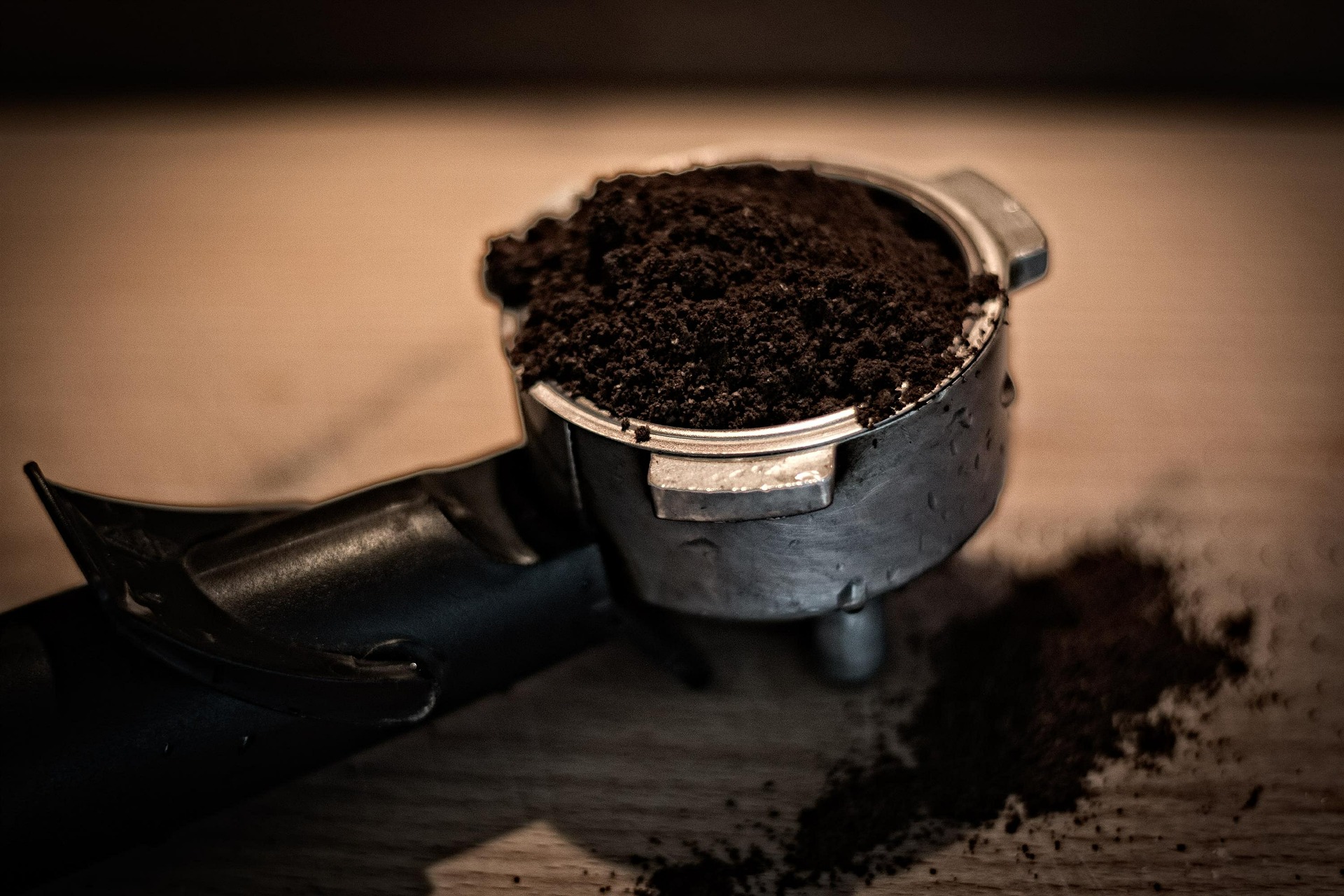 If you are a coffee snob like me, you most likely love freshly ground each morning, and after you've brewed your coffee, you don't know what to do with the used coffee ground or the filter. But during the last lockdown, I was bored out of my mind and was trying most of the hacks and things I could do with my coffee grounds. The only thing that got me through these lockdowns was my sweet old friend coffee. So, come along with us and learn what you can do to upcycle your old coffee ground and how you can make the most out of your money because good coffee isn't cheap.
1.

 Composting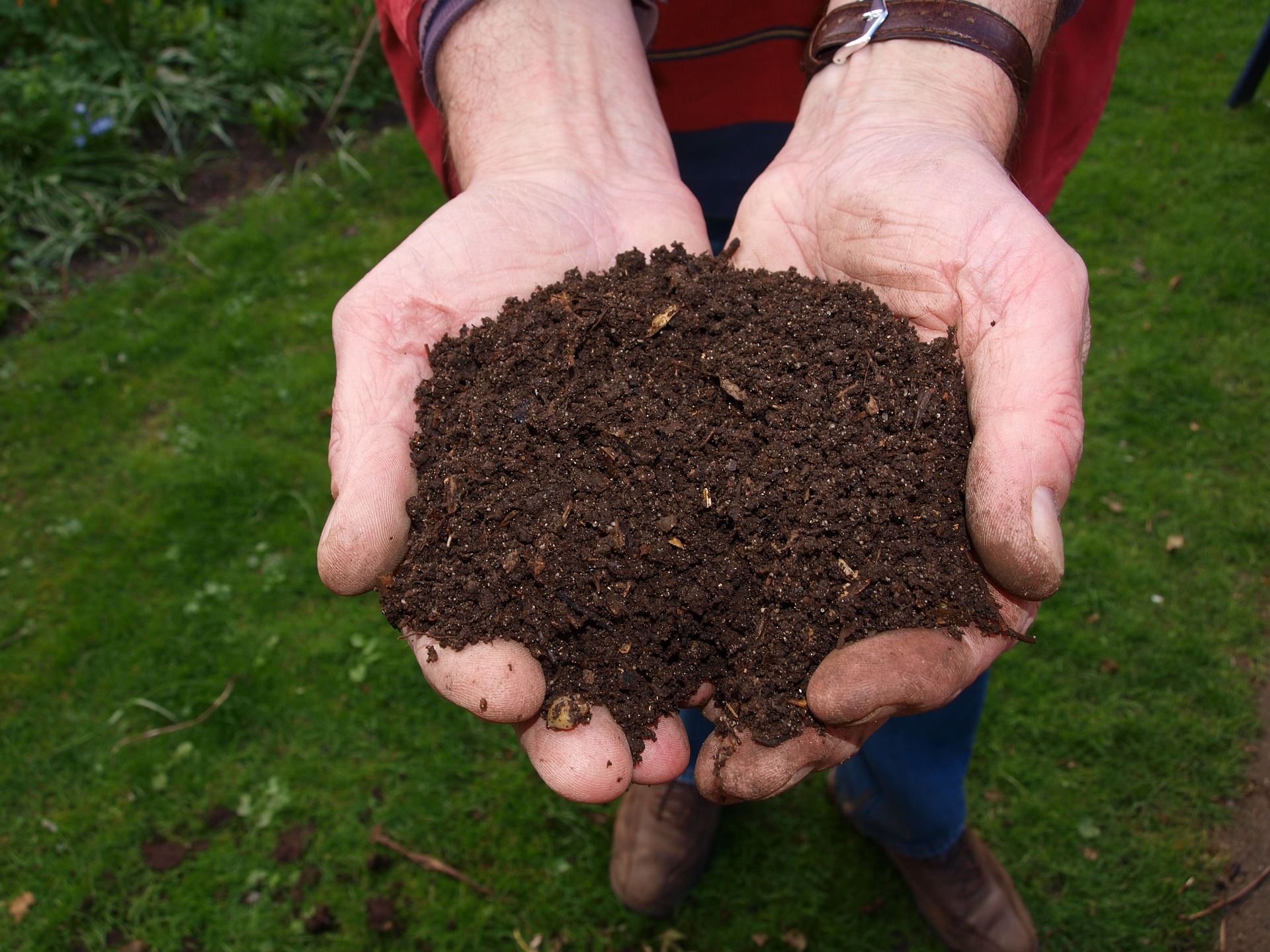 Like with any organic material, you should compost all your organic detritus. So, one way to upcycle your used coffee ground is to put it in your composting bin, and if you don't have one, we advise starting one because it will help your garden and save you money on compost in the long run. What is composting? It is the natural process of turning organic items like vegetable peels, egg cartons, or in this case, coffee ground into dark and rich material that we know as compost. Compost helps the soil hold more nutrients and water, which improves your plant's overall health and condition. But what's the use of ground coffee? Coffee is a natural nutrient and contains approximately 1.45% of nitrogen and potassium, magnesium, and calcium, among other things. So using your used coffee grounds for your compost saves you money as you make the most of your coffee.
2. Scrub and exfoliant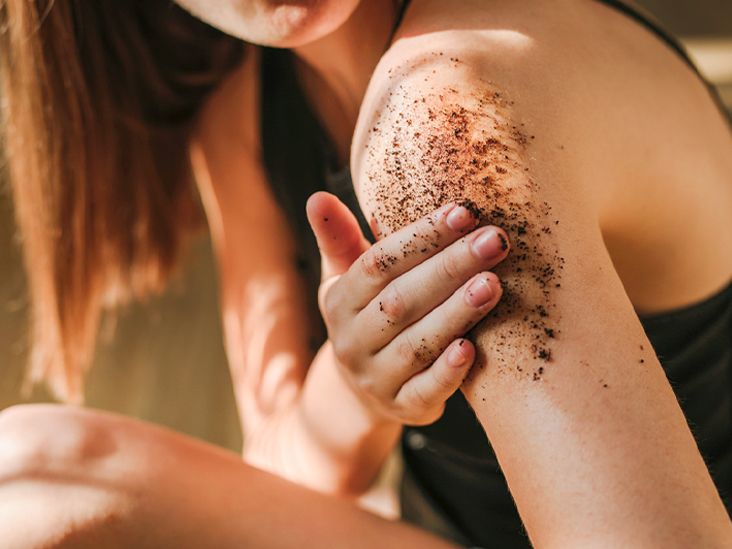 Coffee is a very versatile item that can be used for many things and your skincare routine. The rough texture of coffee is the perfect material to act as a scrub for your skin and helps remove dead cells and dirt from your skin. To create the perfect exfoliant, add your coffee ground to a bit of coconut oil, scrub it directly on your skin, and let it work its wonders. If you want a banger lip scrub, add a bit of honey to your coffee ground and apply a generous amount to your lips, this will get rid of all the dead skins and rejuvenate them. The caffeine in them also has a lot of antioxidant properties and can protect your skin from sun damage and increase your blood flow when used as a scrub, which is good for your overall skin health.
3. Meat tenderizer
Coffee is a great ingredient that you can use to tenderize your meat, and it will also give it that sweet coffee aroma and flavor. Meat contains a lot of proteins and muscle fibers which give them this tough consistency. We tenderize the meat to give it a softer texture that gives a better mouth feel and helps break down the tough muscle fibers in the meat. Your go-to meat tenderizers are enzymes, salt, and acids, as they help break down the natural toughness of meat easily. Coffee can be a great substitute for these three, as the natural enzymes and acids in coffee make it very effective to do this task. Use your coffee ground alongside your favorite brand of dry rubs and massage it into the meat and let it rest for at least four hours in the fridge; you can even leave it overnight as this will give you a more tender and juicy meat. The coffee alongside your dry rub will create a dark and crispy crust when you cook the meat, and this will help bring out the natural aroma of your meat.
Sound off in the comments section below and tell us your favorite way of drinking coffee and how you reuse your coffee ground.