"Julia Child once said – A party without a cake is just a meeting."
Who doesn't love cake? Baking a wonderful cake is the highlight of every party. Whether it is for a gender reveal or a bachlorette party, there should always be cake ready to hog on! Well, sometimes people prefer cakes that are home-made, so how to make it easy? Here's a list of 10 DIY cakes that you can try for any occasion!
Retro-Inspired Christmas Cake– If you can make the fondant then it is better! Cover your cake with fondant and add your personal touch to it with some 'Christmassy' decorations such as icing trees or biscuits pines. You can use cut out shapes(cookie cutters for seasonal themed treats), it adds detail to the cake.
Barbie Birthday Cake– If your kid is a Barbie fan, then this is the perfect cake to make! You can use her/his favorite Barbie. Use 5 layers of cakes and stack frosting between them, building a base to put the Barbie into. Once inserted, shave the cake in form of a bell shape. Then add the frosting and sprinkles and voila your cake is ready!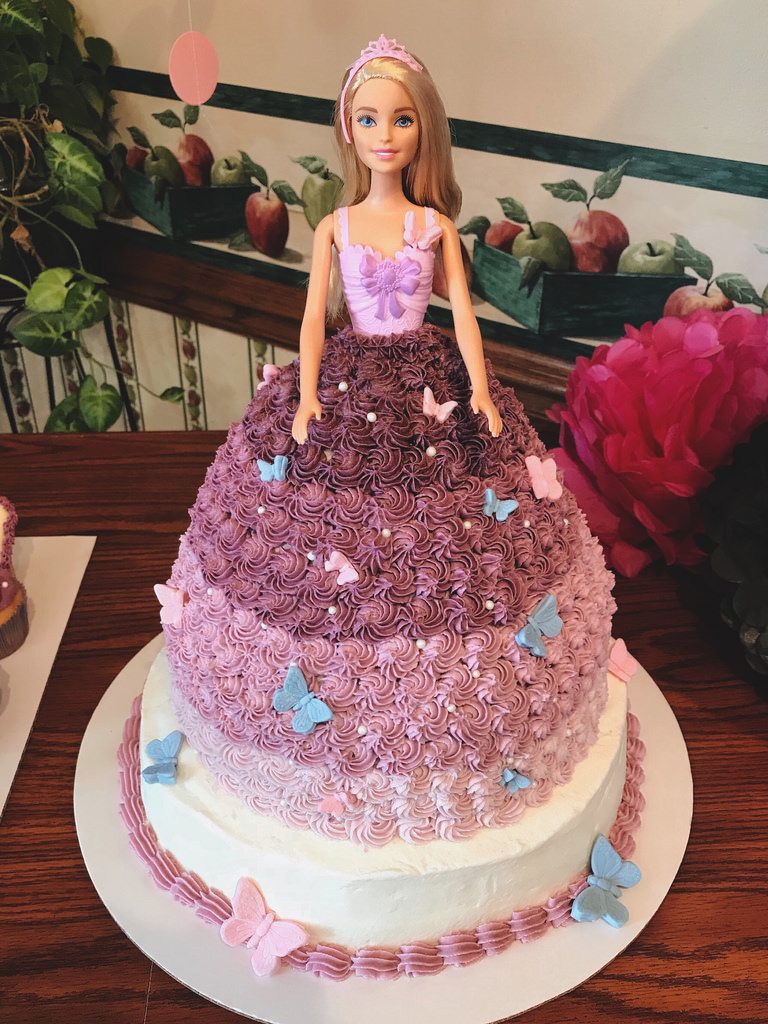 Clutter Cake– If you have zero skills at frosting, then this cake is ideal for you! Do the frosting as you know then top the cake with a ton of candy or cookies to make it look appetizing. You can always throw in some gummy bears or macaroons.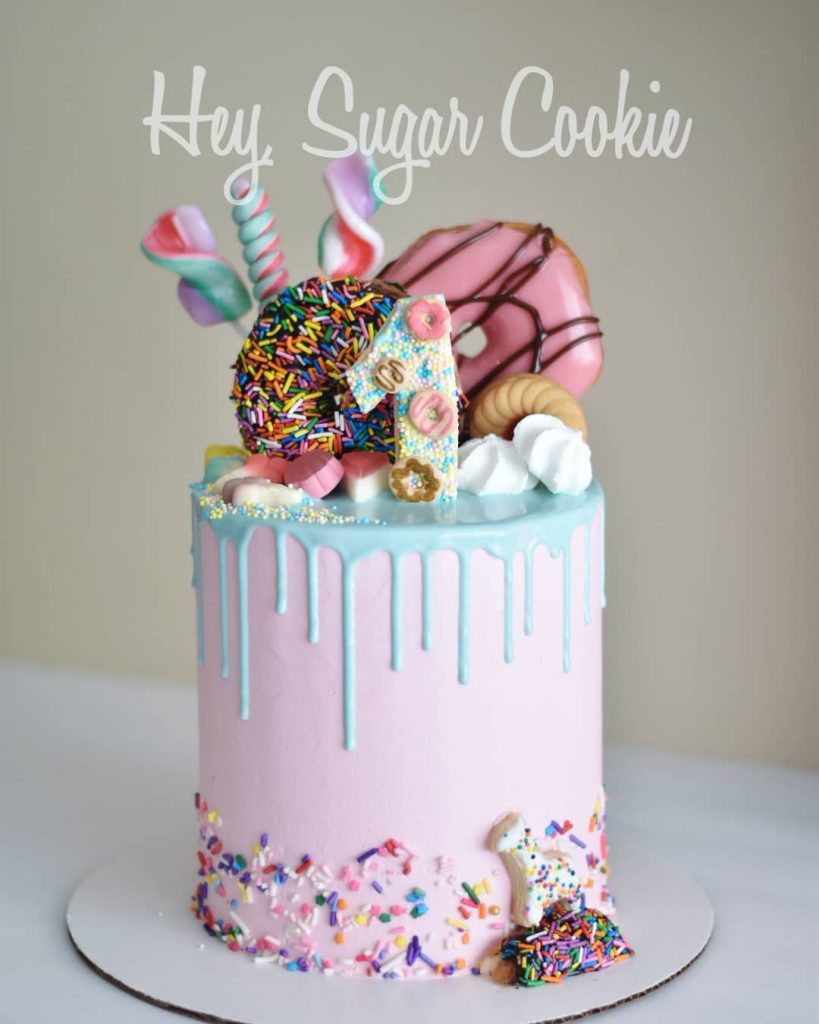 Crushed-Candy Wedding Cake– Buy your favorite candy and crush it! Depending on the size and the number of tiers of the cake, buy that much candy. After frosting, the cake with buttercream (the candy will stick better to buttercream), just throw in the crushed candies and be ready to have a bite!
Rainbow Cake– Prepare a batter of the seven colors of the rainbow and bake it. Then pile up each color with frosting, and decorate it according to your choice.
Balloon Cake– For that, you will need three to five balloons, some straws and a cake! After frosting the cake, blow up the balloons and attach it to the straws, and insert it into the cake. Your balloon cake is ready.
Dino Cake– Buy a cake from the market and refrigerate it. Let the frosting be stiff enough to be able to decorate it. Take an ice-cream cone, break the tip and place it on the cake, take some red jello and make a path with it starting from the cone and ending down the cake. Add some plastic dinosaurs figurines on the cake.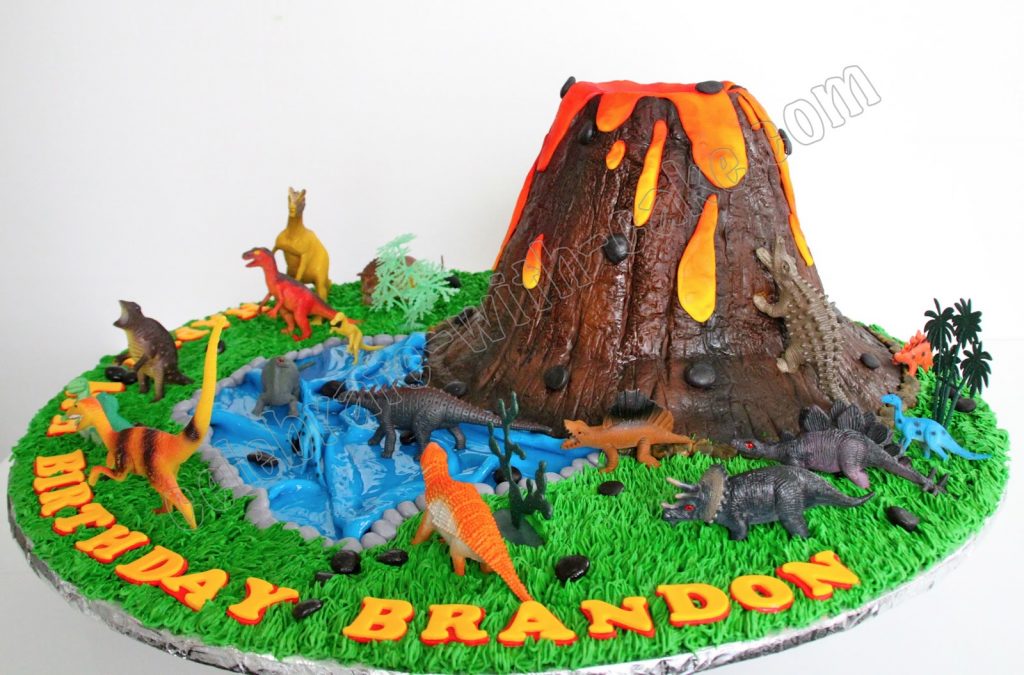 Darth Vader Cake– The ideal cake for a Star Wars fan! Cut out the shape of Darth Vader's face on a paper, place it on the cake and sprinkle the icing on it. Now you can cut Darth Vader!
 I'm going to try the Clutter cake, what about you?