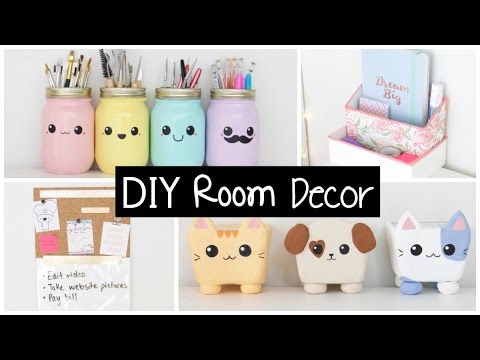 Everyone dreams of owning a room that is cozy, warm and comfortable in all the sense of bedding and décor. If you're a novice in the field of DIY, here are different ideas that you can use for your room, be it at home or your dorm room!
• DIY Bedroom Wall Art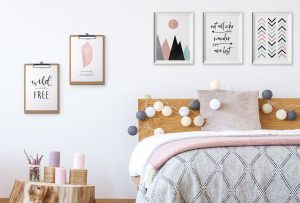 All you need is a cardboard, some Blu-tack and some images that you want to put up in your room. Print some abstract images and quotes and stick them to the cardboard. You can either line the pictures symmetrical or asymmetrical or whatever way you want!
• Rustic Wall Art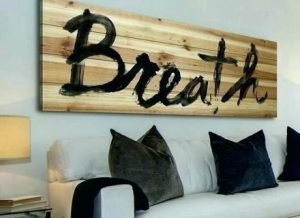 Nail some wooden planks together and hang it on the wall of your bedroom! You can also use metal letters spelling to make it the focal point in the room.
• Flower Light
Take the Christmas tree lights and cut holes in some colored cupcake liners. Insert them into the lights and voila, your flower lights are done.
• Clothesline Picture Holders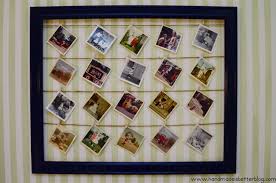 You will need a string, the pictures you want to hang, and a few clothespins. Decide the place where you want to place the décor. Use some double tape to line the string and pin the pictures in the order you desire.
• Oven Tray
If you an old oven tray laying somewhere in the house, then you can use it as a magnetic board to hold up pictures or reminders.
• Grater As Earring Holder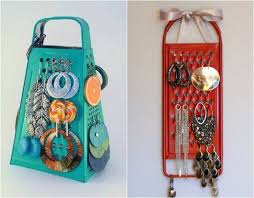 Do you misplace your earrings most of the time? Or you have more broken earrings than that you can wear? Then using a cheese grater as an earring holder is the best option! You can add some personal touch to the grater and make it more appealing to look at.
• Pressed Flowers
Add some natural elements to your room. Press some of your favorite flowers and frame them into a cute decoration for your room.
• Crochet Cushion
Yes, it is one of the coziest ways that you can accentuate the beauty of your room! Crochet cushions are cute to look at. Better use some pastel colored yarns.
• Washi Tape Switch Cover
The washi tape stand out of the crowd! You can use it to cover the light switch. It looks cool and you can match them up to the different patterns that you prefer!
• Wall Plants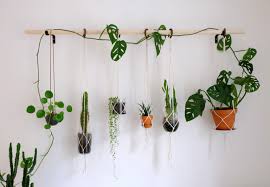 Try hanging your planter boxes on the wall to make your room look modern. You can nail them at angles that are different. Don't overdo it else it will look like a garden!
Here you are, these ideas might help you in designing the cozy room you desire!