What's a better way to show your friend that you love and appreciate them than by giving them a mason jar with the ingredients to make the perfect cookie. Making cookies in a jar is really simple, but it looks like you have put a lot of effort into this specific homemade gift.
You can buy cookies in a jar at some specific stores but trust us on this one, and it is cheaper for you to make it at home. You can never go wrong with cookies, and if your best friend doesn't like cookies, then I think it is time to find a new best friend. This is a pretty inexpensive and not time-consuming craft to do.
So, without further ado, let's learn how to make a cookie in a jar which will be the perfect homemade gift to give to your best friend.
Ingredients
So, instead of buying your average premade cookie, you can make your own cookie jar that you just have to combine, and this will be done in less than a minute. You can even store the dry ingredients for up to one month. So, you can make this in advance and get it out when you have a cookie craving.
So, find out what your best friend's favorite cookie is and make a cookie jar of the cookie that they like. In this blog, we will give you the basic recipe for the perfect cookie in a jar, and you can change it according to your taste.
What you'll need for this bake:
A mason jar

1 ¾ cups all-purpose flour

1 1/2cups semi-sweet chocolate

¾ cup brown sugar (packed)

½ cup granulated sugar

¾ cup softened butter

½ cup of chopped nuts (optional)

1 large egg

3.4 ts vanilla extra

¾ ts baking soda

¾ ts salt
This shouldn't cost you more than 5 to 10 dollars and is pretty easy to make.
Step one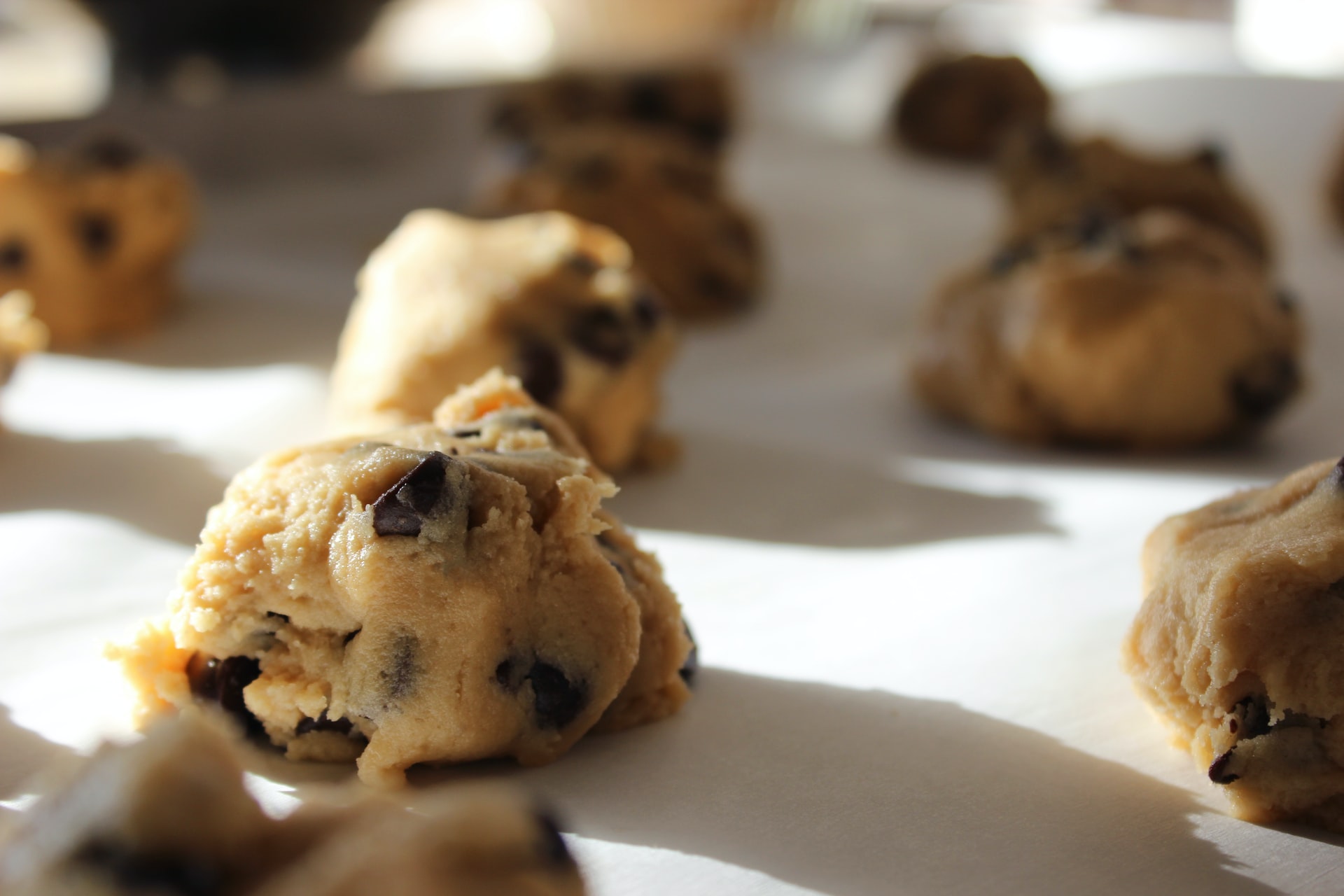 So, get your mason jar ready. You will be adding the ingredient in layers. The egg, vanilla extract, and ¾ cup of butter should be kept aside and will not be in the mason jar. They will come in when you want to bake the cookie. So, everything else will go in the mason jar except for the butter, vanilla extract, and egg, so make sure that you have these 3 ingredients at hand at all times.
The first thing you will add to the jar is the flour, then the granulated sugar, brown sugar, salt, baking soda. The chocolate chip cookie and chopped nut will be at the top. So all the dry ingredients will go in the mason jar in law, which will make the mason jar aesthetically pleasing.
Voila, your cookie in a jar is done and ready to be prepared. Now you just have to put the mix-in and bake them. The perfect cookie is on its way. If you are giving it a gift, add the seal on top and add a ribbon to it. This is the perfect gift for your friend.
Step 2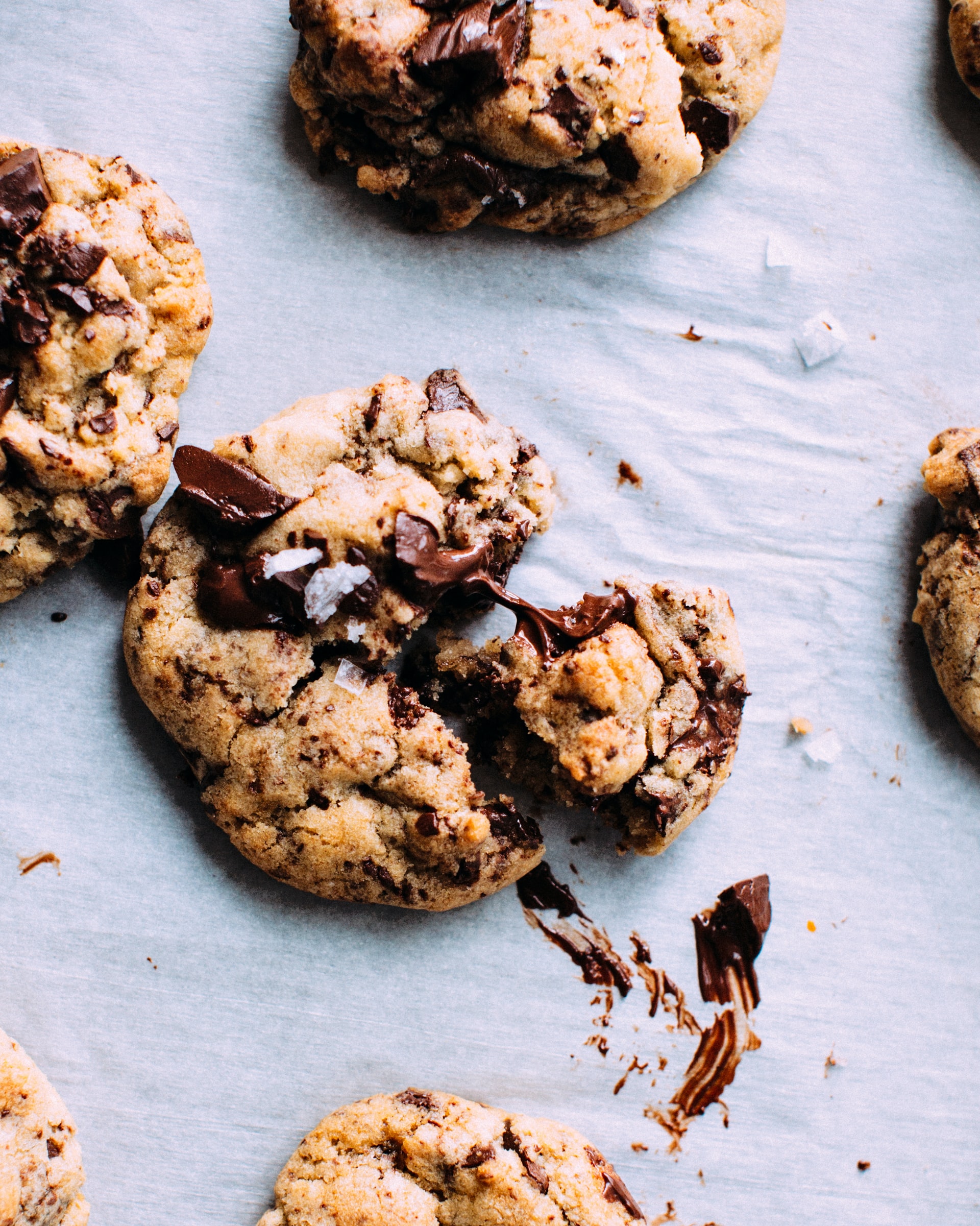 If you want to bake the cookie in a jar then, continue reading this part. Just like with any cookie recipe, you have to preheat your oven; preheat it to 375°F. Remember the butter, vanilla extract, and egg we said to save earlier? This is where they come into action.
In a bowl, add your wet ingredient, that is, the butter, vanilla, and egg, and beat them with a whisk or hand mixer until they are blended together. When the mixture is uniform, add the entirety of the mason jar to the bowl and mix them until there are no visible lumps.
Grease a baking sheet and add a tablespoon worth of the cookie onto it. Don't over mix it because we don't want tough cookies. Bake your cookies for 9 to 11 minutes or until they are golden. If you love your cookies on the gooier side, then remove them at around 8 minutes.
Let the cookies cool on the sheet for 2 minutes and place them on a wire rack for them to cool down completely. This should make about 2 dozen cookies. If you don't mind burning your mouth, then you can eat it immediately when they get out of the oven.
This is how you make the perfect mason jar cookie in our books, and you can make them in advance and enjoy them whenever you want. Enjoy them with a glass of soy milk or share them with your roommate or partner.
Final thought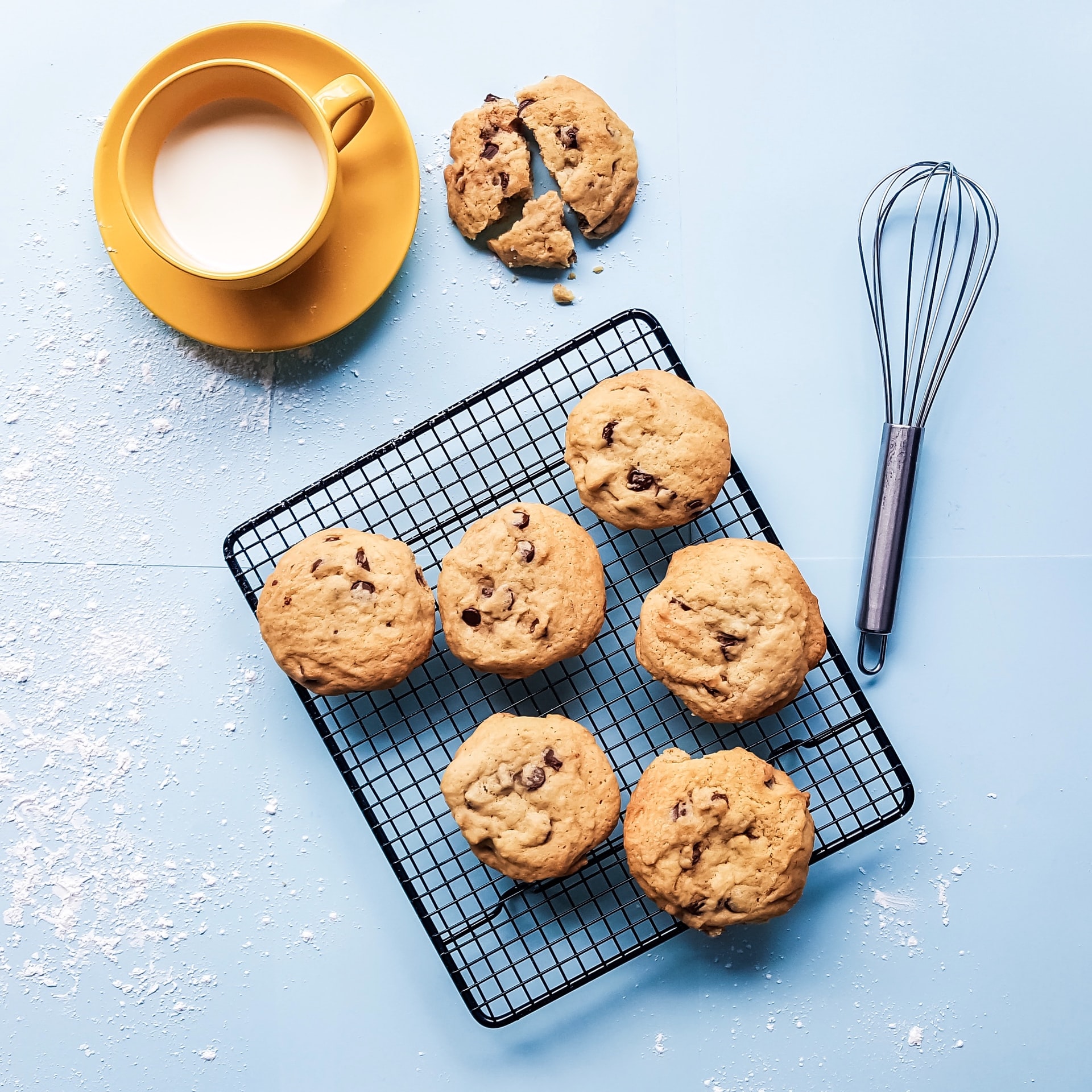 Doing this is a sign of affection and is a token of your appreciation that you will be giving your bestie, and they will be more than thankful to get this. And let's be real for a moment, who doesn't love mason jars and cookies. If I have any say in it, I believe that I am the real-life cookie monster.
This craft is also something that you can do for yourself, and you can just whip it up when you are having a bad day and need a quick fix-up. This will help you get through a bad day. Let's be real; a cookie on a bad day can be a real lifesaver and can even uplift your mood.
Give it a try and tell us if you love these cookies as much as we do. So, chill out and enjoy a cookie. Sound off in the comment section below and tell us if you want to read more about other DIY gifts.