Dry shampoo is super helpful to extend the lifespan of your last hair watch. Using dry shampoo is always a win-win situation; it allows you to spend less time in the shower while also allowing you to protect your hair from water damage that occurs when you wash it too often. Are you out of dry shampoo, then you are lucky today because we are here to give you alternatives that you can use when this happens. Poof, you can now create your own dry shampoo and it will work wonders for your hair.
Alternatives to fry shampoo:
1. Baby powder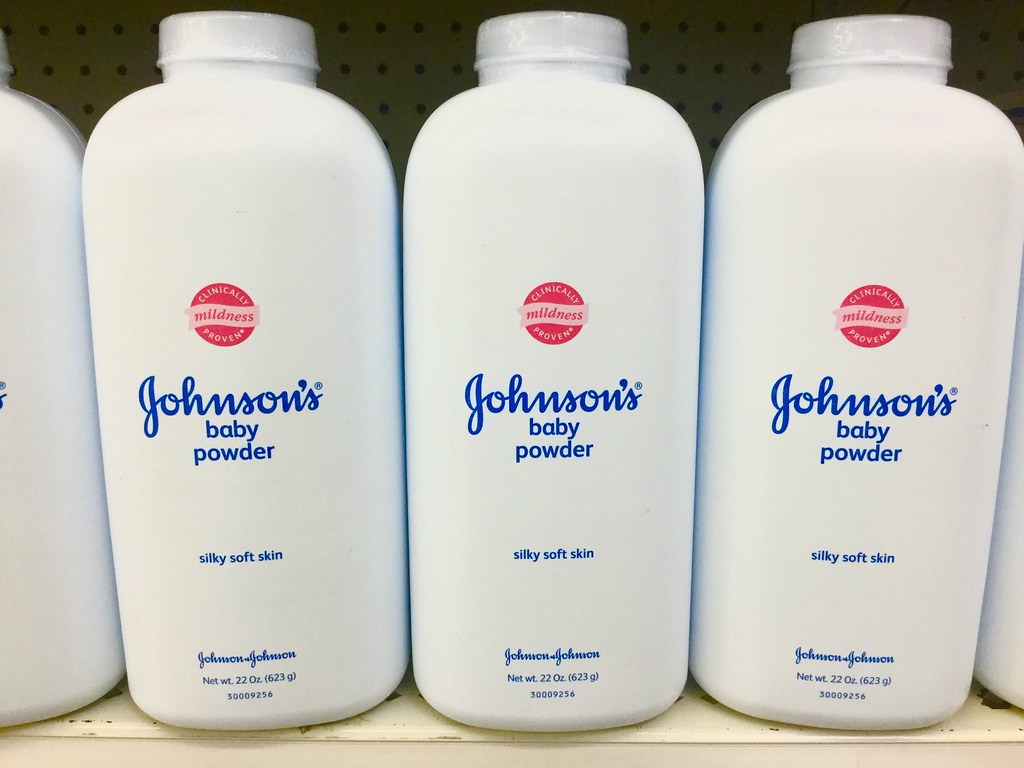 This is the OG dry shampoo and it was what people used before 'dry shampoo' was invented. Baby powder is a smart and viable option as a dry shampoo, especially if you have blond hair, as it blends smoothly in your hair and scalp. It is also cheaper than most dry shampoos out there, so you also have to consider that when buying your next one. It works exceptionally well if you are out for a couple of hours and in a rush is a perfectly acceptable second option. Sprinkle a bit and I say a bit, because you don't want to look crazy, of baby powder on your oily scalp and rub it in. Voila, your hair looks revitalized again.
2. Apple cider vinegar
This one is a bit of a shocker; who knew that apple cider vinegar could be so versatile, right. It doesn't only work as a dry shampoo but works wonders as a shampoo, especially if you have oily hair. Now I know what you're saying, but it stinks so much, well that the beauty of this method, you don't have to use a lot for it to work its magic. Mix a few drops of apple cider vinegar in some water and add it into a spray bottle, split your hair into sections and spray it at the roots and you are good to go. It is also great for all hair textures.
3. Cocoa powder and cornstarch
No, you read that right; we aren't crazy; this really works, trust us on this one and give it a try. When you run out of options, this homemade dry shampoo is a real saving grace and can give you that fake blow-out hair of your fantasy on a budget. This makes your hair look great and makes it smell nice too because of the cocoa powder in the mixture. This one is the perfect alternative for people with dark hair and you should be choosing your dry shampoo according to your hair color.
4. Hand sanitizer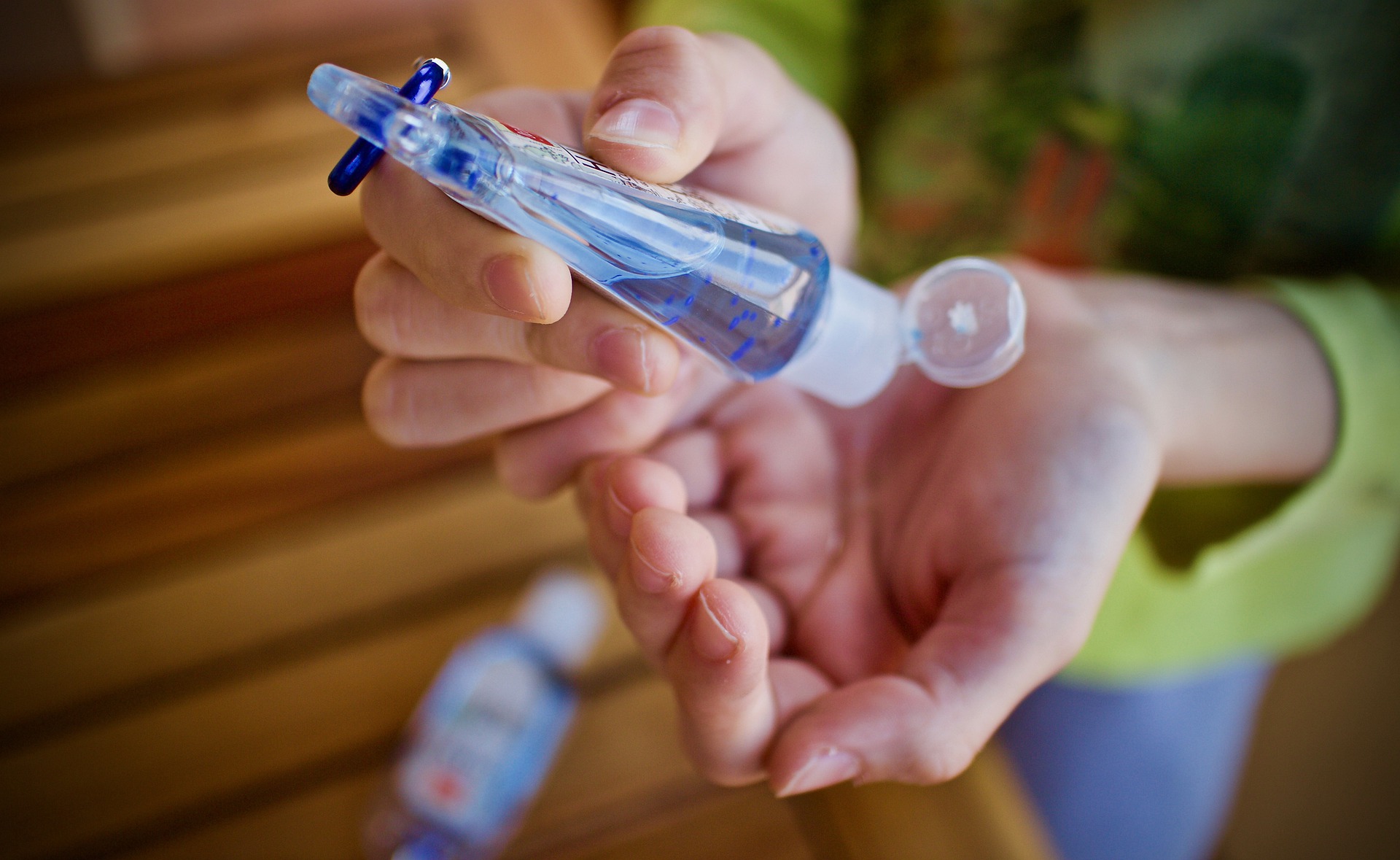 Well, who knew that hand sanitizer could be one of our greatest companions in our life, especially today. With the advent of the Covid-19 pandemic, most of us have been carrying hand sanitizers with us everywhere we go as it is an added layer of protection again this virus. But did you know that you could use it as a substitute for dry shampoo as well? The alcohol present in it soaks the excess oil on your scalp and gives you back your lustrous curls. Squeeze some of it on your hands and run it through your hair and scalp and let it do its thing.
5. Cheesecloth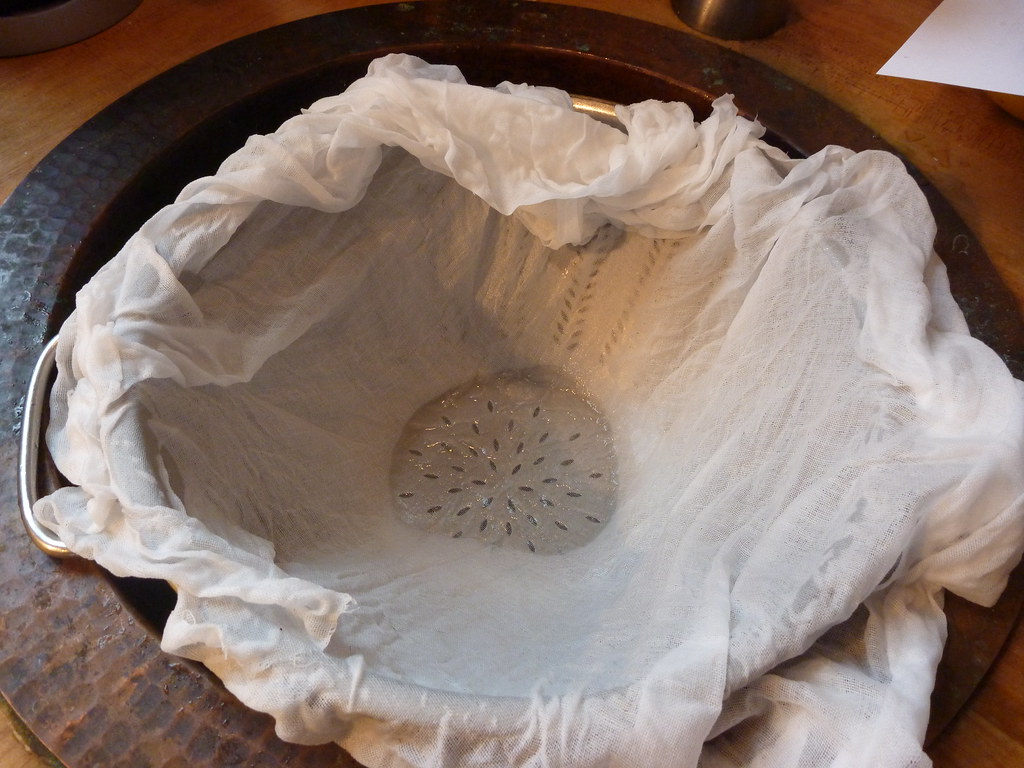 Now let's be honest, most of you probably don't have this at home, except if you are a chef or make cheese usually. This one is a well-guarded secret that most grandmas are aware of and only a few of them share. Have you ever wondered why your grandma's hair looks so healthy and robust? Well, she's most likely using this old trick to brush her hair. Make your own shampoo bush by tying a cheesecloth around a brush. Use this DIY brush to comb through your hair and see the result, and you'll never use a plain old comb again after trying this DIY hack.
Sound off in the comment section below and tell us your favorite dry shampoo alternative.