I don't know about you, but I always fret when it comes it my hair. And God knows how many products I have tried in attempts to soothe my damaged and frizzy mane. Thankfully, I was able to come up with some remedies and as I am in a sharing mood, here are some of the best home-made hair masks I was able to find.
Deep Cleaning Hair Mask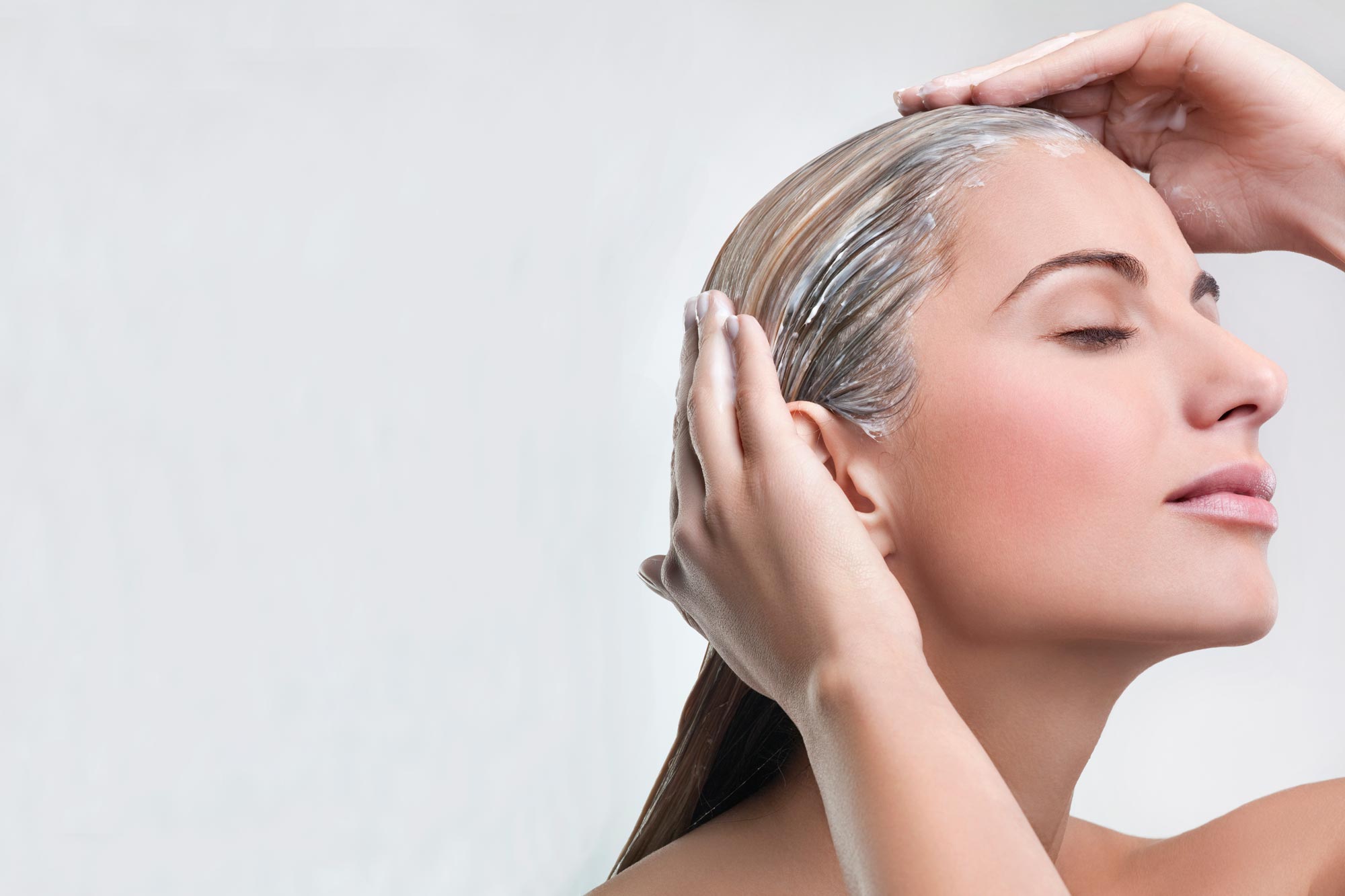 Do you know what deep scalp cleaning is? It can be defined as a process of exfoliating your scalp to remove dead skin cells, unclog the pores, and wash away product build-up from the hair follicles. This hair mask recipe is one of the best for deep scalp cleansing as it contains three key ingredients, lemon, yoghurt and apple cider vinegar.
Now, I am sure you won't go read the benefits of these three ingredients, so here's a quick explanation.
Made from apples through a fermentation process, apple cider vinegar contains good amounts of acetic acid. So, all those who have dull, brittle, or frizzy hair, pay close attention as research shows that apple cider vinegar can help to lower pH and bring hair health back into balance.
Apple cider vinegar is a popular home disinfectant due to its antimicrobial properties. Similarly, it can help to control bacteria or fungi that tend to lead scalp and hair problems. And needless to say, due to its anti-inflammatory features, it can also help with dandruff.
If you are like me, always fretting about dry scalps or dandruff, the citric acid in lemons can solve the hair problems' root. How? Research proved that lemon juice can absorb excess oils that lead to common scalp problems.
Anecdotal evidence and certain traditions showed that yoghurt -based hair masks have the following benefits:
Can promote strong and healthy hair
Can clear away dead skin cells
Helps in the growth of hair follicle
What you will need:
1 teaspoon of apple cider vinegar
1 tablespoon of lemon juice diluted with 2tablespoons of water
Steps:
Step 1: Combine all the ingredients together. If you are suffering from dry hair, we recommend you add one tablespoon of honey.
Step 2: Now that you got your hair mask ready, you can apply it all over your, focusing more on your scalp.
Step 3: Leave for a few minutes and then rinse.
Hair Mask for Dry and Damaged Hair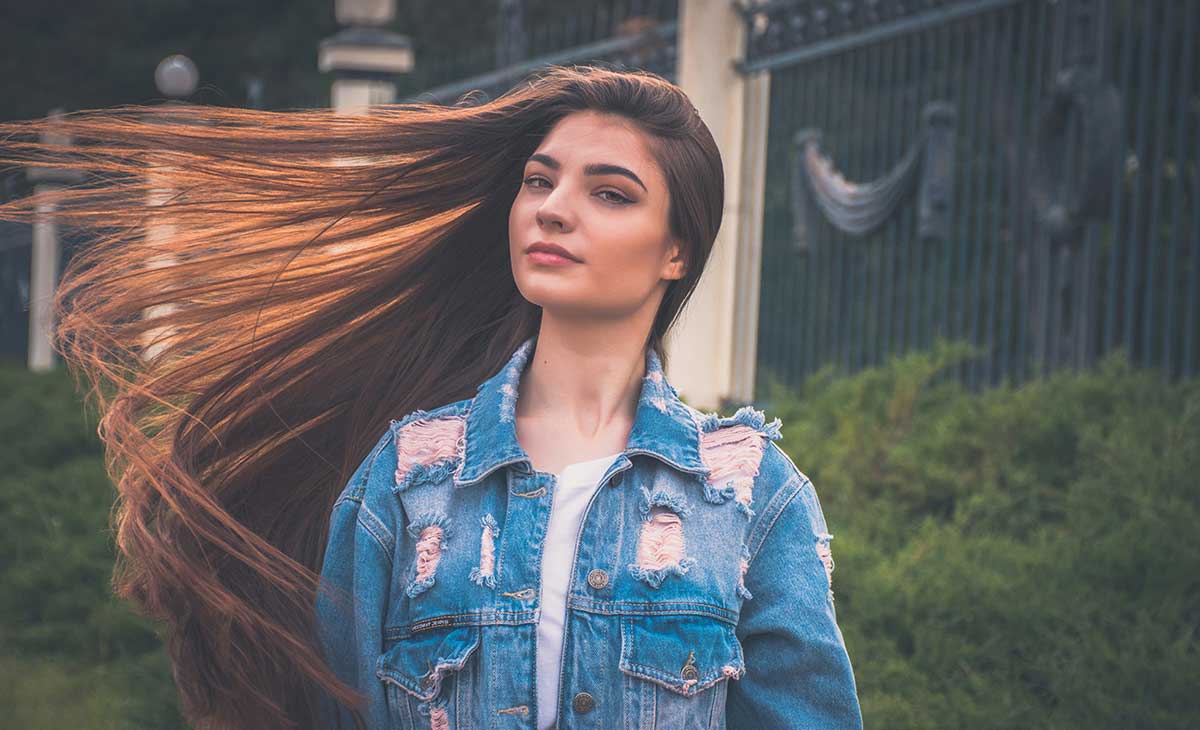 My dear friends, let me tell you that olive oil can be used for other things than just in the kitchen. For instance, olive oil is very hydrating and can protect your hair from damage. Moreover, if you heard that the fats and oils present in avocados are right for your body, then know that they are also efficient in the repairing of dry, brittle or damaged hair.
What you will need:
One ripe avocado, peeled and pitted
Two tablespoons of olive oil
Three drops of lavender essential oil
Steps:
Step 1: In a food processor or a stand mixer, combine all the ingredients until smooth and lightened in colour.
Step 2: Apply the mask onto damp hair and leave for nearly thirty minutes. Rinse and then wash hair as usual.
Rice Water Smooth Hair Mask
That's the same expression I had when I heard about the rice water hair mask. But why rice water? Because according to a hair master stylist, "the starchy water that's left after you remove the grain contains many vitamins such as vitamin E, amino acids, vitamins B, and minerals that help hair to be stronger, smoother, and shinier."
What you will need:
Steps:
Step 1: Rinse the uncooked rice thoroughly, pour in the four cups of water and then let it sit for half an hour.
Step 2: Now, pour the water in a clean spray bottle and go wash your hair as you usually do.
Step 3: Once you are done, spray the rice water on your scalp and massage. It is recommended to wash after twenty minutes.
Which hair mask suits you the most? Please share your comments!