One of the most stubborn hair problems is dandruff. No matter what you do, it just doesn't seem to go away. With winter coming, the season will only exacerbate the problem. If you've already tried strong shampoos and aggressive treatments to get rid of dandruff, why not opt for a home remedy? It's more natural, more nourishing, and easier on the length as well. To keep dandruff at bay this season, try these eight hair masks.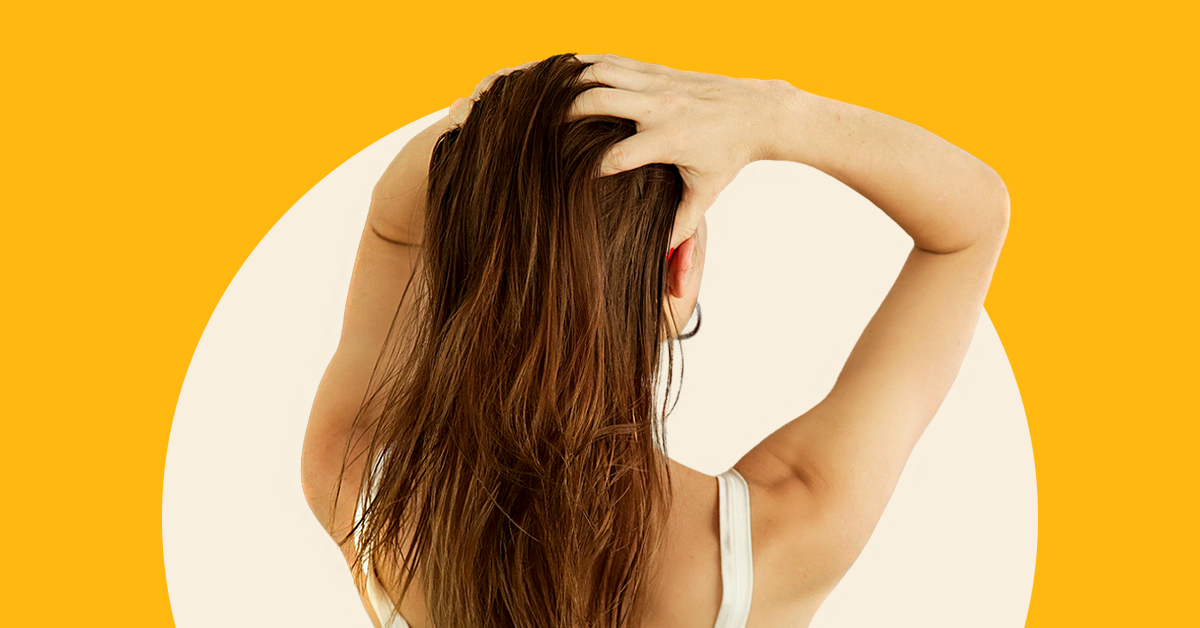 1. Hibiscus Mask.
Collect 5 – 6 hibiscus flowers and boil them. Use a blender to churn these flowers with a small amount of water to make a thick paste. Add 3 tablespoons of warm coconut oil to the paste and massage onto the scalp. Leave on for 1 – 2 hours and wash off with warm water. The rich content of vitamin C and amino acids helps rid the scalp of dandruff and strengthens the roots.
2. Fenugreek Mask
In half a yogurt cup, soak 2 tablespoons of fenugreek (or methi) seeds, 2 whole amlas, and 3 – 4 curry leaves overnight. In the morning, blend the mixture into a paste. Apply this generously to the scalp, let it sit for 2 hours, and wash with warm water. This powerful mask combines fenugreek with amla and curry leaves to fight dandruff naturally.
3. Oatmeal Mask
For half a cup of oatmeal, mix 3 tablespoons of warm milk with 1 tablespoon of warm almond oil. Massage this paste over the scalp in a circular motion, leave it for an hour and then wash with warm water. This nourishing mask will not only remove dandruff and purify the follicles but also moisturize the lengths.
4. Egg White Mask.
Separate the yolk of 1 egg from the white and keep it aside. To the egg white, add 2 tablespoons of olive oil. Mix well and apply all over the scalp. Let it air dry for 30 minutes and wash off with warm water. This mask will purify the scalp of dandruff and nourish it as well.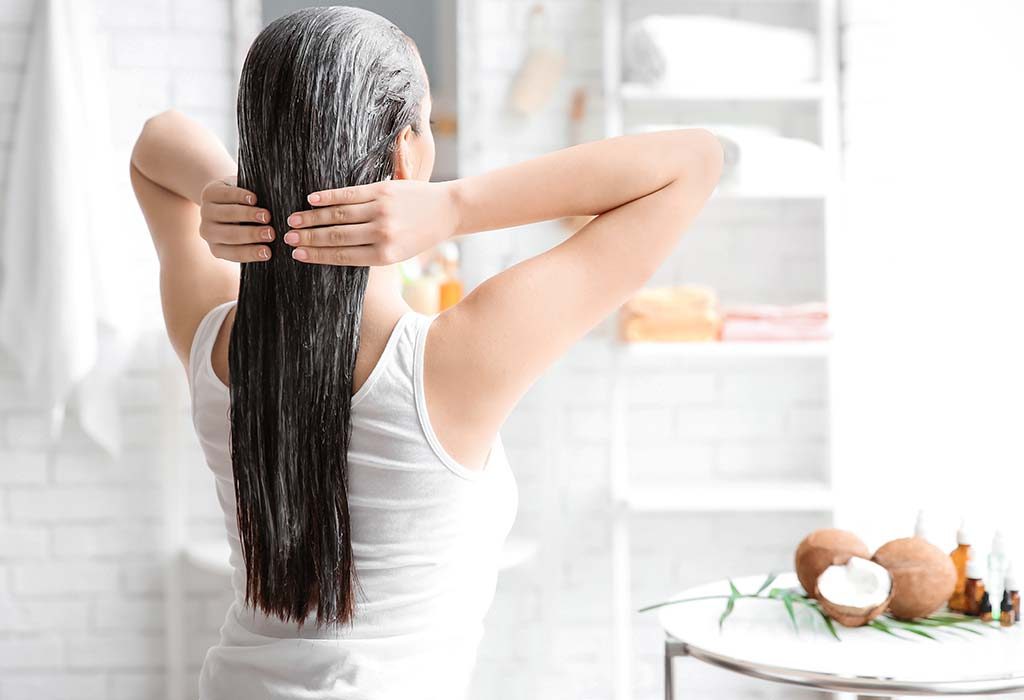 5. Lemon Mask
Mix half a cup of yogurt with 2 tablespoons of lemon juice and 1 tablespoon of honey. Mix and apply to the scalp. Let it sit for an hour and then wash off with warm water. Yogurt and lemon fight dandruff, while honey moisturizes the affected area.
6. Yogurt Mask
Do you suffer from hair loss along with dandruff? Don't worry, and you're not the only one. This yogurt and lemon hair mask will help reduce dandruff and give you strong hair in the process. Yogurt or curd contains natural enzymes that can eliminate dandruff and prevent hair loss. Mix about two tablespoons of cottage cheese with one tablespoon of lemon juice, and apply it gently to the scalp. Let it sit for 30 minutes before rinsing with a mild shampoo.
7. Tea tricks mask
Are you suffering from a flaky scalp and dry hair? Turn to this hair mask. Tea and lemon combination can help you get rid of dandruff within a few weeks alone! Mix 2 teaspoons of tea powder with half a cup of hot water. Strain the decoction and add 1 teaspoon of lemon juice. Apply it to your scalp and let it rest for 20 minutes. Rinse it off with water, and voila, you have dandruff-free hair!
8. Mustard oil Mask
Mustard oil, better known as sarso oil, is the ideal home remedy for a host of skin and hair problems. Like lemon, it has antifungal and antibacterial properties. Since mustard is widely available in India, you can incorporate it into your hair care routine in various ways. Mix a few drops of lemon juice in 2 tablespoons of mustard oil. Massage it onto your scalp and leave it on for an hour before washing it off. Please don't leave it on for more than an hour, as this can lead to hair loss and irritation. Apply it twice a week for effective results.