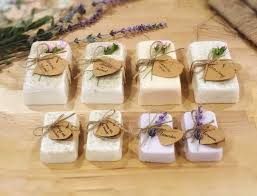 Do you plan to make any do-it-yourself gifts this year? If so, here's an easy homemade soap recipe that's perfect for a gift.
Making your soap is very satisfying. Not only can you choose the type of soap base you use, but you can also choose from an endless array of scents, colors, and textures. And even better? You can share your handmade scent creations with your friends and family.
The beautiful homemade soap is the perfect gift to give to a friend, co-worker, or anyone. They look fabulous in a soap dish next to the bathroom sink or stored in a decorative jar on a shelf.
Making soap from scratch is fantastic because you can mix and match different scents and fragrances. Choose from pink clay rose water to goat's milk soap, from vanilla coffee to honey, and lemon lavender soap. If you are new to soap making, these recipes can be a great introduction – any of the following homemade soaps will make a wonderful DIY gift!
1. Vanilla Coffee Soap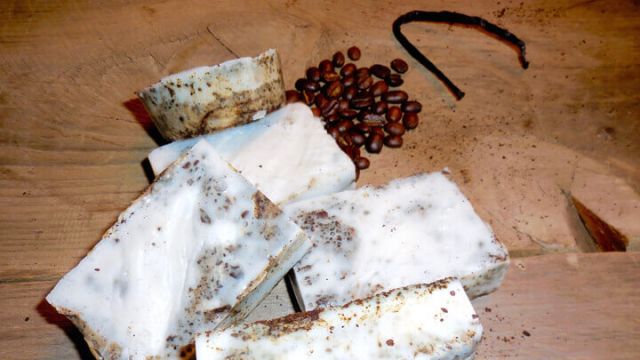 It's easy to make these vanilla coffee soap bars with your morning cup of coffee. Well, the real liquid in the coffee is, but the beans? Instead of throwing them in a compost bin, use the coffee grounds to make a quick batch of this lovely vanilla coffee soap!
2. Citrus & Goat Milk Soap
This soap is a more natural approach and dried the citrus fruits that we placed in a goat's milk soap base. These beautiful soaps are an easy and useful gift that children can make with just a few ingredients. White goat's milk shows off the citrus beautifully.
3. Lavender and Oatmeal Soap
Lavender and oatmeal are the perfect combinations to soothe and rehydrate the skin. The recipe for Lavender & Oatmeal Soap requires only four ingredients to make it. This is a hot process soap, so it is ready as soon as it cools down, making this soap an excellent last-minute gift for DIYers!
4. DIY Face Wash Bar Soap
We all know that carbon masks are huge right now, and that's because carbon is a great way to detoxify your skin. This detoxifying charcoal facial soap bar is an easy way to detoxify yourself during your regular beauty routine.
5. Apple Cinnamon Soap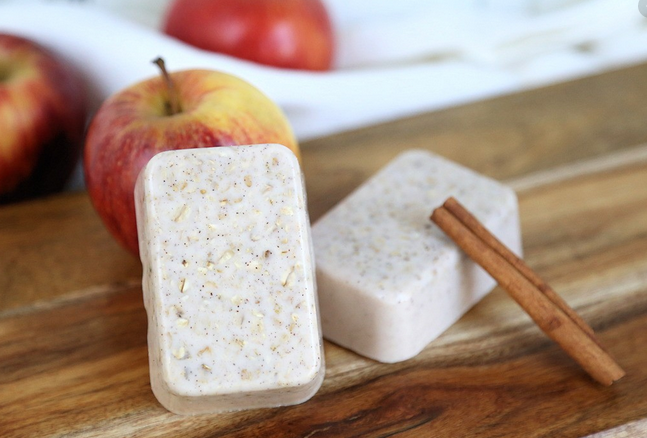 Apple cinnamon soap is soaked in soothing oats. And it's a fun and easy soap recipe to make in preparation for the fall festivities and vacations. The warm spices and fragrances are immediately comfortable and make you feel cozy!
6. Flower Infused Milk Soap
This tutorial teaches you how to make your milk soap with cold process flower infusion using your garden's flowers. This is an excellent use for the many flowers you may have in your garden that you are unsure what to do with. The milk soap is made from dried flowers and essential oils, so it is easy to create a beautiful combination that takes care of your skin and has a fantastic smell.
7. Honey & Lemon Lavender Soap
You can make this honey lavender and lemon soap with fresh ingredients such as lavender, fresh lemon peel, and local honey. They are perfect little packages. Soap bars are nice to look at, as well as something everyone can do at home.
8. Cranberry, vanilla, shea, and shea butter soap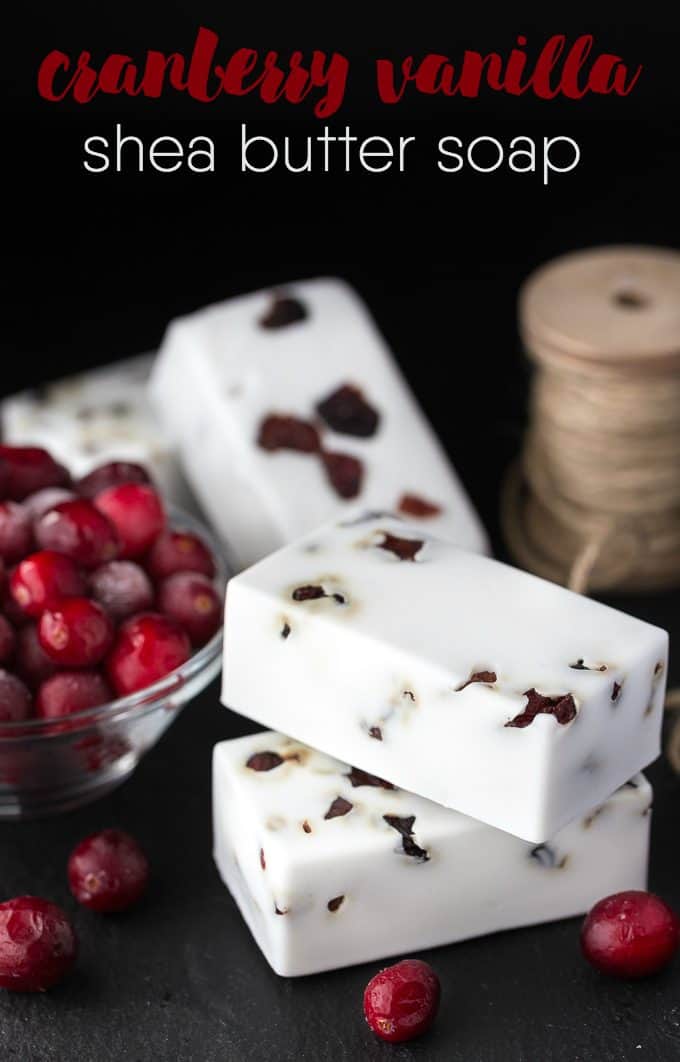 This shea butter soap with cranberry and vanilla is perfect for the upcoming holidays. The key is to use dried cranberries because they will last longer than fresh ones. But don't worry, dried cranberries will complete the holiday season. These bars of soap smell amazingly good and make a great gift.
9. Cups of Green Body Tea
These green tea body scrub cups are easy to make with all-natural ingredients and super moisturizing. These green tea exfoliating cups will add moisturizing oils to your skin while removing dead skin cells.
10. Pink Clay Rose Water Soap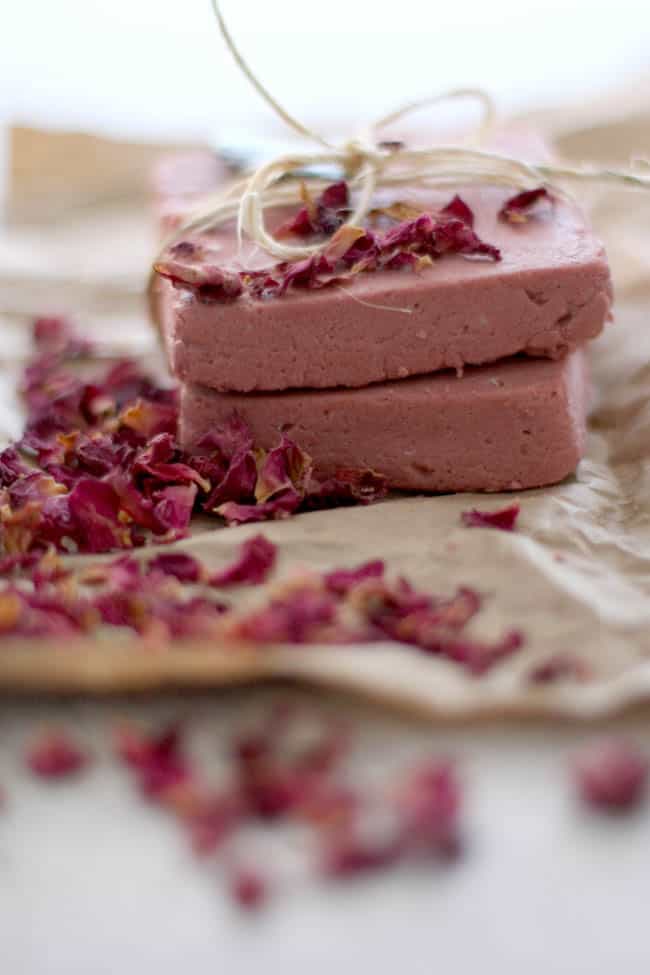 This pink clay rosewater soap bar is amazing as a facial cleanser or body wash. The benefits of using pink clay are that it is excellent for absorbing the shine from oily skin. It not only cleanses but also makes you feel like a new person.