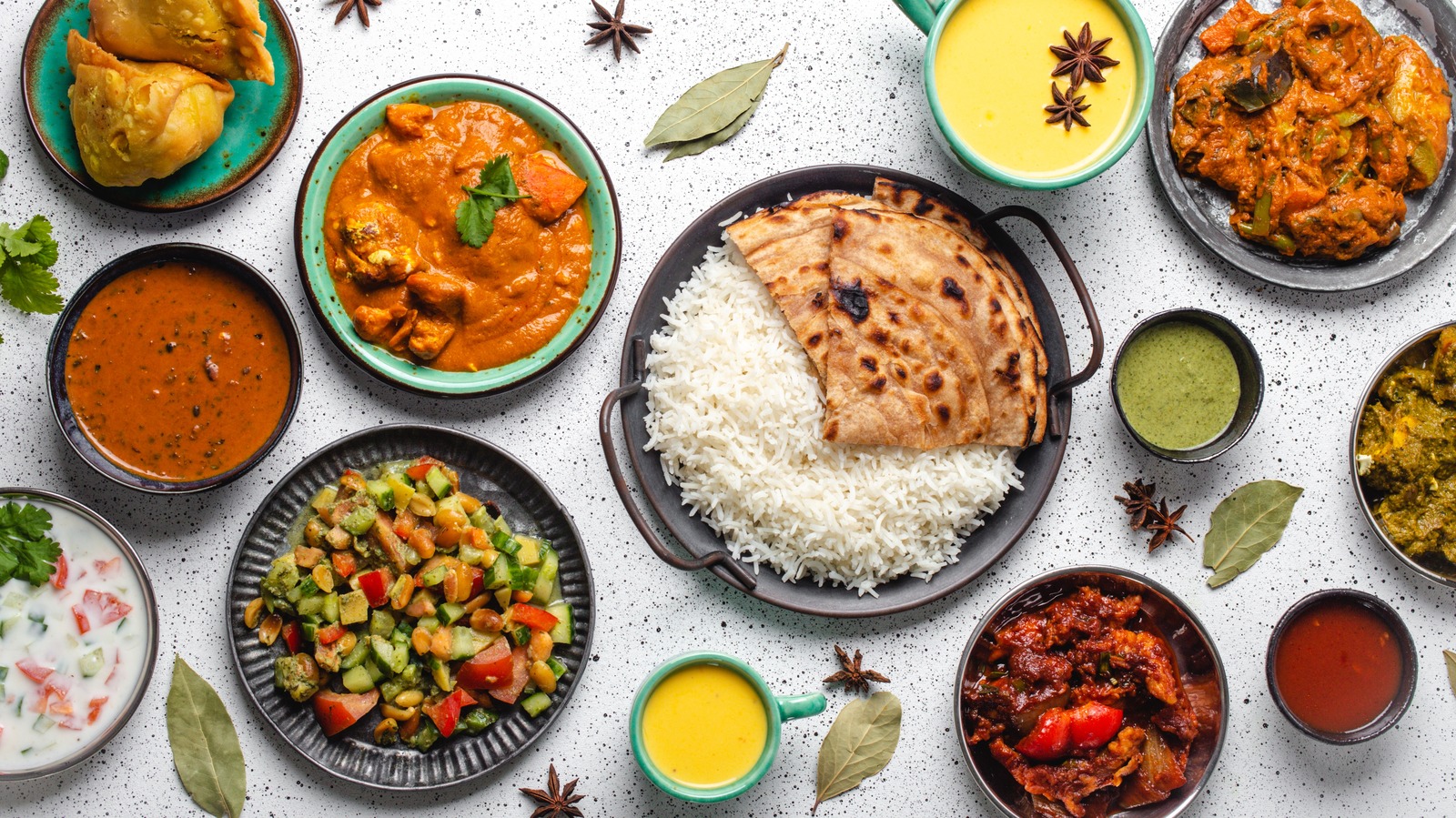 Ranveer Brar is a very popular Indian TV show host and celebrity chef. Chef Ranveer is loved by many for his fusion recipes and the special gourmet touch that he usually adds to all traditional dishes.
So, if you want to cook like Chef Ranveer, here are some of his recent recipes you need to try out!
Kashmiri Style Rogan Josh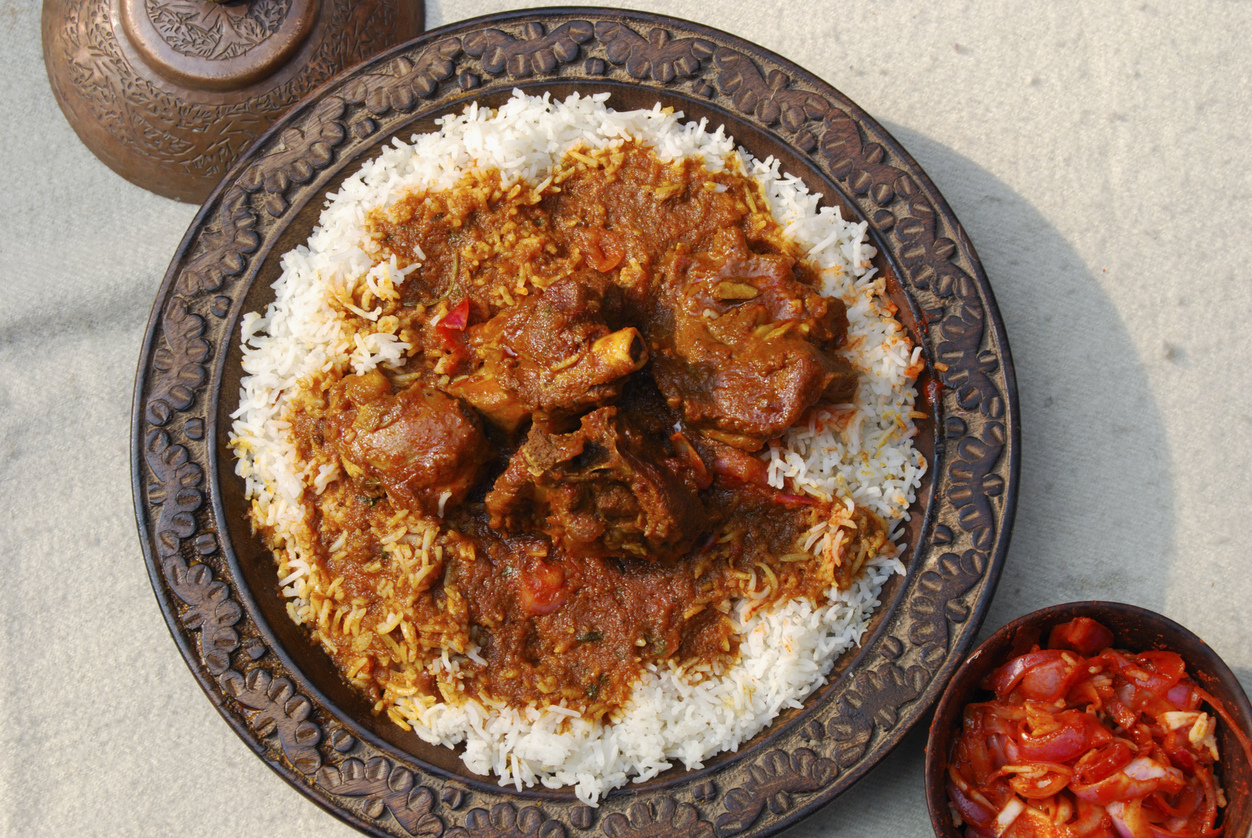 This fine spicy dish reflects the exquisite cuisine of Kashmir and it gives a flavorful taste of the authentic mutton curry recipe. This is one of the best recipes of Chef Ranveer that you will certainly enjoy cooking.
Preparation Time: 10 minutes
Cooking Time: 40-45 minutes
Total Time: 50-55 minutes
Servings: 2-4
Ingredients you'll need:
For the Rogan:
Two cups of water
Two to four cockscomb
For the Tempering:
Two to four mustard oil
Two to three cloves
Four to five black peppercorns
Two to three black cardamoms
One kilogram of mutton (with bones)
The curd mixture (see below for more details)
Salt
One tablespoon of brown onion paste
One tablespoon of red chili paste
For the Curd mixture:
One cup of curd beaten
One teaspoon of coriander powder
One teaspoon of Degi red chili powder
A quarter spoon of turmeric powder
Five to six Saffron strands
One teaspoon of dry ginger powder
One and a half teaspoons of Fennel powder
For the Garnish:
A Step-by-Step guide to make the Kashmiri Style Rogan Josh
For the Rogan:
Step 1: You start by adding water and cockscomb in a cooking pot (or you could use a handi) and then let it boil for a while.
Step 2: After straining it in a bowl (you can use a muslin cloth for this task), keep the rogan aside.
For the Curd mixture:
Step 3: Take a bowl and add the fennel powder, dry ginger powder, saffron strands, curd, coriander powder, degi red chili powfer, turmeric powder and combine these ingredients properly. Then, keep it aside for later use.
For the Tempering:
Step 4 : In another cooking pot, add the mustard oil and once it's hot, start adding the black peppercorns, black cardamoms, and cloves and let them roast by themselves.
Step 5: Now, add the mutton meat and sauté it for around 7 minutes or until the mutton becomes smooth and tender.
Step 6: Now, take the curd mixture you've prepared earlier and add it to your mutton mixture.
Step 7: Add salt, close the lid and let the curry cook for about 8-10 minutes.
Step 8: Now, transfer the prepared rogan to the mutton mixture and add the brown onion paste along with the red chili paste and let it simmer.
Step 9: Pour some curry on a serving dish, garnish with a coriander sprig and serve with hot rice or naan.
Easy Shakshuka Egg Recipe
This is an international recipe that Chef Ranveer turns into a super delicious and spicy dish. If you are preparing a Sunday brunch, this recipe is a must-try.
Ingredients you'll need:
One large onion, sliced
Two diced medium-sized capsicum
Three diced medium-sized tomatoes
Two chopped garlic cloves
A half-inch ginger chopped
One tablespoon of oil
Two chopped green chilies
One tablespoon of Degi red chili powder
Half a teaspoon of turmeric powder
A quarter teaspoon of sugar
Salt
One cup of fresh tomato sauce
Water
A half cup of grated cheese
Three to four eggs
A half teaspoon of olive oil
Some coriander leaves
Chopped spring onion
A Step-by-step guide to make the Shakshuka egg recipe:
Step 1: You start by adding the oil, garlic, and ginger in a pan and sauté well.
Step 2: Add the onion and then sauté it well. Next, add the medium-sized capsicums and mix well.
Step 3: Add turmeric powder, tomato, green chili and degi red chili powder to the mixture and combine well.
Step 4: Next, add the salt and sugar and mix.
Step 5: Once you've added the tomato puree, add some water and cook for around five minutes.
Step 6: Take a wooden spoon and try to make a hole or well in the sauce. In that same hole or well, add the grated cheese and crack the eggs into the wells or holes.
Step 7: Put the lid on the pan and let it cook for 5-8 minutes.
Step 8: You can now drizzle some olive oil on top and garnish with some coriander leaves and spring onion.