While some may have once resented the idea of having fun tinkering with things, citing a lack of time, this Covid-19 period managed to convert even the most sceptical about the benefits of creative hobbies. Parents and children spent several days locked up and were able to find the joy of having fun together by assembling miniature houses. This article aims to remind them of the benefits of Do It Yourself.
What creative activities for children and adults?
Playing the same games? Why not? If creative hobbies are meant to bring adults back to their childhood in order to set a new path for their personal development, it can be even more satisfying to share these moments with the family. Developing and strengthening the bonds between family members is, for example, the goal of model house designers.
Building a miniature house as a family cultivates patience, tolerance, and, above all, joy among all family members. With model houses, parents can pass on the spirit of DIY to their children, especially teenagers. They can learn to use their hands and their imagination to build houses. On our website, they can find a varied collection of 3D puzzles to build a miniature house.
1. An alternative way to deal with stress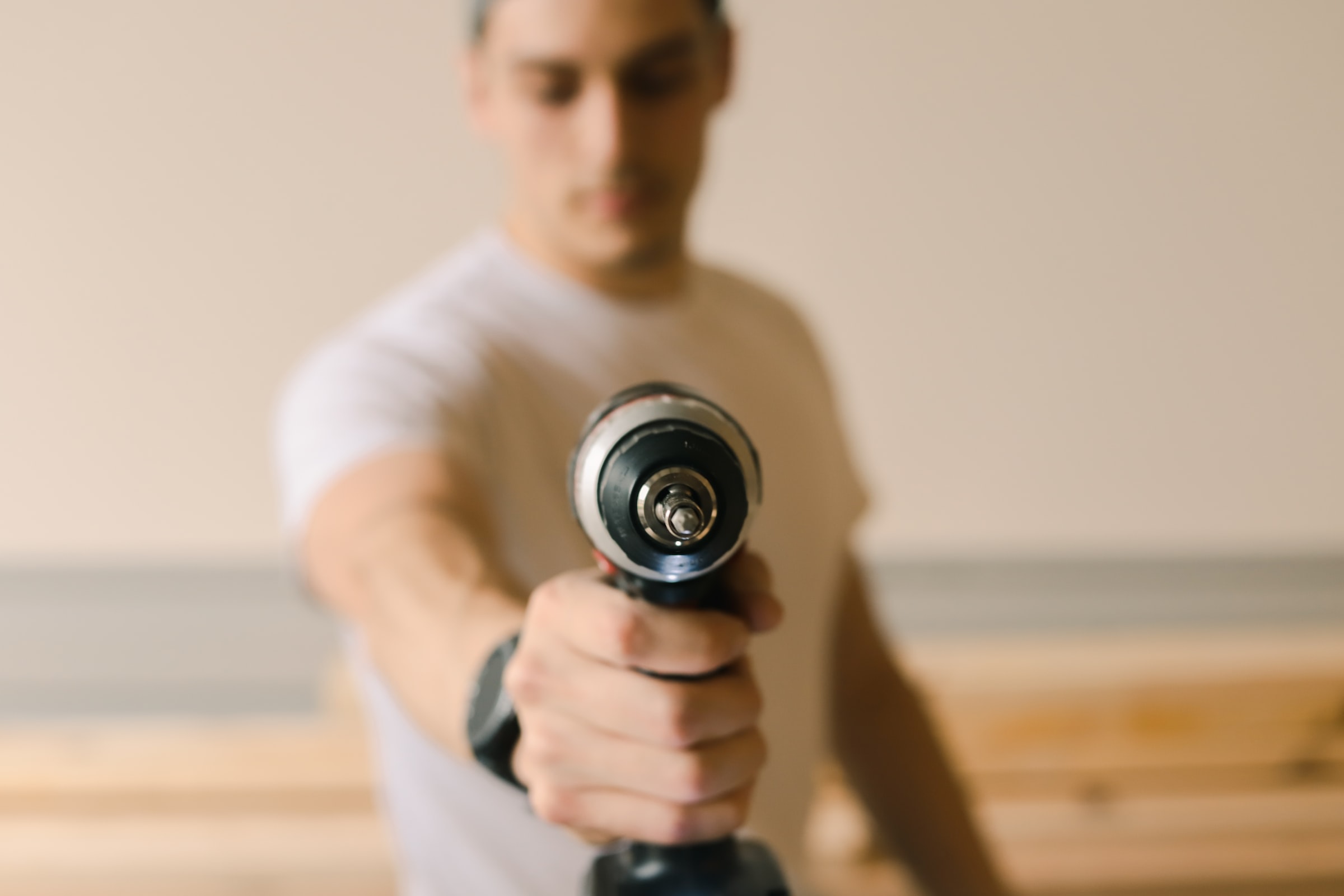 Creative hobbies are an effective alternative for relieving stress and decompressing after a long day or week at work. This type of activity is also ideal for spending time with your children and teaching them the art of patience and creativity. You can set aside one afternoon or day a week to devote to creative activities with your family.
2. Activities to cultivate your children's creativity
As the name suggests, creative leisure activities are primarily designed to cultivate creativity. By offering them creative activities, you encourage your children to tap into their imagination. In this way, they develop their potential and enjoy the sense of freedom that comes from creating their own experiences. Some children are naturally gifted in the field of art and find through these activities an opening for their future.
3. A way to develop toddlers' fine motor skills and expand their worldview
There are many creative activities for children. These activities promote learning and broaden their view of the world. With the help of parents, they can develop their logic and observation skills. By engaging in this type of activity with your young children, you contribute fully to their psychomotor, cognitive, and psychological development. In addition, these activities develop their fine motor skills through the gestures and movements required to make their creations. Turn to activities such as painting or sticker making.
4. A solution for managing emotions and improving concentration
Handicrafts are ideal for teaching children to manage their emotions. Indeed, it is a real outlet for those who find it difficult to express their emotional overflow. Sharing a creative moment with them allows them to escape and let off steam. In addition, this type of activity is ideal for optimizing their concentration. Creative activities such as building games, painting, and crafts encourage children to think and develop their intelligence.
5. Fun activities to strengthen family ties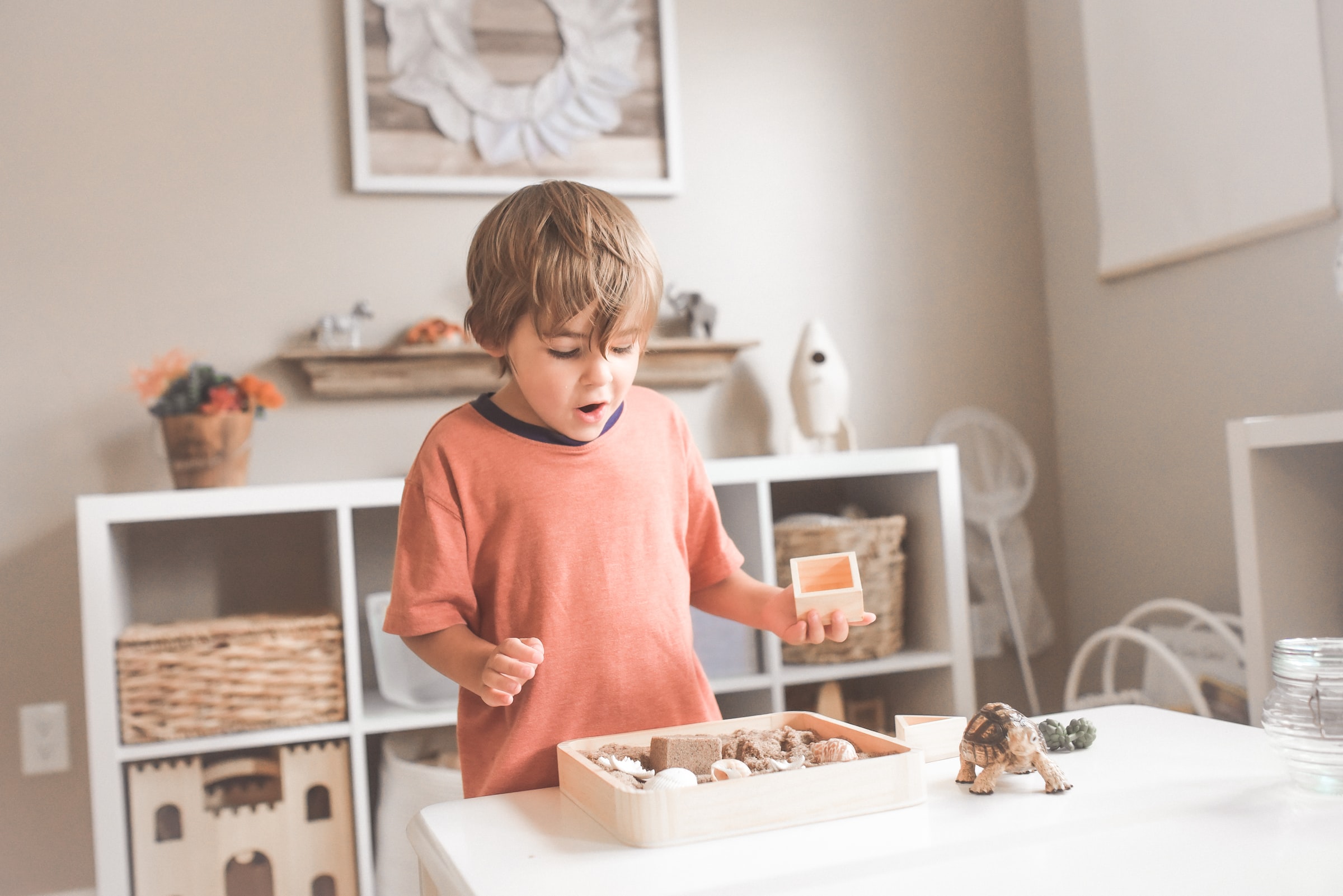 Children get bored quickly and are always looking for fun activities to pass the time. To make the most of your time, offer them creative hobbies to do together to get them excited about fun activities. As well as being essential for the child's development, these activities are also fun for parents and the rest of the family.
Arrange to spend time with your children on a regular basis to keep the family together and strengthen the bond. Whether it's diamond painting, scrapbooking, mosaic, modeling, or creative cooking, there are plenty of creative activities to choose from as a family.
Sound off in the comments section below, and tell us what you want to read next and if you want to read more about the benefits of DIY.