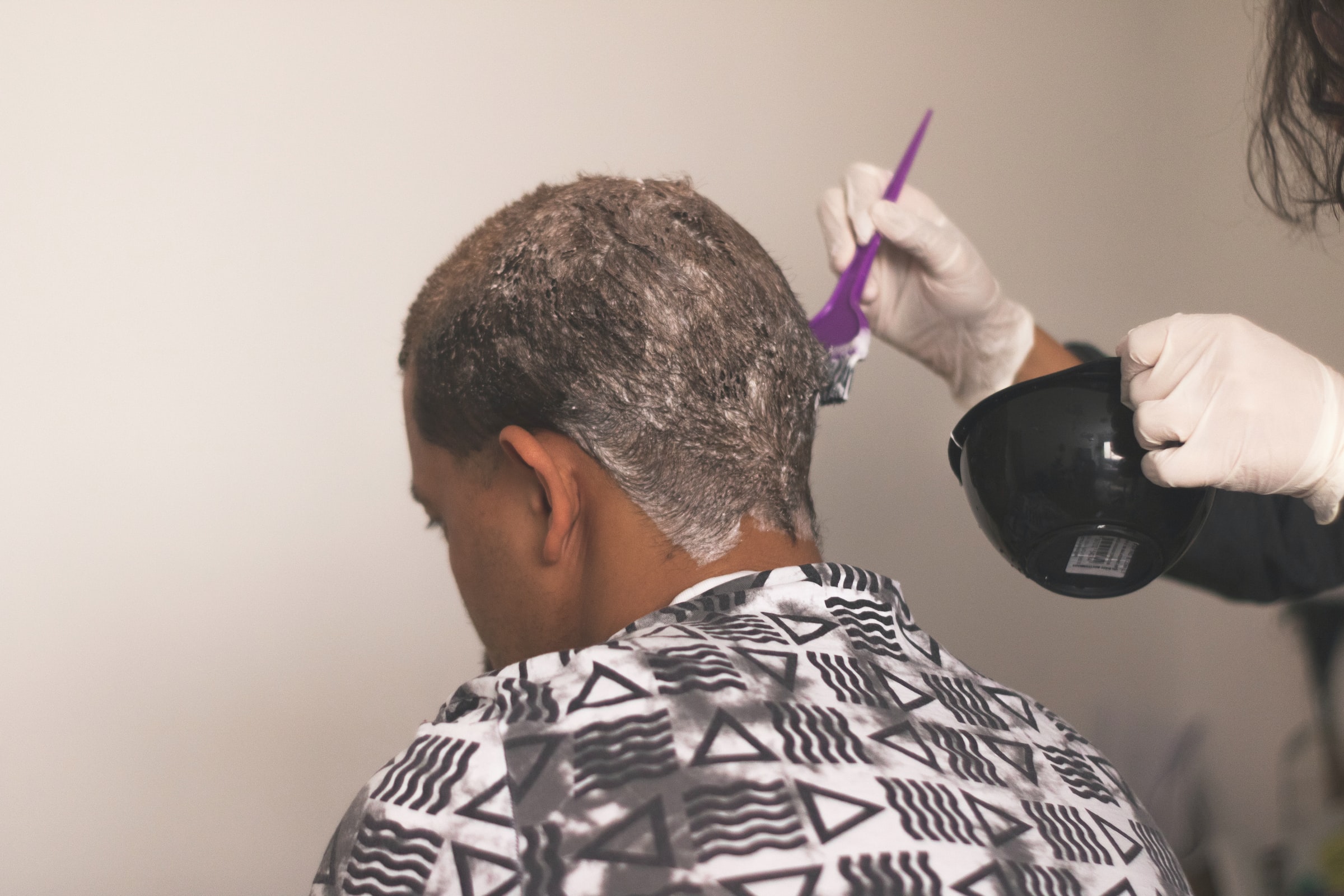 Yes, your hair color can make you look younger. Want to know how? Here are our 5 tips for choosing the right hair color if you feel like your natural hair color- and grey hair! – are aging you, or that you can't afford to wear the same colors you did in your 20s? Rest assured, you're not alone.
Before you rush out and buy the first hair color you see, you should also know that the older you get, the less intense the color or, the less vibrant the wide swaths of hair that accentuate your face. But that's no reason to tie your hair up in a bun and kiss your look goodbye! By following these tips, you can color your hair and get a fabulous, natural look that will make you look a few years younger. So, without further ado, let's dive into this blog and learn some of the things you need to know about dying your hair at home.
1. Choose a hair color that's close to your natural color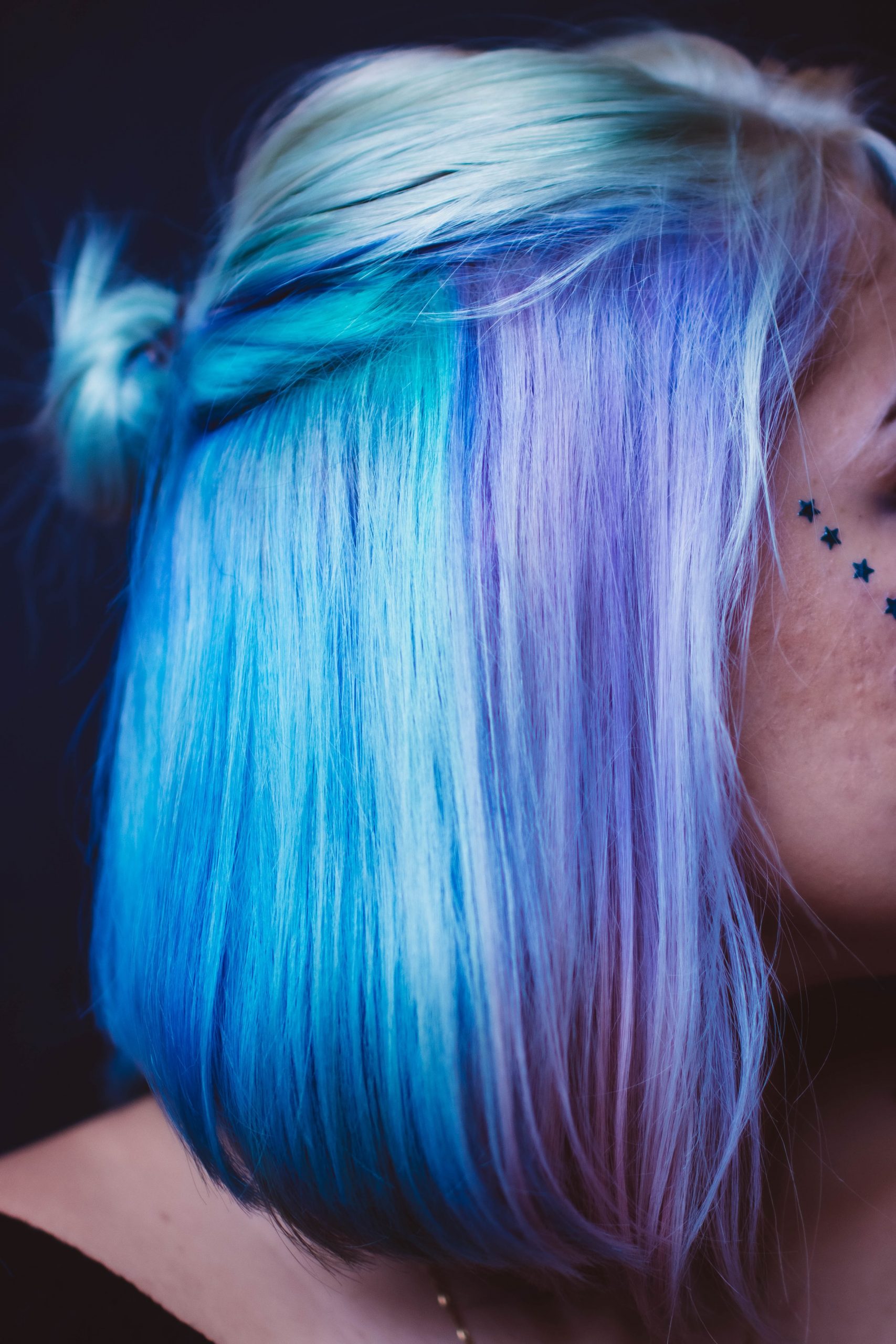 The older you get, the harder it is to wear a color that is too far from your natural color. Was your hair golden blonde as a child? Stick to shades of light gold or medium golden brown. If your hair is naturally dark brown or black, don't lighten it more than two or three shades.
2. Avoid intense, bright hair colors
Raven black, platinum blonde, bright red, or vibrant pink… These shades don't go unnoticed and are more suitable for teens or young people. The older you get, the more likely it is that these colors will harden your features, highlight your imperfections or make your complexion look worse. Plus, the process of coloring to achieve these shades can damage hair that's already weakened by the passage of years. And you'll agree that broken hair is never a good starting point for a great look.
3. Add richness and shading to your dark hair
Want to stay dark? Then avoid shades that are too deep unless your skin is dark, as they tend to harden features, as well as highlight skin imperfections, gray hair, and regrowth. Instead, opt for rich chocolate or caramel shades. And don't be afraid to experiment with the wide range of shades available in home hair color.
Consider creating an ombré effect for multi-dimensional results, for example. Just be sure to respect the time-out period. If you leave the color on too long, you may end up with a color that is too dark for your skin tone and age.
4. Take care of your hair
Always choose a moisturizing and nourishing home hair color. Some shampoos are formulated to create rich, luminous, natural color while providing 100% coverage for even the most stubborn gray hair. Enriched with grapeseed oil, this cream nourishes hair while it colors, keeping your hair looking great week after week. The nourishing conditioner in the coloring box promises to nourish the mane with its blend of avocado, olive, and shea butter oils. This conditioner will protect your hair from dryness until your next coloring session.
5. Wash dyed hair properly
Color can fade much faster if you don't wash your hair properly. Follow these 5 tips when shampooing to make sure you don't wash out the color. Freshly colored pigments need time to set in the hair. Therefore, you should definitely wait 24 hours after the color treatment before washing your hair again.
Final thoughts
Dying your hair isn't that hard if you know what you are doing. Be safe while doing it and start with the basics. Sound off in the comments section below and tell us what you want to read next and if you want to read more about dying your hair at home.