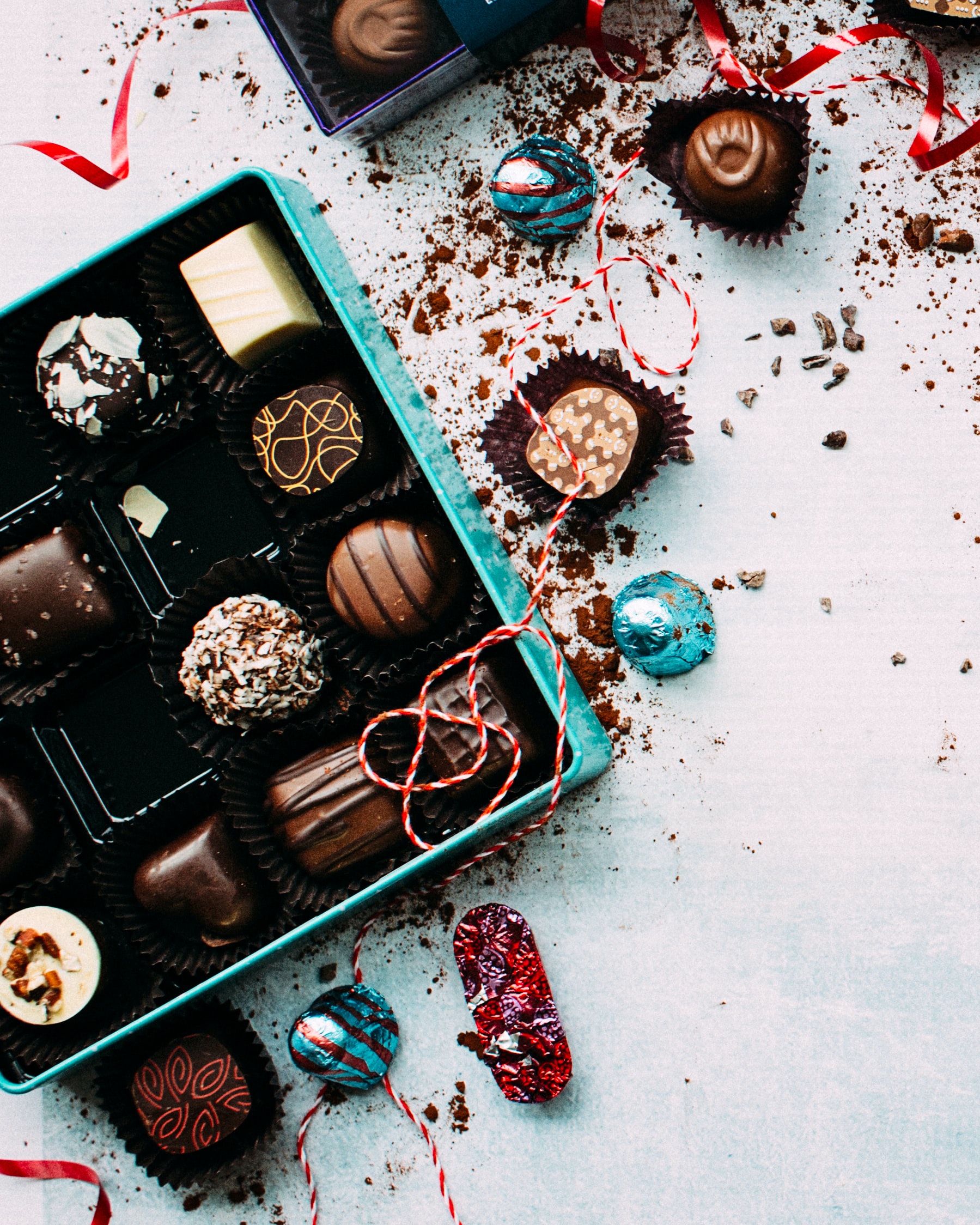 Fragrant, chocolatey ganaches, pralines, caramel… all those creamy, cocoa-flavored sweets won't be discovered if you neglect their display. Even if it is primarily used to better present your products, the results will be even better if you take the time to customize it. So, without further ado, let's dive into this blog and learn some of the benefits of customizing your chocolate display.
To succeed in your marketing strategy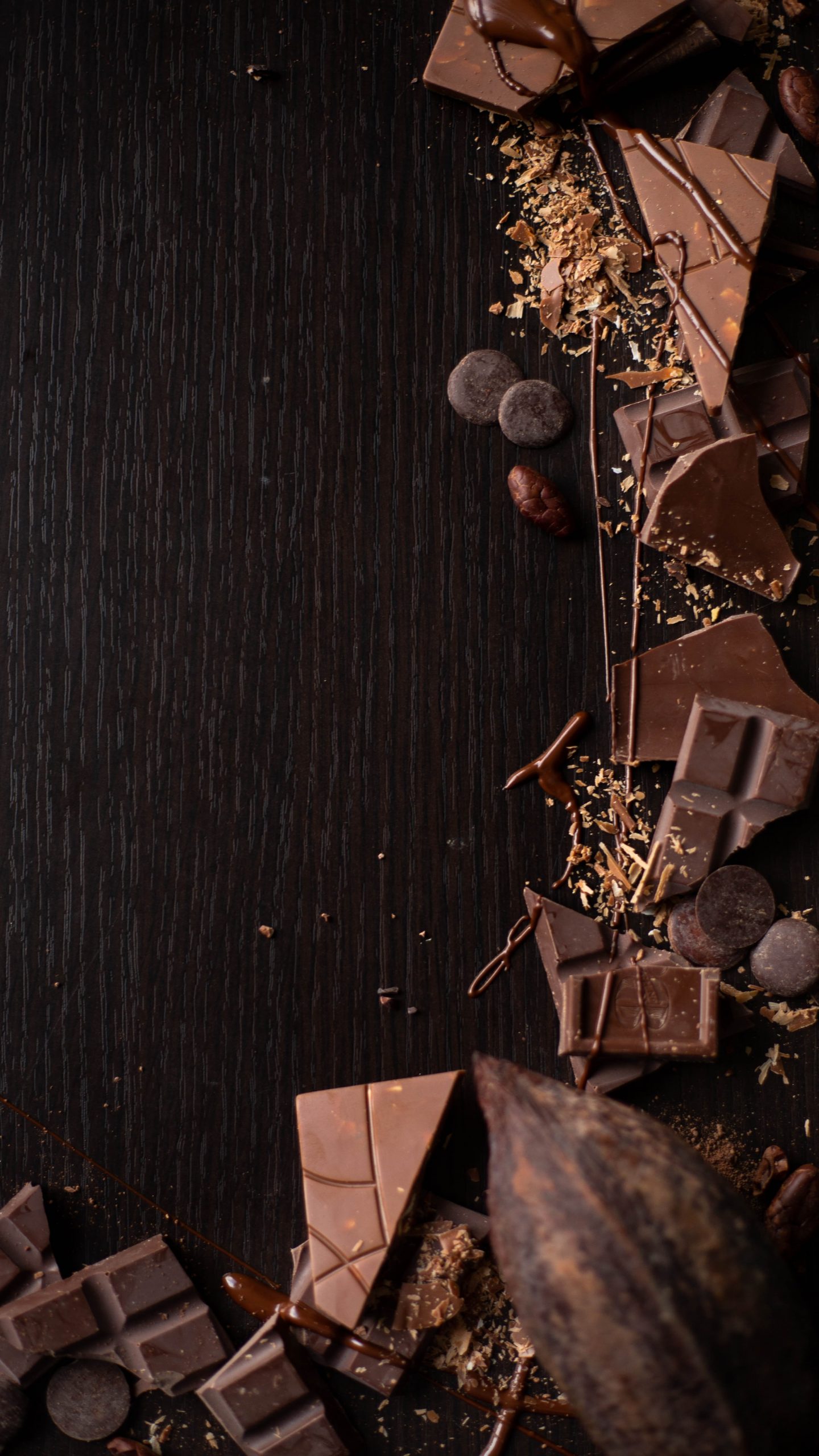 There is no point in working on the taste, shape, and ingredients of your chocolate if no one is going to enjoy it. Since offering chocolate to your loved one is always trendy, you should always take into account its original aspect, as it is the first thing the customer refers to.
Moving away from the usual cardboard boxes, personalization is an outstanding solution to customize your communication support. It allows you to gain visibility. Moreover, by investing in a personalized display, you are already investing in the advertising of your chocolate. Design unique displays for a new product launch, a promotion, a special event, or simply when you want to boost your sales.
To express yourself freely
.
But to seduce customers, chocolate must first be beautiful before it is good. Therefore, it is necessary to focus on the product's visual appeal before the customer wants to consume it. You have the possibility to be inspired by the packaging manufacturer's collections before customizing your own. Impactful packaging allows you to show your customers that you want to give them the best.
You also have the opportunity to convey a message and the value of your business and surprise your customer. By making it attractive and memorable, your brand will be known on social networks. The personalization of the food packaging and the display is the way to show your customers that you bet on both quality and creativity.
For the pleasure of the eyes
Who doesn't love chocolate? Easter, Christmas, Valentine's Day, and all occasions are good to eat it. The French even spend a hundred euros a year on chocolate. If you want to attract the most customers, don't skimp on the look of your display. Even if you design a medium-sized display, it will always be an eye-catcher when it's well done. In addition, a custom display allows your products to stand out.
Multicolored and declined in several forms, food packaging is essential if you want to break through in the field of restoration. The creation of a unique display that reflects your company's image helps boost your sales and consolidate your reputation in your industry.
To stand out
All chocolate shops aim to do their best to meet their customers' needs. Unless you want to blend in, you must put your signature and brand forward. Whether you are a reseller or a producer, you need to make your expertise known in the marketplace. As the market is quite competitive, you have to create the desire to consume your product so that the customer decides to buy it.
To stand out from the crowd, you must rely on a professional who has mastered the art of manufacturing food displays and packaging. With his know-how and experience, he will be able to meet all your needs and expectations. All our products are impeccable, and deadlines are respected in the letter. In short, you are guaranteed to have products that meet your requirements.
Final thought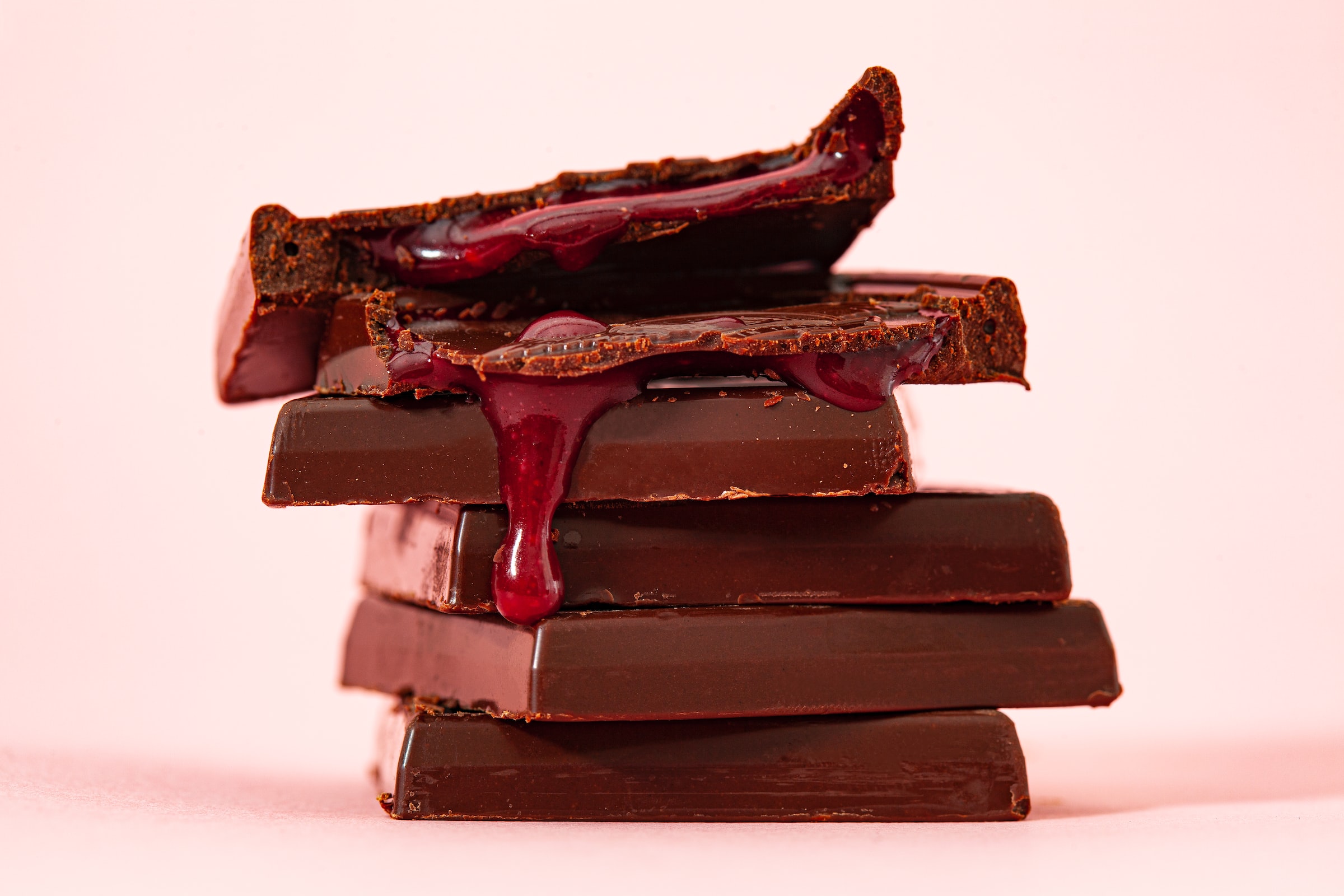 If you are a chocolate lover like me, then this is something that you need to look into. Personalized chocolate is also a fabulous gift for your loved one, and it will amaze them. Sound off in the comments section below, and tell us what you want to read next and if you want to read more about personalized chocolate.