A plastic bottle is often thrown away after drinking its contents. However, there are other ways to use it, like turning it into a decorative object. Indeed, instead of throwing away bottles with other plastic waste, why not use them in other ways?
1. Turn a bottle into a beautiful bracelet
Sometimes the simplest jewelry is the most beautiful. If you feel like you could make one, then get to work! You can easily create a super cute bracelet with just fabric, mohair, and most importantly, a small slice of plastic bottle.
2. Build a birdhouse with a plastic bottle
Your child will definitely enjoy creating something useful and easy to make. It also helps to occupy his time during the vacation season. In this case, ask him to build a birdhouse out of a plastic bottle. To start, cut the bottle in half and cut a hole in the bottom part. Glue and paint the two parts so that the bottle can look like a little hut. Then hang the created shelter on a tree in your garden with a string.
3. Create a vase with a plastic bottle
Summer is here, and the kids are rushing to pick a beautiful bouquet of wildflowers. They want to put it on the garden room table, but your pretty glass vase may be exposed to wind and balloon shots (when your little ones play outside). To avoid breaking it, why not create another plastic vase? A plastic bottle can do the trick. Just look at a tutorial on the net, and it's done!
4. Create flowers with a plastic bottle
You can show your friends and family that you're a recycling pro by decorating your plastic vase with flowers that are also made from a plastic bottle. To do this, cut the bottom part of the bottle and cut out a flower shape. To make the petals round and smooth, work on them with the flame of a lighter in the gentlest way possible. You can then place the flowers in candle holders, on plastic tubes, or attach them to wires.
5. Create a kit from a plastic bottle
Kids always ask for a brand new pencil case every year, even though we know that sooner or later, it will end up worn out, with holes, or even colored. Why not make one this year? Find a plastic bottle and cut it in half, then sew a zipper on the lid and the outside.
6. Make a piggy bank from a plastic bottle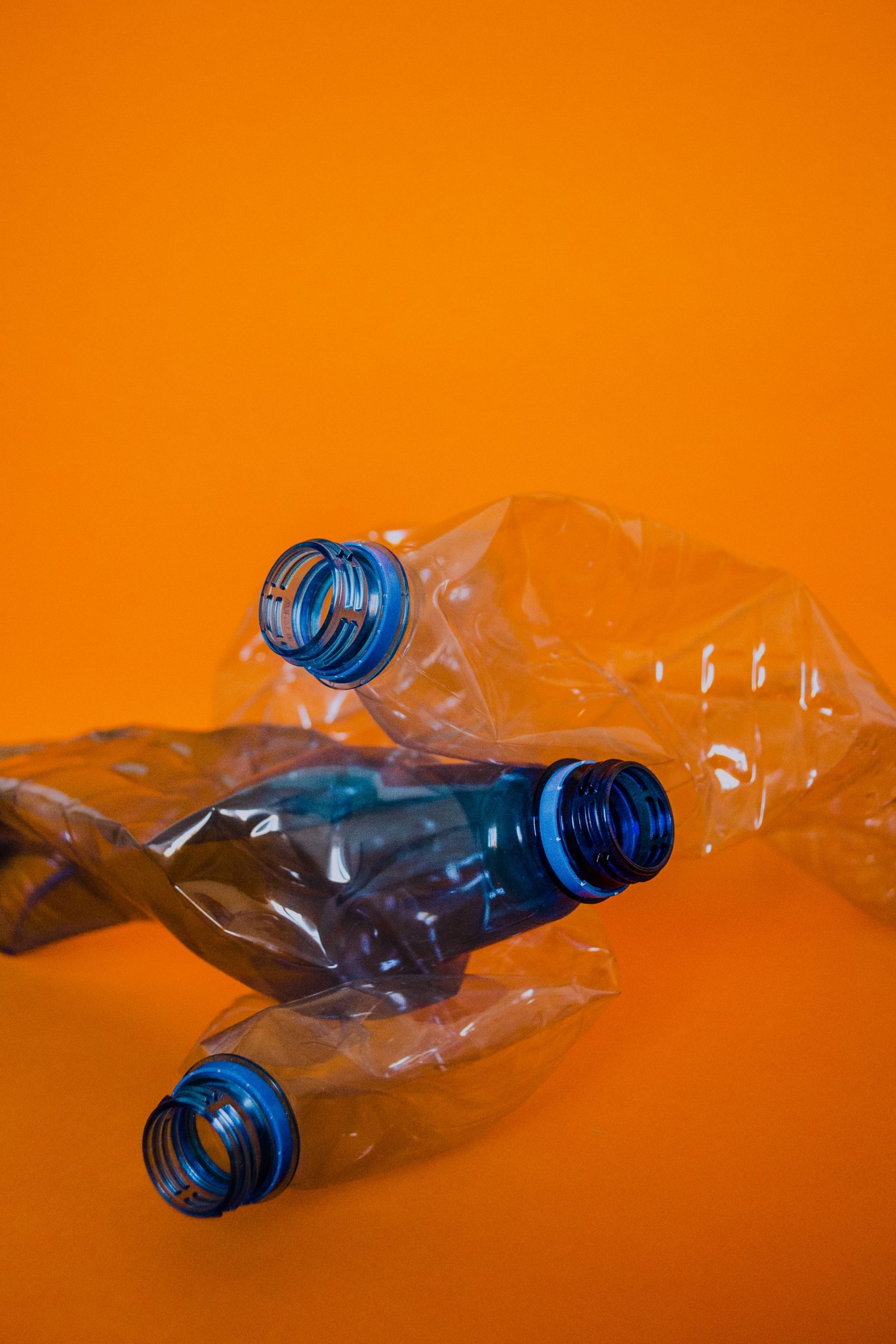 When your kids are throwing away a plastic bottle, say stop! If it has a bumpy bottom, then it can be turned into a piggy bank. To make it, simply cut the bottle in half while removing 5 cm from the top. Then make a slit so that your children can put the coins in. Color the remaining surfaces pink and also draw 2 black circles on the cap. The goal is to turn it into a pig's nose. As for the legs and ears, you can create them from pink-colored cardboard.
Final thoughts
All in all, these are just examples, but there are so many things you can do with a plastic bottle. You can find more ideas on the net. We are all trying to reduce our carbon footprint, and one way to do this is by recycling our waste. I personally no longer use plastic bottles, but sometimes when you forget your bottle at home, then you have to use a plastic water bottle, and our blog listed some of the ways in which you could reuse your plastic bottles.
Sound off in the comments section below and tell us what your next DIY project is or what you are currently working on.