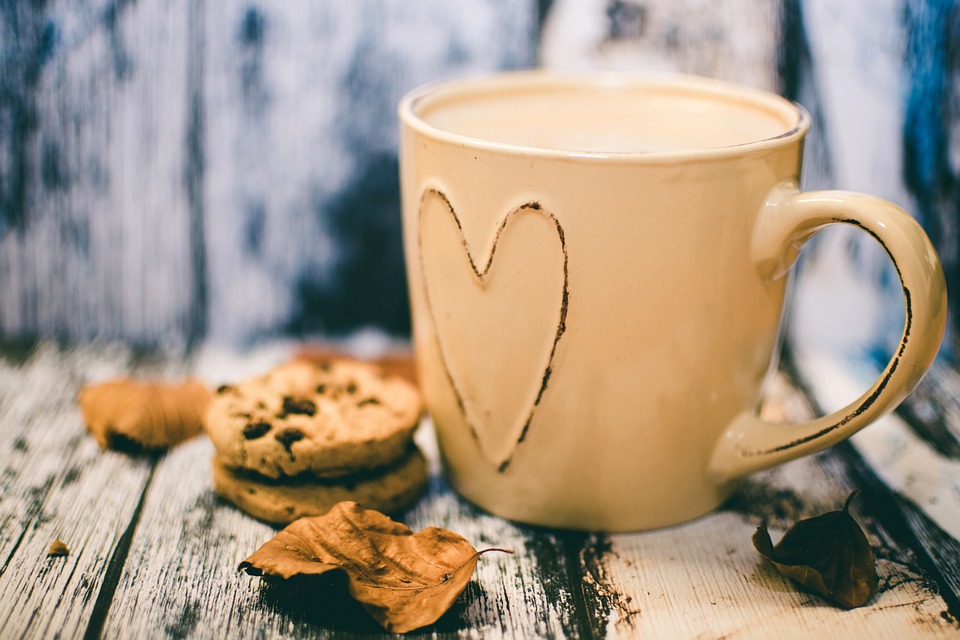 If you've got a cupboard packed with loads and loads of old mugs and are confused about what to do with them – throw, donate or let them rot in the cupboard – then this article was tailor-made for you.
#1. Turn Mugs Into Candle Holders
I don't know how or why but it seems like this year I've been hooked on candles and candle holders. Maybe it's because of their sight that can instantly transform a space into a sanctuary of serenity or the fact that it reminds me of the church, but I think it's mesmerizing.
It was only a few days ago that I stumbled upon this interesting idea and I just couldn't bypass it.
What Are the Materials You'll Need?
Soy wax candle flakes

Coconut oil (if needed)

Candle wicks

Candle wick clamps (or even a hot glue gun)

Plastic spoon for stirring

Chopsticks or pencils

Small pot

Tape (optional)

Glass measuring cup

Candle containers
Now, Let's Take a Look at the Procedures:
Step 1: See, if your candle wick comes with a metal bottom, that's great. But, if not, you can use clamps (which are readily available at craft stores) or an easier solution – to hot glue the wick to the bottom. Take your candle container and add some glue to the center on the bottom of it and set down the wick right into the glue, right side up.
Step 2: Place a chopstick or a pencil across the top of your candle container and put the wick around it. This will for sure keep the wick straight while the hot wax will solidify. If you notice the wick slipping, you can try securing it to the chopstick a bit more with some tape or by pouring a little hot wax into the bottom of the candle and let it harden so that it stays in place.
Step 3: Based on how many ounces your candle containers are, try to measure your wax flakes. Like me, you can use a small kitchen scale for this. Then, you can add the flakes into a glass measuring cup.
Now, if you make use of only soy wax flakes, you will end up with a pretty hard candle. I strongly recommend adding a spoon of coconut oil which will make the candle burn smoothly. And, no, it won't affect the scent of the candle.
Step 4: Now, it's high time to make the double boiler. In a pot, pour around 2-4 inches of water and set the glass measuring cup into the pot and you'll notice how the water is raised up a bit around the glass. Next, boil the water and let it boil until all the flakes are melted down.
Step 5: If required, stir with a plastic spoon.
Step 6: After the wax has been melted down, pour in 30-40 drops of essential oils. Here the choice is totally up to you, so let the creative imagination flow. You are free to mix and match, add more or less. Another alternative that was requested by one of my friends was to add ground spices to the wax while melting for a warm candle scent.
Hmm…so what do you say about a mixture of cinnamon, cloves and nutmeg.
Step 6: With the help of an oven mitt, set the wax into your containers. Now, give it time to cool and harden (you can trim the wick about an inch).
Step 7: So, your candle is ready.
How about packaging it as a gift?
#2. Mugs Are Perfect for Planting Herbs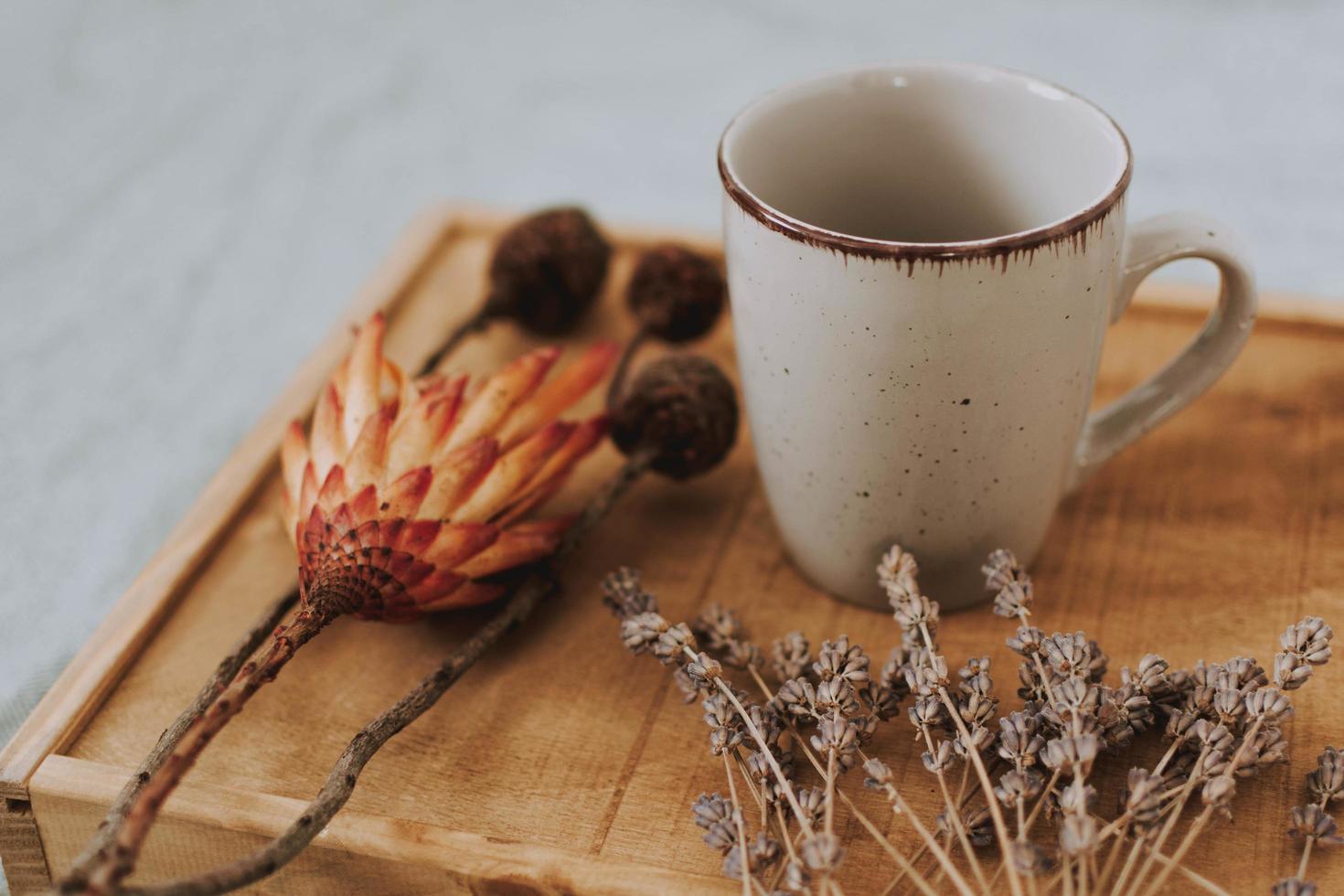 It's really handy when you have your own little herb garden in the kitchen, ready for picking. From basil to Italian parsley, rosemary, thyme and coriander, I have them all ready for use and that too by my kitchen windowsill.
If you want your own little herb garden, take your old mugs as the starting point.
Pour some potting soil in the bottom of these mugs, place your herbs, set them in the sunlight and water regularly.
For more creative uses of mugs, stay tuned for the second part.