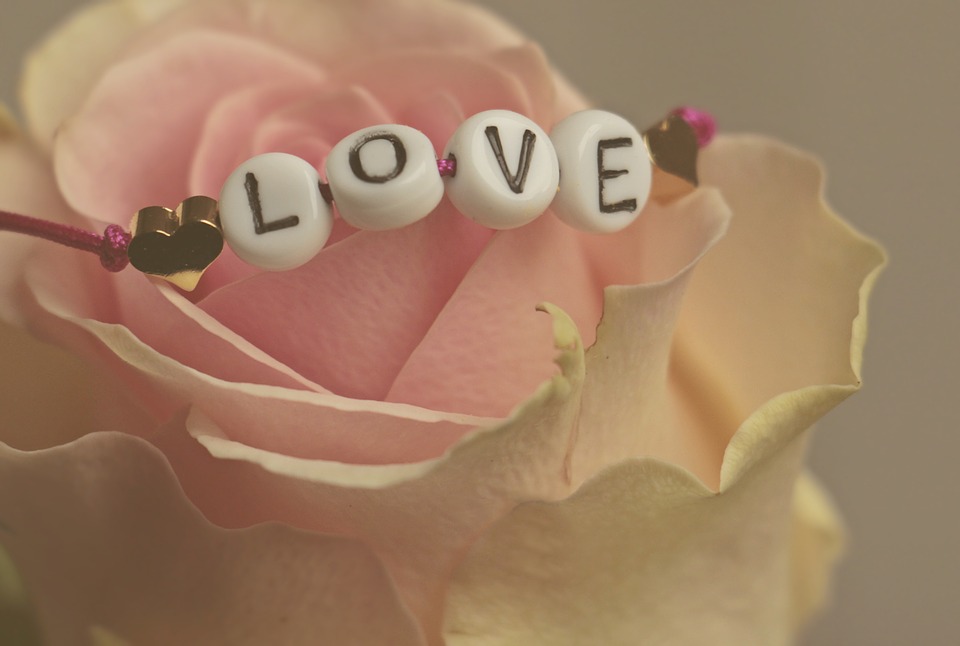 Saint Valentine's is celebrated only once a year. So, instead of offering common and ready-made gifts to your sweetheart, why don't you make something unique? In this article, you will find some fantastic DIY gifts that will undoubtedly melt your beloved!
#1. Initials Candle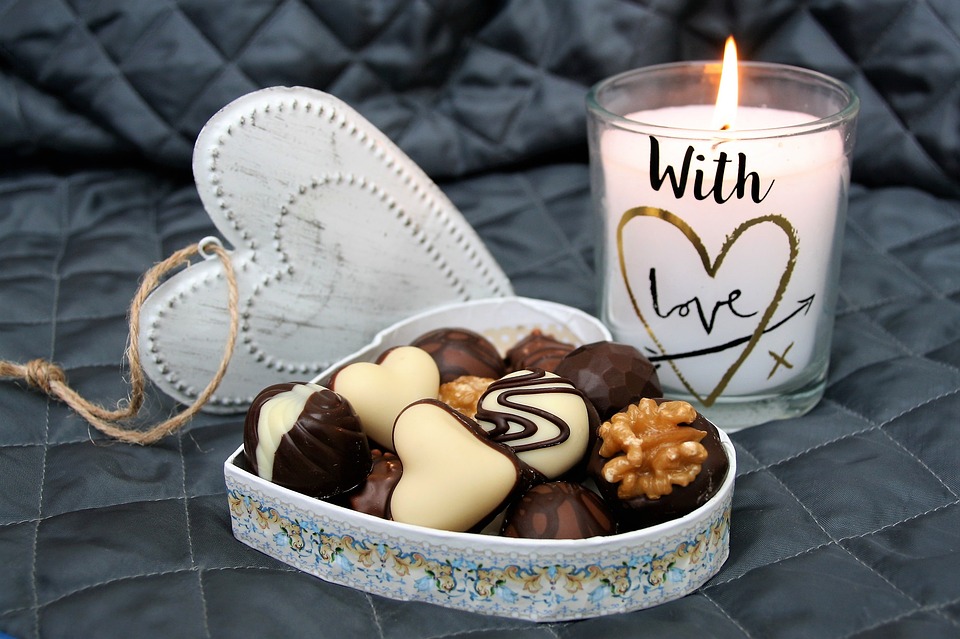 Arborglyph is the practice of carving shapes, names or symbols into trees. It used to be a common among lovers, with many trees still bearing the marks several decades later. However, this personalized gift is about carving your initials on a candle.
Materials You Will Need:
• Candle
• Tape
• Linoleum Cutter
• Ball Point Pen
• Design
Steps:
Step 1: You start by selecting a specific design for the initials and then with the help of a tape, you stick it to the candle.
Step 2: With a ballpoint pen, steadily trace over the design. Once this task is done, repeat the same process with the linoleum cutter. But remember that the lines should be wide and deep enough so as you can use your gold leaf pen on them.
Step 3: Now with your gold leaf pen, trace over the carved lines on the candle. It is up to you if you want to apply a second coat or not.
Step 4: Let it dry and then offer it to your beloved.
#2. Song Lyric Cupcake Toppers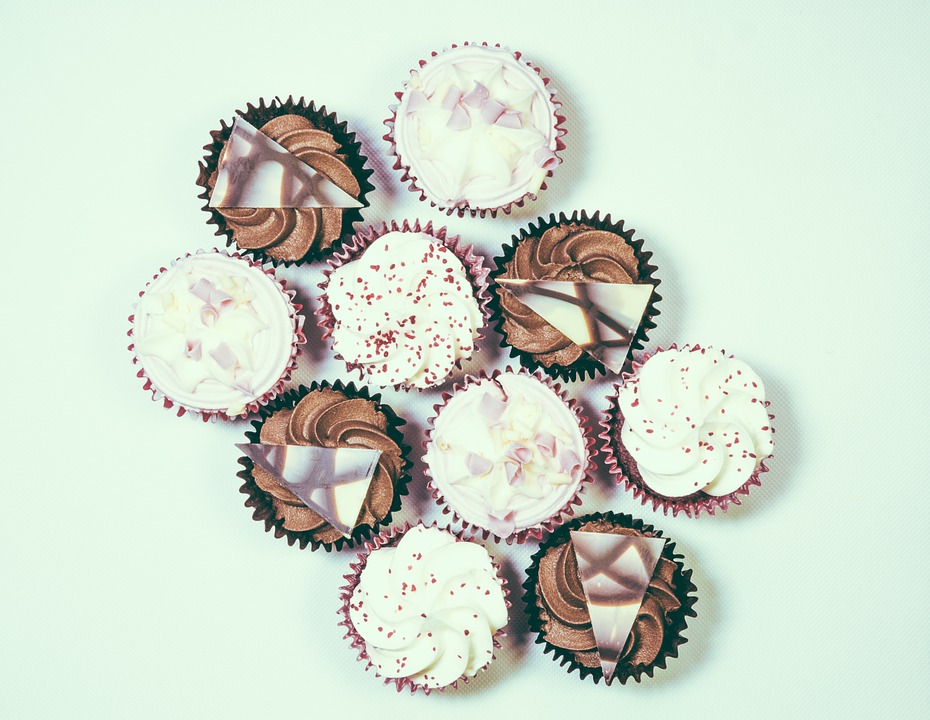 One of the most romantic ways to express your emotion to your valentine is through a song's lyrics!
Materials You Will Need:
• Cupcakes
• Heavy Cardstock
• Scissors
• Heart Printables
• Glue
• Washi Tape
• Lollipop Sticks
Steps:
Step 1: The first step is to decide on a song. You can either choose your sweetheart's favourite song or choose the most romantic songs with heart-touching lines. Here are some examples:
• From Whitney Houston's My Love is your love:
"If tomorrow is judgment day
And I'm standing on the front line
And the Lord asks me what I did with my life
I will say I spent it with you."
• From Savage Garden's Truly, Madly, Deeply:
"I want to stand with you on a mountain
I want to bathe with you in the sea
I want to lay like this forever
Until the sky falls down on me."
• From The Cure's Lovesong:
"Whenever I'm alone with you
You make me feel like I am home again
Whenever I'm alone with you
You make me feel like I am whole again."
Step 2: Once your choice is made, download the lyrics and print in on some colourful paper and then, with a pair of scissors, cut them out in heart shapes.
Step 3: Now stick the heart-shaped lyrics sheet onto some cardboard and then, using the washi tape stick a lollipop stick on the back of each of them.
Step 4: The last step includes the arrangement. You can either bake your own cupcakes or purchase some ready-made ones. But remember they should all be the favourite flavours of your loved one. Finally, stick the cupcake toppers on top of the delicacies and you are all set.
#3. The Valentine Day Chocolate Cake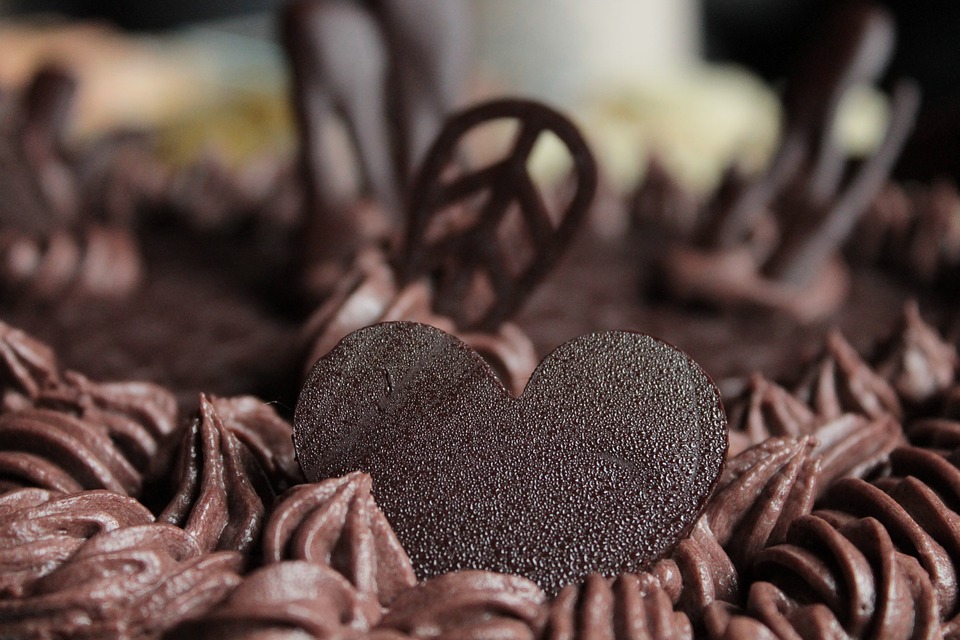 Who refuses a chocolate cake on this romantic day? Instead of buying a ready-made one, why don't you bake it yourself?
Ingredients You Will Need:
• 200 gram of dark chocolate
• 200 gram butter
• 1 tablespoon of instant coffee granules
• 85 gram of self-raising flour
• 85 gram of plain flour
• ¼ teaspoon of bicarbonate of soda
• 200 gram of light muscovado sugar
• 200 gram of golden caster sugar
• 25 gram of cocoa powder
• 3 large eggs
• 75 ml of buttermilk
• 125 ml of cold water
• 100 gram of grated chocolate for the decoration
Ingredients for the Ganache:
• 200 gram of dark chocolate

• 300 ml of double cream

• 2 tablespoons of golden caster sugar
Cooking instructions:
Step 1: Start by preheating your oven to 160c. Then, take a round cake tin and coat it with butter.
Step 2: Take a medium pan and put the dark chocolate and butter in it. Add in the instant coffee granules and cold water and let all the ingredients melt under low heat.
Step 5: Now it's time to combine the self-raising flour, plain flour, bicarbonate of soda, light muscovado sugar, golden caster sugar and cocoa powder in a huge bowl.
Step 4: Then add the three eggs and the buttermilk and pour over the melted chocolate mixture and stir everything to obtain a smooth and consistent mixture.
Step 5: Pour the mixture into the cake tin and let it bake for around 1hr 30 mins. However, always keep an eye on the cake.
Step 6: Once the cake is baked, let leave it to cool and get ready to prepare the ganache.
Step 7: For the ganache, you will need to heat the golden caster sugar and double cream in a pan and then pour the mixture over the dark chocolate. Once you have stirred the mixture, let it cool until it becomes a little thicker.
Step 8: Take your cake, cut it horizontally into three different layers and spread the ganache over each layer. And, pour the rest on top of the cake.
Step 9: The final touch will include decorating the cake with grated chocolate.
When you take the time to make these gifts, it means that you have really put your hearts into them to show how much someone means to you. So, what do you think about these DIY gift ideas? Please share your comments!