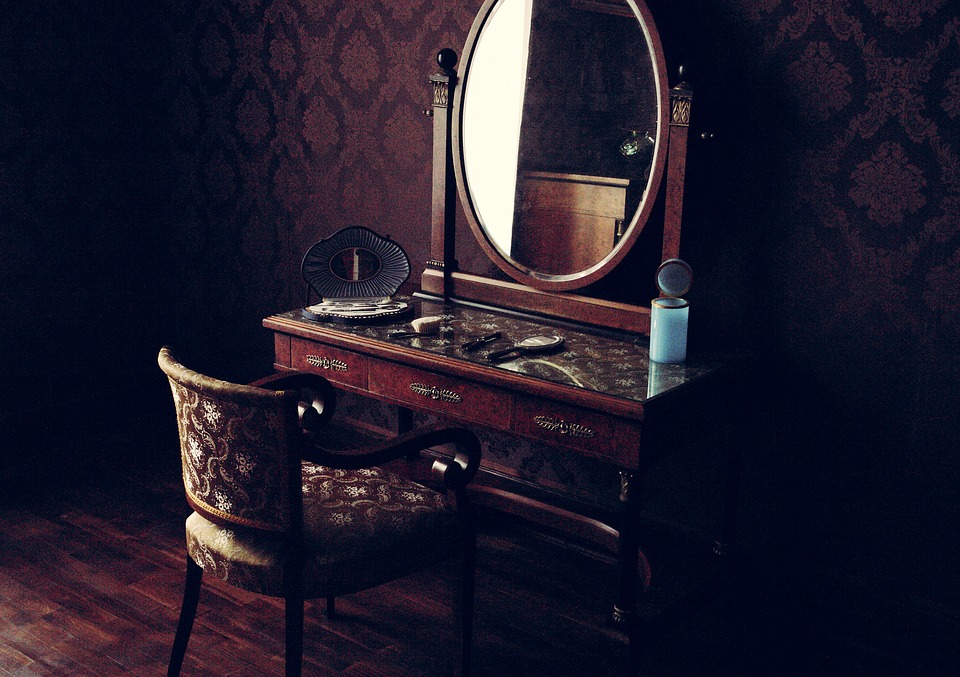 Buying used furniture may seem a bit unattractive to us, but the truth is that every time you enter a bazaar, you will find many offers and not only because of the prices but because you can find some old designs that will instantly enhance your home! These designs will help you save time and create a very original style, with the certainty that it will not go out of fashion, since you can adapt it to the emerging trends.
The only thing you should keep in mind when looking for your furniture in a bazaar is to ensure optimal quality. Look at the details and do not buy anything if you are not sure that you can fix it or be useful at home.

1) Lockers For the Living Room
For many people, high school is one of the best times in life. The funniest and craziest experiences certainly happened during those years, and making sure you don't forget it, why not bring some of it home with you? How to do that? Well, with a piece of furniture like a locker! You can take home the good memories, but replace the boring books with new, more useful, and less bulky items while using old lockers.

2) Royal Distinction
There was a time when all sofas and chairs seemed to be designed for kings. If you want to feel like a real king or queen in your own home, run to find a chair like this one! A simple pair of chairs with an antique design can transform your living room into a space worthy of a palace. Partial or yellow lighting can help give the place more warmth, or add more direct or white light to provide the room with elegance.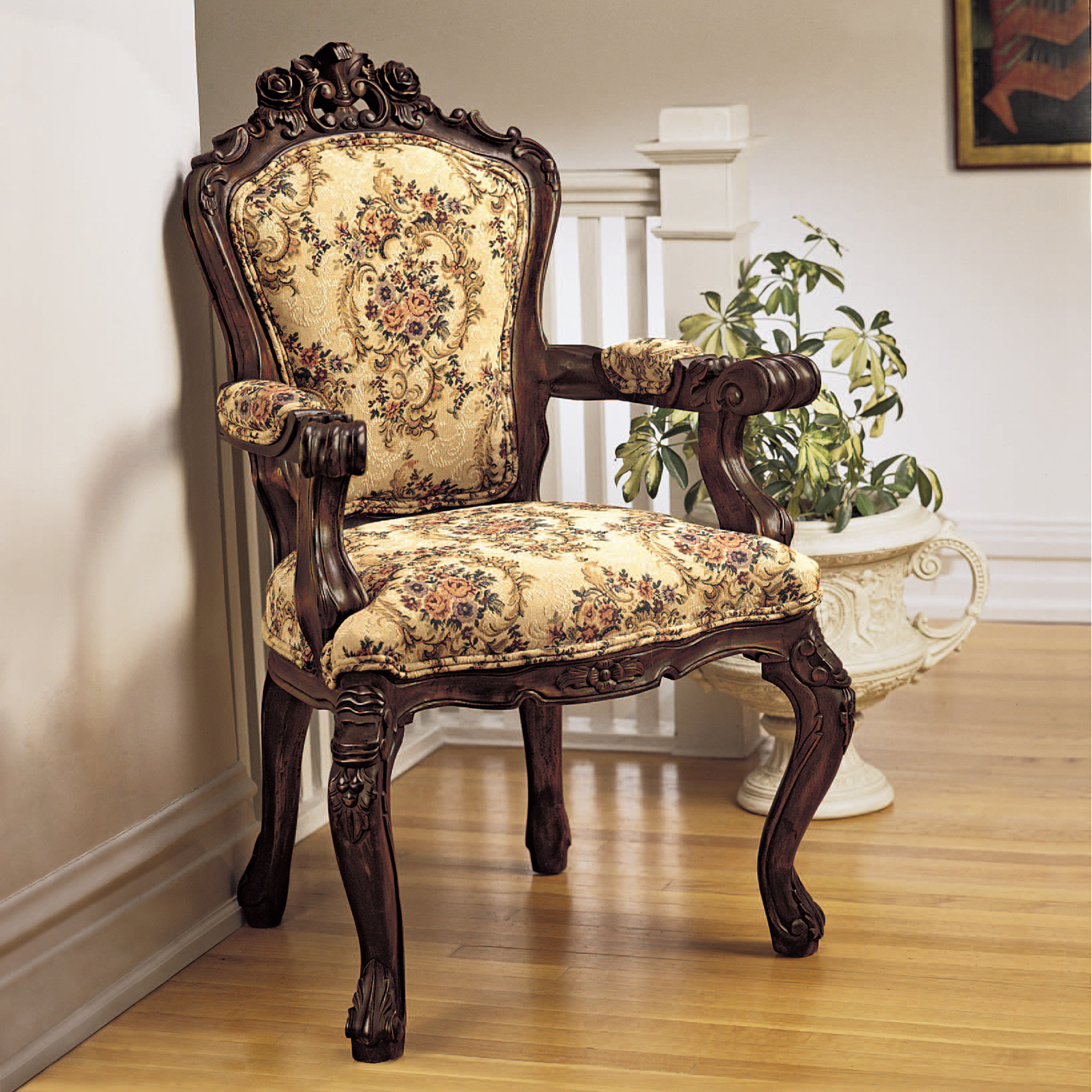 3) The Garden of Dreams
Iron designs have a significant advantage. You can use them in any room of your house. Besides, the material is very resistant, and it will only be necessary to paint them to give them a new image. For instance, iron chairs and tables can be used in the garden. We could paint them white and add some cushions to make them look more elegant, or leave the vintage touch with the old look they propose. We can also add some floral centerpieces to give them more energy and make them look cozier.
4) A Pot With History
The most beautiful thing that your furniture can have is its history. And although it is not always possible to know it, it is still possible to create one. Furniture, like us, keeps its scars and personal marks. Take advantage of these blemishes and use them to create very original objects. How about transforming a drawer into a pot like this one?

5) Reupholster the Armchairs
Sometimes the objects we buy have some defects that affect their image or cause inconvenience during use. Fortunately, there are many solutions for this. One of them is to reupholster them. This gives you the freedom to adapt your furniture to the room's needs without having to search much. You can choose between traditional materials like leather or suede, or try something more original.

6) Something Classic but More Modern
If you like the piece of furniture, but you are not convinced to buy it, you could see it in a different color or with new textures, and you will indeed find that it is the right thing, but maybe in the wrong color. You have to give a more modern touch to the antique furniture with a coat of paint, but you could give them a different finish or add some textures if you prefer. The internet can give you a million ideas to do it yourself!
Do you have any other ideas related to this subject? Share it with us in the comments below!