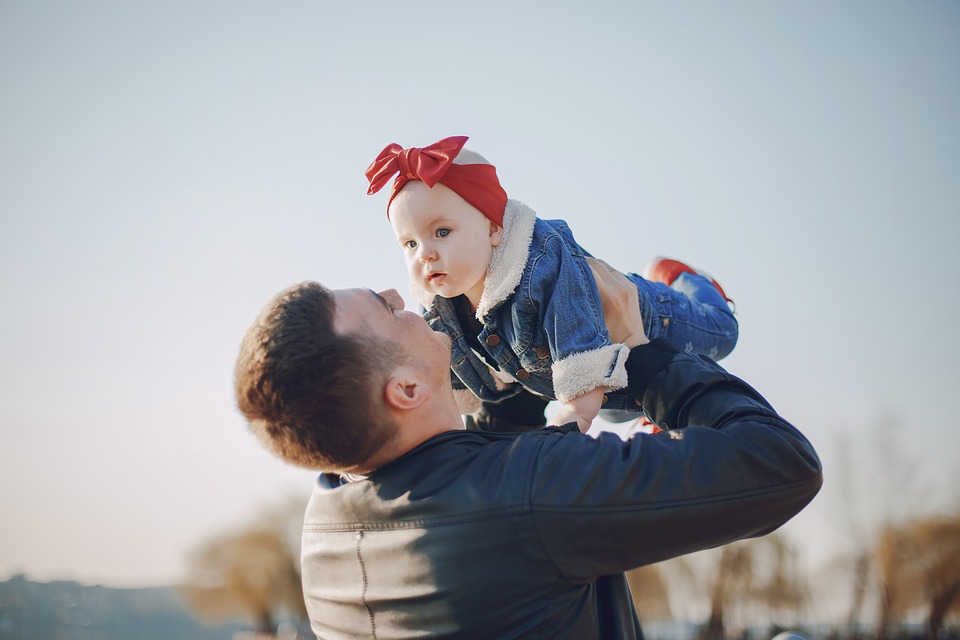 "We neither need a Superman nor a Batman as we already have our real-life heroes: fathers!"
Fathers always play an essential role in a child's cognitive and social development. They are always there to give us affection, support and advice. However, as children, aren't we tired of always giving ready-made gifts to our loving fathers? So, in part 2 of this ongoing series, we shall provide you with different and unique homemade gift ideas for Father's Day!
#1. Personalised Picture Frame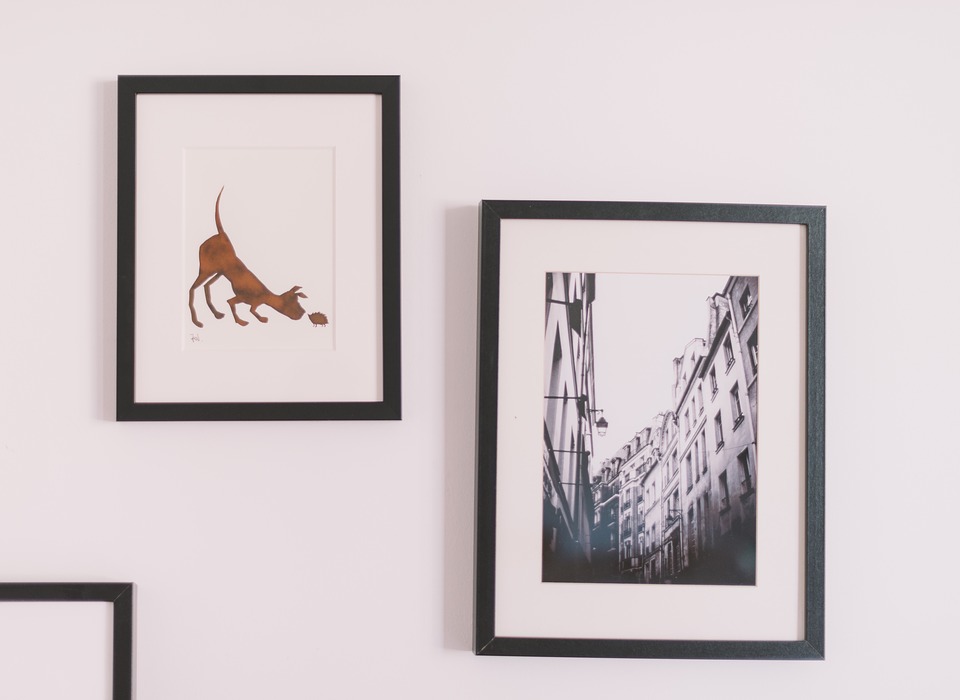 Pictures always remind us of all the wonderful moments in our life that we were able to capture. A personalised picture frame will show off some beautiful moments you previously spent with your father.
Materials You Will Need:
Cardboard

Scissors

Glue

Pencils, pens and markers

Ruler
Method
First, you need to decide on the size of the frame that you will create. Once done, take a pair of scissors and a piece of cardboard into a rectangle. To avoid any mistakes, cut it a few inches bigger than the size of the picture.



Secondly, with a pencil and ruler, draw a rectangle in the middle of the cardboard. Then cut out the rectangle. However, make sure that the rectangle is smaller in size than the picture you will use.

Now, you can customise the frame as per your preferences. For example, using different-coloured pens and markers, you could draw some lovely stuff on the frame. You can also write some small and special messages like 'I love you dad!' or 'God bless you dad!' Moreover, you can decorate the frame by gluing some paper decorations – stars, animals, symbols and so on.



Make the back of the frame by cutting a rectangle from another piece of paper. But, remember that this rectangle should be smaller than the frame itself.

With a glue, stick the rectangle firmly and slide the picture into the frame.


And there you have a lovely picture frame gift for your daddy!
#2. Daddy's Pen Holder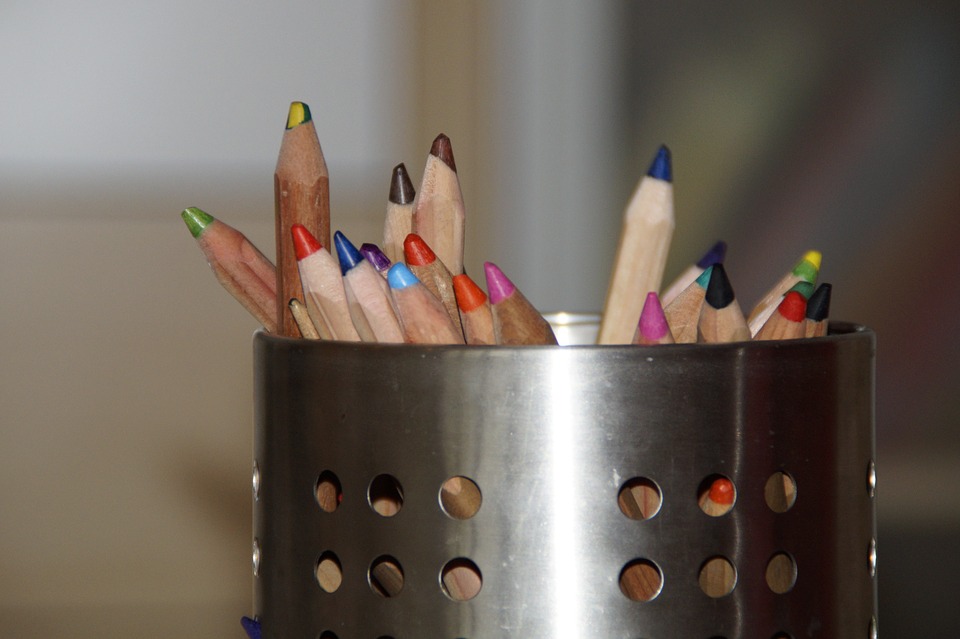 Even though we love them, fathers can be pretty disorganised with their pens and pencils. So, why don't we help them?
Materials You Will Need:
A plastic bottle

A box cutter

Scissors

Tissue Paper

White Glue

Paint, pen and markers
Method:
Take an empty plastic bottle. It can be of any size, shape or colour. Remove its label and rinse it properly with soap and water. With a dish scrubber sponge, wash off the leftover glue on the bottle and then lightly pat it dry with a towel.

Taking a box cutter, cut off the top part of the bottle and then use a pair of scissors to trim the remaining part to get the height that you want.

The third step includes tearing some tissue paper into small pieces.

It's time to apply the white glue to the bottle with a brush. Hold the bottle with one hand and coat it with glue with the other hand.

Now that the plastic bottle is fully coated with glue stick the tissue papers on it, fold the papers over the rim, and put them inside the bottle. This will give a neater and cleaner finish.

Let the glue on the bottle to dry or if needed, add a second layer of tissue paper. The second layer may be a colourful paper based on the colour preference of your father.

The seventh step refers to the decoration stage. You can customise the bottle by using stickers, ribbons, paint or markers. You can play around with the colours and decorative items.

The last step is to simply put some of your father's pens in the pen holder and then place it on his desk.
#3. A simple Card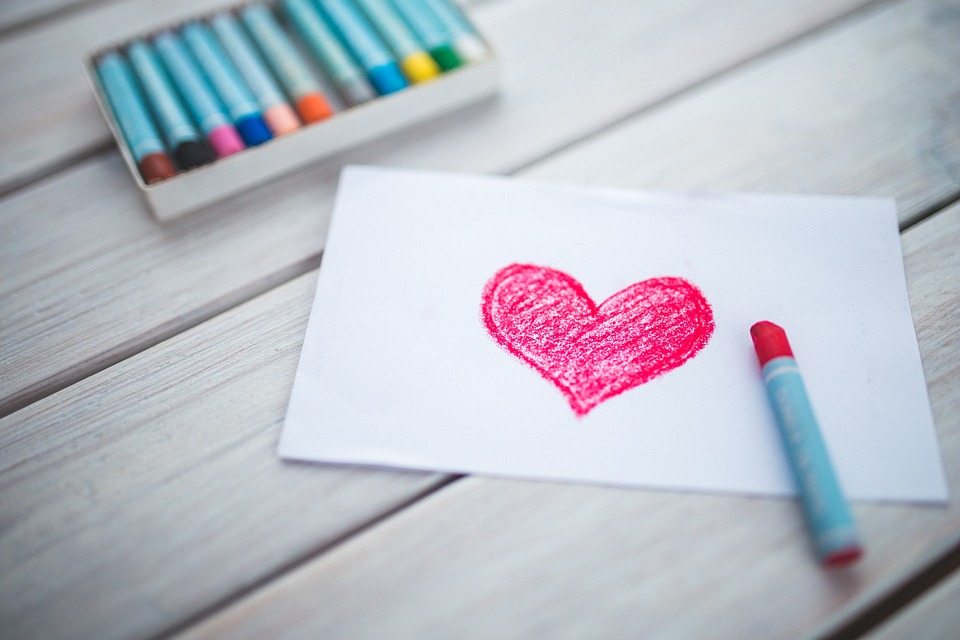 Sometimes, we look for expensive and extravagant gifts without realising that a simple card would have to bring the same smile to our father's face.
Materials You Will Need:
Card stock or any other paper

Pens, markers or coloured pencils

Glue

Stickers (optional)

Glitter (optional)

Ribbon (optional)
Steps:
Always gather all the necessary materials first. Make a decision on the type of card you will make, decorate it, and what messages you will include in it.

Once you have chosen a coloured paper or card stock, fold it into the traditional half format.

Now you can start customising your card. On the front of the card, you can write a simple 'Happy Father's Day' and include a more special and heart-warming message to your father inside of the card. You can then decorate it with stickers, drawings, glitter, and ribbon.
If you like these home-made gift ideas, please share your comments!