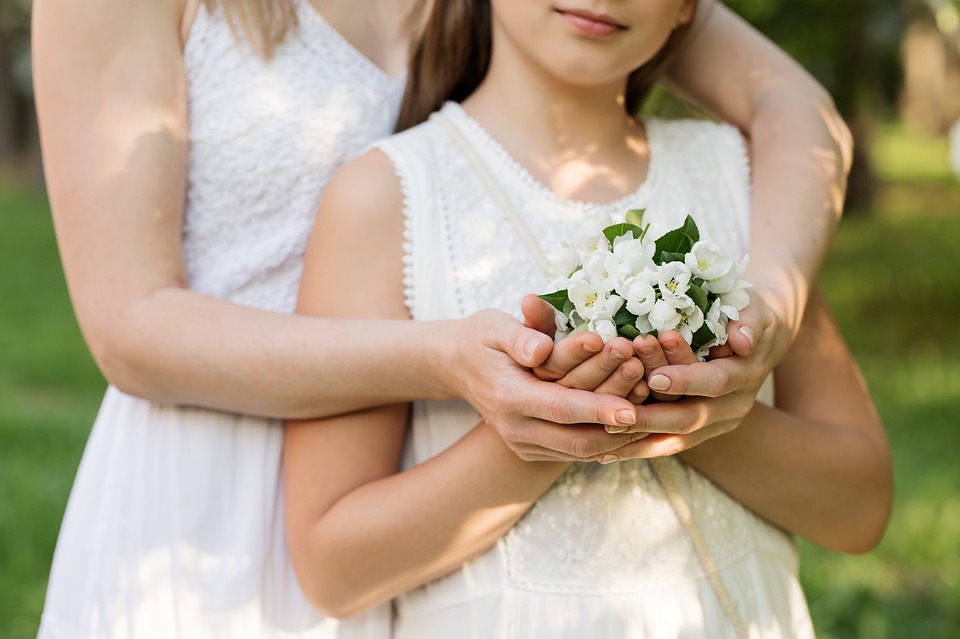 Mother's Day is one of the most special days for both mother and child.
This is the third and last part of our series of interesting gift ideas that was aimed to help anyone who wants to create memorable and unique gifts for their mother and express your love on Mother's Day.
1. Mother's Day Coupons
A coupon consists of the various tasks that you promise to help your mother with and which she can claim later.
You will need only:
Coloured Paper

Pen

Scissors
First, start by measuring and cutting papers of equal size. Then, you can start writing all the favours that your mother can ask for later. You can search online for ideas or put in all the usual tasks that your mother requests of you. For example, if you are always asked to help in the kitchen, one coupon could include 'washing the dishes five days a week' or 'preparing dinner on weekends.'
Moreover, if you know your mother does not like outside work, you can add 'cleaning the garden' to your coupon. You can also add some other favours which are more personal, such as 'gifting your mother a bouquet of flowers once in a month' or 'giving her a massage once in a while.'
Overall, these coupons represent the love and affection you have for your mother.
2. Her Favourite Things' Basket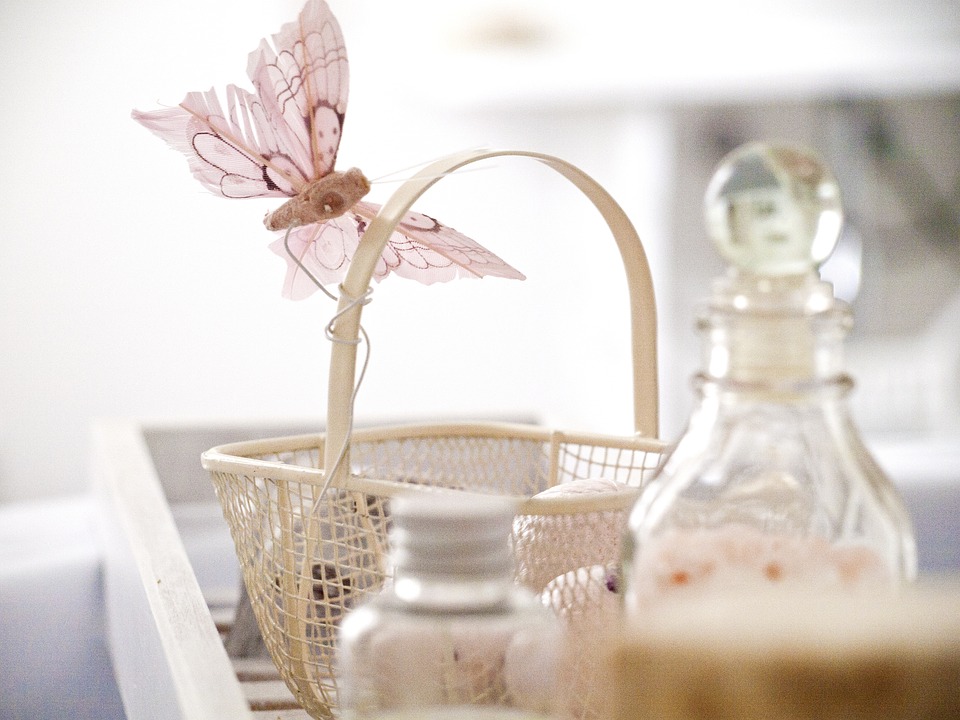 This themed gift simply includes a basket that is filled with all the things that your mother loves and enjoys.
The first step includes deciding on the theme of the basket you will prepare. For instance, it can be a sweets basket which consists of all her favourite candies and pastries or a 'movie' basket where all her favourite movies and old movie coupons can be included. It can also be a spa basket that provides for personalised lotions, body scrubs and essential oils. Once you have made a choice, you need to arrange everything you will be adding to the basket depending on your chosen theme. However, there are some additional and personalised touch that you can give to your basket. For example, you can add some flowers, home-made cards, photo frames and scented candles.
This basket of gifts carries an emotional value that will undoubtedly touch your mother's heart.
3. A

S

pecial Dinner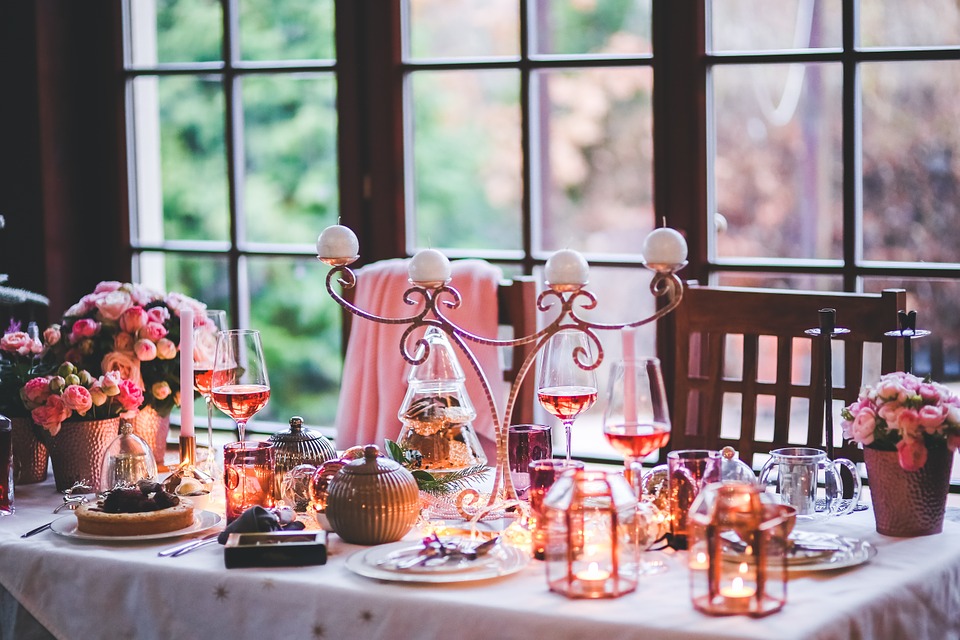 As the nest-builder of the house, a mother is always cooking. Now, it's your turn!
The first step includes planning and preparation. Based on your mother's preferences, make a list and choose the recipe that will be easy for you to prepare. For instance, if your mother is a meat lover, make a steak dinner or meat curry. If she is a fan of seafood, you can choose between fish, crabs, octopus and shrimps. Once the decision is made, prepare your ingredients. Make sure that you have all the necessary ingredients available to you in the right quantities. Kitchen utensils such as knives, measuring spoons, pans, peelers and so on should be also be prepared and washed properly.
The next phase is the most important one as this will determine your gift's success or failure. Make sure you follow every instruction of the recipe you have chosen. For instance, vegetables should be cut and meat should be cooked as per the recipe's requirements.
Once the meal is cooked, present it on a crisp white plate or on any other coloured plates of your choice and decorate it with delicious sauces or edible garnishes.
Moreover, you can also arrange for a home-made candlelight dinner to make it more special for your mother.
4. Home-Made Deserts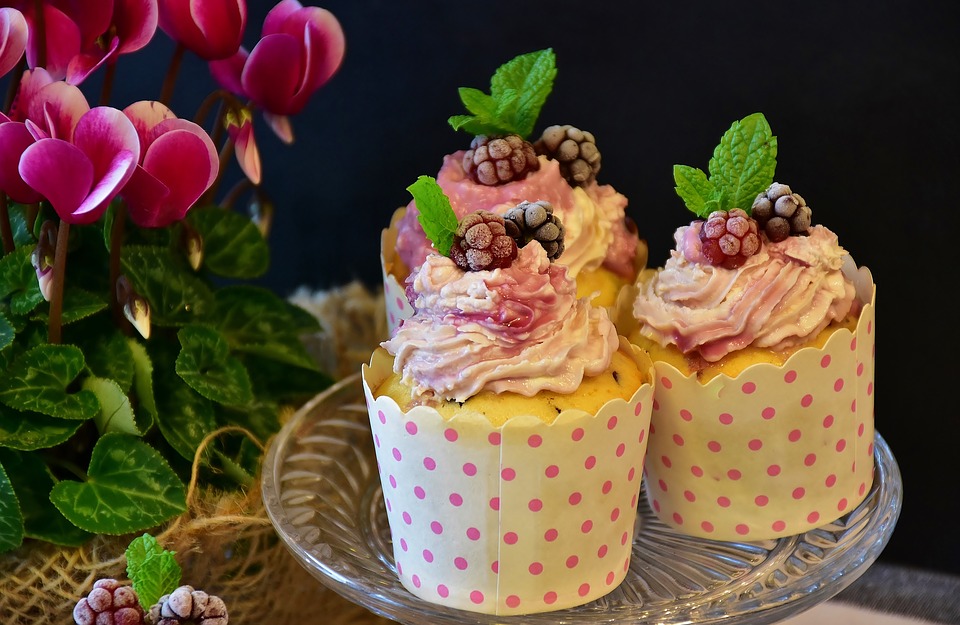 After dinner, there is always time for dessert!
If you have the necessary skills, go ahead and prepare some mouth-watering pastries and cakes for your mother!
Before the whole procedure starts, you will need to choose a dessert first. It can be chocolate chip cookies, cupcakes, red velvet cakes or even a simple pudding. Next, you prepare and arrange your ingredients and utensils. Ensure that the oven is preheated, the ingredients are at room temperature and the baking pans are ready to be used.
Now, mix together the proper ingredients and make sure that the dry ingredients such as flour and salt and liquid ingredients such as milk, eggs and oil are combined separately before mixing them. Once the mixture is poured into baking pans and the oven, do not forget to check the cake for every 5-10 minutes.
The last step includes the cooling down and decoration of the cake.
Do you think these gifts will be enough to make your mother feel special on Mother's Day? Please share your comments!