Since Christmas is almost behind the door, it is that time of the year to find the perfect gift for our families and friends. And when it comes to gifts for our father, brothers, husband, and boyfriend, it is not always an easy task. Yet, with a dash of creativity and patience, you can create something unique yourself that the men in your life will absolutely love. Not feeling very inspired? Chill! We have you covered! In this article, we've gathered a list of 6 terrific DIY gifts that will definitely make him smile. Keep reading!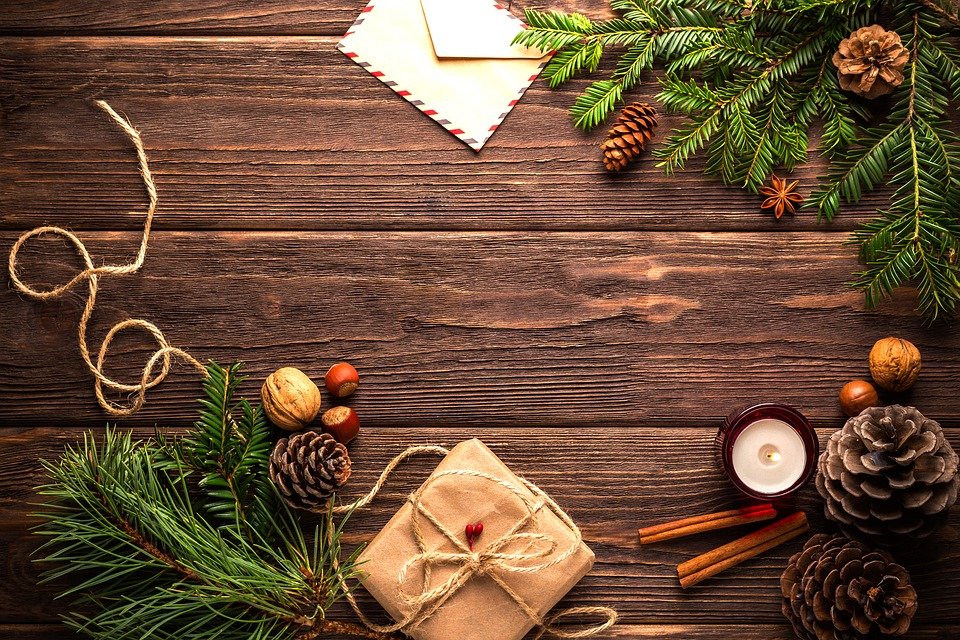 1. Simple Leather Key-chain
This is one of the easiest DIY gifts that you can make. In fact, a leather key-chain can be beautifully made in approximately 10 minutes when you have all the supplies readily available. To create this wonderful gift, you'll just need a leather bracelet wrap, a key-chain ring, some beautiful yarn, a strong glue (E-6000 Adhesive would be a right choice), a large bead, a crop dile punch, and a pair of scissors. You can find the directions here.
2. Magnetic Wristband
If you are looking for a gift for a tinkerer and die-hard handyman, this will be the perfect gift. Instead of always losing his pins, staples, and screws, this magnetic wristband will keep everything at hand and prevent them from falling everywhere on the floor. You can follow the instructions on how to make this perfect gift online.
3. Mini Beer Crate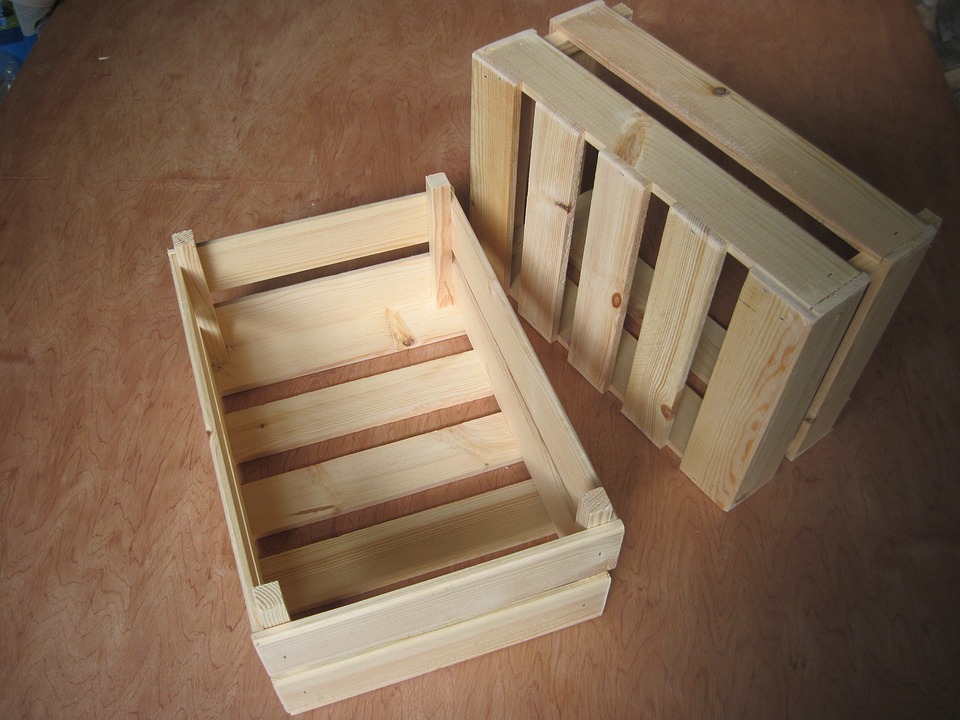 Do you want to create an ideal gift for a beer amateur? If so, then you'll love the idea of a mini beer crate. Plus, this will be pretty easy to make. You can buy a mini crate from the craft store and paint them (or not) with the color of your choice. Then attach a piece of leather strap with some nails on each side that will make for handles. Add a few fake straws inside and complete the gift with some bottle of beers. (You can also opt for wine or any other bottle of your choice.)
4. Jack Daniels Hand Sanitizer Dispenser
Sounds weird? Alright, maybe it does, but it really isn't! Especially during these days when we constantly battle against this pandemic and have to use sanitizer all day long! Men usually keep their used Jack Daniels whiskey bottle that you can easily re-purpose in a dispenser.
5. Homemade Shaving Cream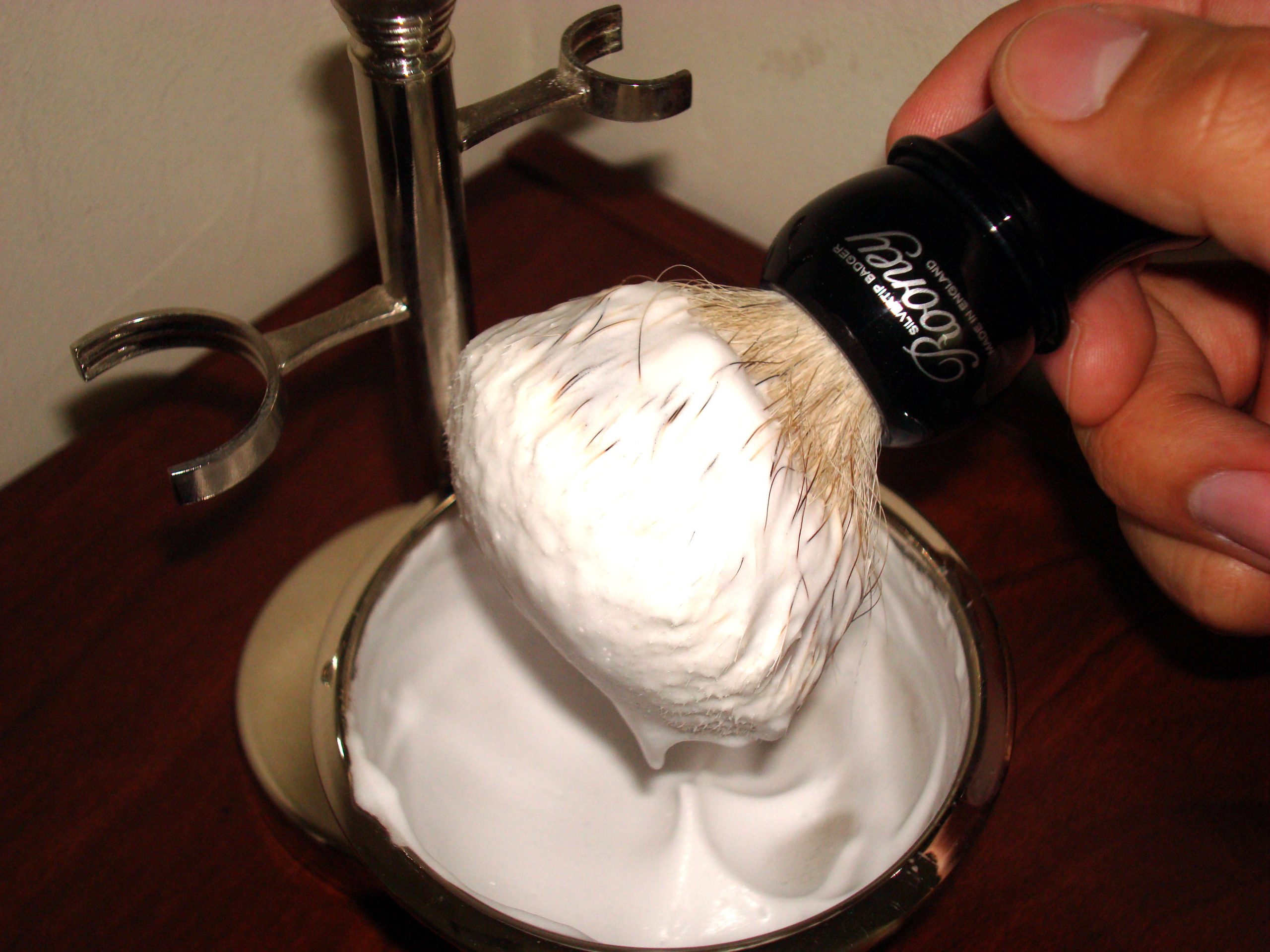 You've probably thought there's nothing better than giving a man a shaving cream that he can scrub on, shave off easily, and that will leave him feeling refreshed with smooth, razor-free skin. Think twice! What if you gave him one that has all these benefits and contains no chemicals? With some shea butter, virgin coconut oil, jojoba/almond oil, and some drops of essential oil like Rosemary, you can make the perfect homemade shaving cream for your men.
6. Necktie Zip Pouch
Even for a sewing novice, this fantastic DIY project will be a real piece of cake, plus this will make an original, thoughtful gift for any man. Armed yourself with two neckties, a 7-inch metal zipper, some shape-flex fusible interfacing, some fusible fleece, one-quarter of lining, and, of course, a zipper foot for your sewing machine, and then simply follow the instructions to create a fantastic necktie zip pouch.
With these six easy DIY items for guys, you can quickly bring your gift season to the next level. So why wait? Gear yourself with all your craft equipment and all the materials you need, and start creating memorable and original homemade Christmas gifts for the men in your life. Leave a comment in the section below to let us know how it went!