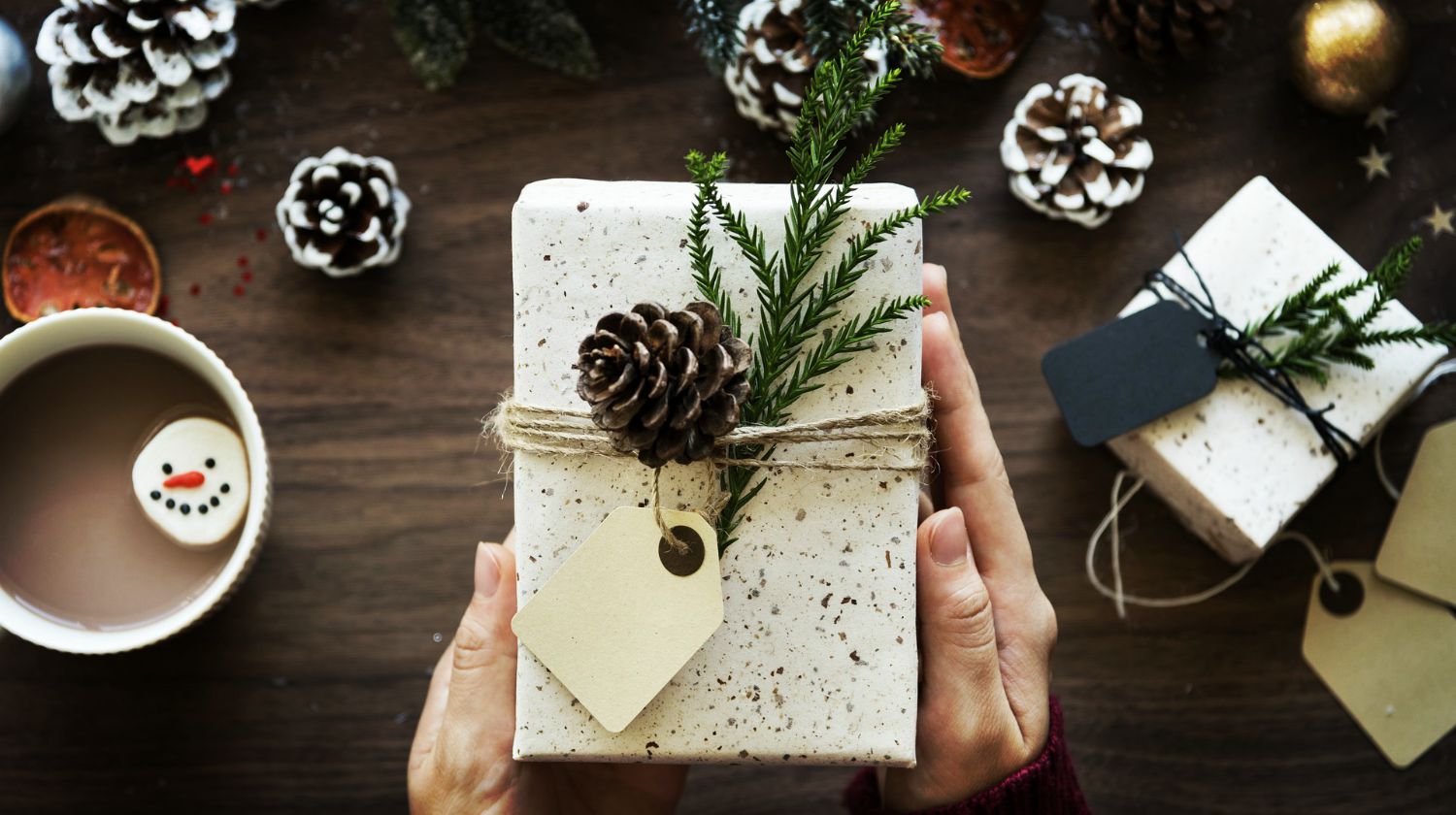 The most favorite holiday is coming soon, and despite this pandemic, we are still in the mood to make the most of this Christmas 2020. It is still November, but we are already talking about Christmas! It's one of the most popular holidays for many people, so it's no wonder we're starting to prepare our vacations earlier. Despite this, most of us tend to buy gifts at the last minute, and if you want to avoid rushing to the stores on Christmas Eve, it is best to choose your skills two or three weeks in advance. Nothing like vacation crafts to get you into the Christmas spirit. Plus, it's a great way to spend time with your family and save money on Christmas decorations. But what if you're the least competent person on the planet? Don't worry! These do-it-yourself Christmas decorations are easy enough for anyone to make. (Yes, even you – we promise.) Many of them are also made from recycled and natural materials, giving an eco-friendly touch to the season. So make a hot chocolate, turn on the Christmas lights and spend a day doing those festive crafts and decorating your rooms in all sorts of marvelous ways!
Some of the unique gifts you could give to family and friends are handmade – see why below!
1. They last longer
Christmas is one of the most commercialized holidays of the year – one month earlier, you can see all the products in the market decorated with a Santa Claus hat or Rudolf's head. This often tends to make Christmas decorations and gifts less unique. Every gift we give each other is almost the same as the previous year's, and we end up with a bunch of little souvenirs, which usually don't survive until next Christmas. The ones that made you happy tend to go to the attic, while the others die tragically in the garbage.
But handmade gifts are more likely to impress their recipients because they have a unique value, especially when they come from a particular person. If you throw away a handmade gift, you must decorate the title of Snow Queen!
2. Handmade gifts are more personal
Imagine how someone you love spends an entire day preparing a special gift for you with their own hands – it's like the creation of love. The fact that this particular person chose this, rather than buying you trinkets that you can even find in a grocery store in December, means that they care about you. Some of the most memorable gifts I've received have been handmade!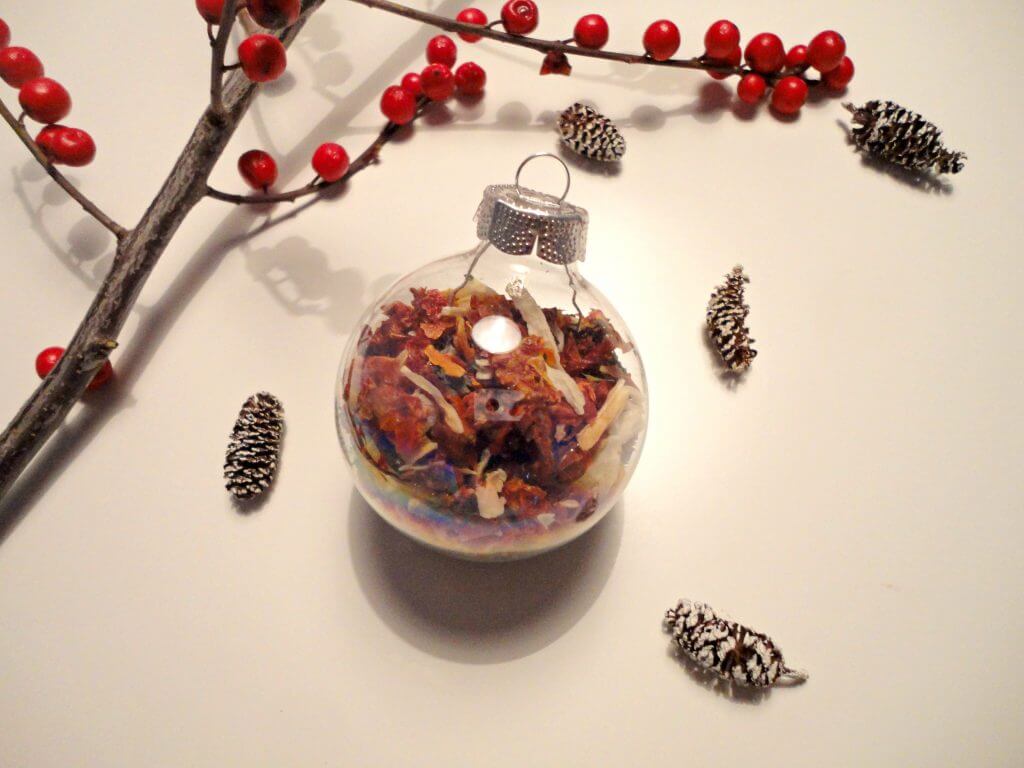 3. Christmas could be more fun with handmade gifts and decorations.
The most exciting part of the whole celebration is its preparation – Christmas is made of a joyful mood and the sound of a thousand silver bells, which express human love. Preparing unique handmade gifts can be an inspiring experience, especially if you combine it with joyful Christmas songs. It will undoubtedly invite the Christmas spirit into your home – a feeling similar to the tradition of decorating a Christmas tree.
4. According to the person's taste
These do-it-yourself gifts can be according to that person's taste and choice. They can range from a pom-pom wreath to a jingle bell wreath that lasts a long time and can add more joy and "Christianity" to the party. These gifts can be your personal touch to please that person.
If you choose to create your gifts for the people you love the most, you also need to be prepared for the mess you are likely to leave behind. So next time for Christmas, do gift something DIY that will last forever and everyone will remember you through them!