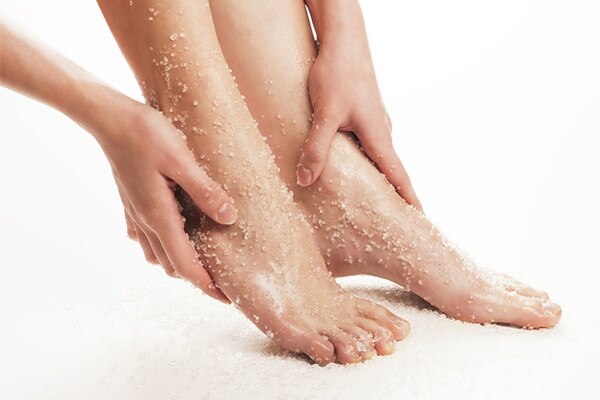 With the continuing pandemic and the confinement almost everywhere, we are going out less and our feet have more time to breathe rather than being locked in your shoes. This is the best time to give your feet the love and care they ultimately deserve. If you don't want to have dry, cracked and itchy feet and heels, it's best to opt for foot masks that will leave you feeling soft and baby-like. If you have calluses on your feet or even athlete's foot, it's time to try homemade foot masks!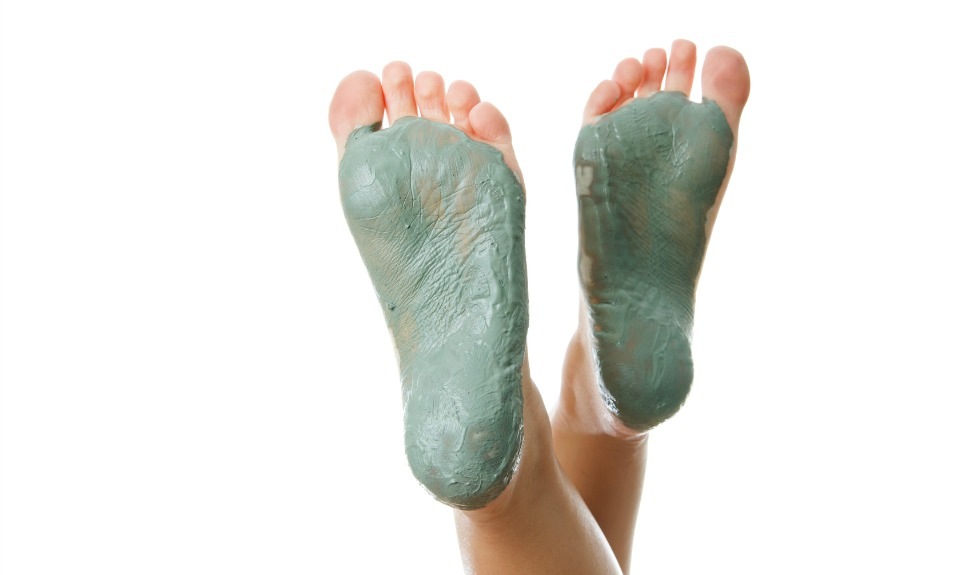 So let's start with foot masks that are easy to make with everyday ingredients.
1. Cucumber, Lemon and Olive Oil
In a mill, add 2 chopped cucumbers, the juice of half a lemon and a few drops of olive oil. Crush all the ingredients together and make a smooth paste. Transfer the mixture to a bowl and soak your feet in it for about 20-25 minutes. Wash your feet with normal water and follow with a mild cleanser after this treatment. Cucumber and olive oil are antibacterial and extremely nourishing, while lemon juice acts as an astringent and cleanser. This foot mask helps to lighten the feet, eliminate dryness and curb fungal infection.
2. Turmeric, Gram Flour and Rose Water
Mix one tablespoon of turmeric powder, one tablespoon of gram flour with a few drops of milk and rose water. Apply this paste to your feet and leave it on for about 20 minutes. Wash with hot water and dry with a towel. Follow with a foot cream. This foot mask helps heal extremely dry and cracked heels and makes them super soft and beautiful. Gram flour and turmeric powder are antibacterial and help remove dead skin cells, while milk and rose water moisturize your feet.
3. Oats, Honey and Lemon
Loaded with antibacterial properties, lemon brightens the skin, while oatmeal exfoliates and honey leaves feet moisturized and smooth. Apply this foot mask to exfoliate, remove tan and lighten your feet.
Simply mix a little oatmeal with 2 spoonfuls of honey and lemon juice. Apply this mixture to your feet and massage gently to remove dead cells. Let it dry before washing with warm water. Dry your feet with a towel and apply a moisturizing cream.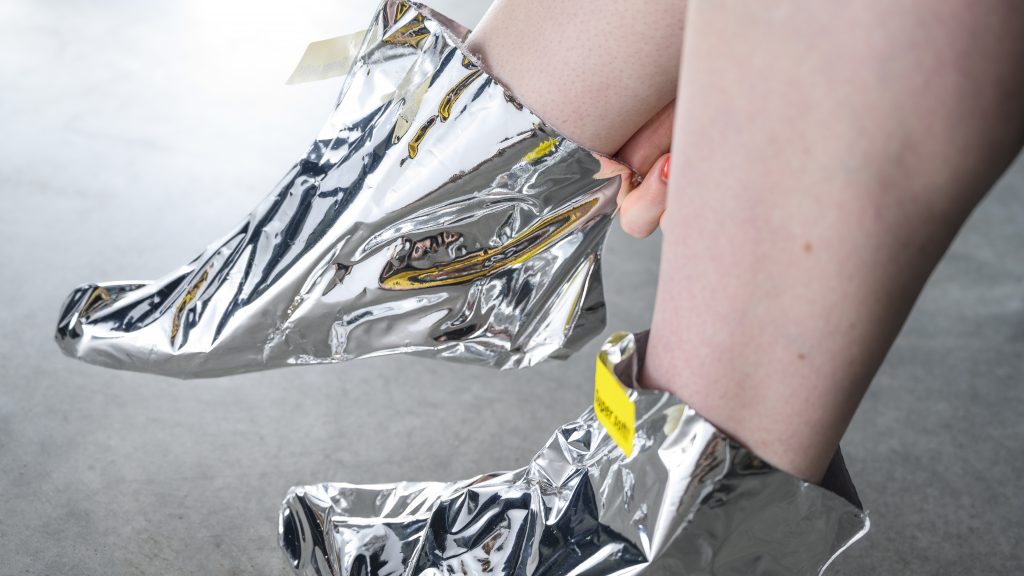 4. Avocado and Yogurt Mask
Avocado is a miracle fruit that is one of the key ingredients in one of the foot mask remedies. It also happens to be a fruit that we can use in a foot mask that is super easy to make. You can follow these steps. Take half of an avocado, scoop out the flesh of the avocado and mash it until it becomes smooth. Then add about the same amount of plain yogurt and stir until the consistency becomes light and creamy. Apply it to your clean feet and wrap them in a plastic bag and give it 20 minutes. After these 20 minutes, rinse them with hot water.
5. Honey and Cucumber Mask
If you can find these ingredients at this simple foot mask in the kitchen pantry. To prepare this mask, you need a peeled cucumber and you put it in a blender. Add honey until the mixture is smooth, you don't want to get lumps. Rub the mixture on a clean stand and let it rest for 20 minutes. The cucumber and honey will mask the stalks with warm water.
6. Oatmeal and Brown Sugar Foot Mask
This foot mask is almost good enough to eat, just mix it in a food processor. Put a quarter cup of oatmeal and a quarter cup of brown sugar in a bowl and add a quarter cup of honey. One tablespoon of lemon juice and one tablespoon of olive oil. Divide the mixture into two bags and place your feet in the bags. Massage the dough and let it rest for 10 minutes, then rinse it with hot water.