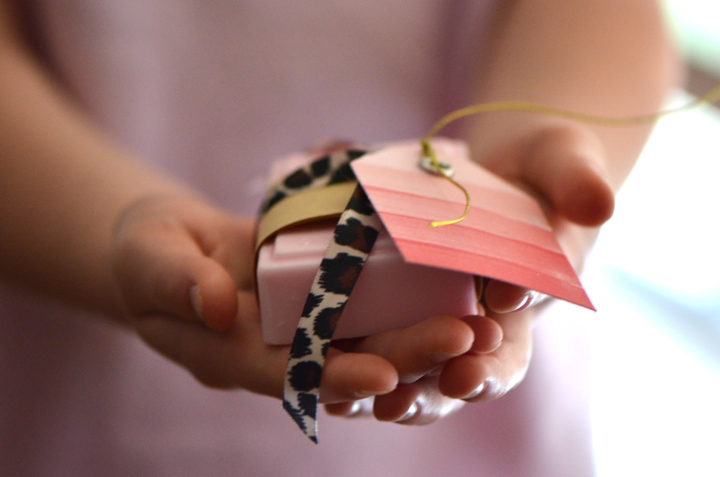 As someone who tries to put every thought into a gift, I wanted to gift my friends with something that they would remember me every time they use. So, I decided to make my own soap bars for them and gift them in different small packages. I proceeded after I looked at a video on YouTube and it helped me a lot to know about the quantity and dosage of each product. Well in some I variated and create my own soap bar, I am going to share the procedure here so that you can create more DIY projects for your loved ones.
By adding essential oils, fragrances and different plants and herbs for skin benefits they amazingly have great effects. The healthy soaps you can create from DIY soap making can really help people who suffer with sensitive skin issues and irritations. By avoiding chemicals, by-products and harsh ingredients found in today's bars you will really help your skin.
You see the problem with a lot of mass-produced soaps is the companies use a synthetic ingredients and chemicals trying to produce more for less, because the synthetic ingredients and chemicals are far cheaper to use, they make more profits this way. If you have a skin problem or have sensitive skin then these commercial soaps can be drying, damaging and even aggravate your condition, so let us look at some pure and natural ingredients that will benefit your body. Herbs:
Calendula soothes rough, dry skin, and is gentle enough for babies.
Chamomile refreshes and softens skin. It is for light complexions.
Comfrey rejuvenates skin cells.
Echinacea has antibiotics properties and is good as an acne soap.
Elderberry helps soften age lines.
Lavender is good for oily skin. It is a natural antiseptic and is very relaxing.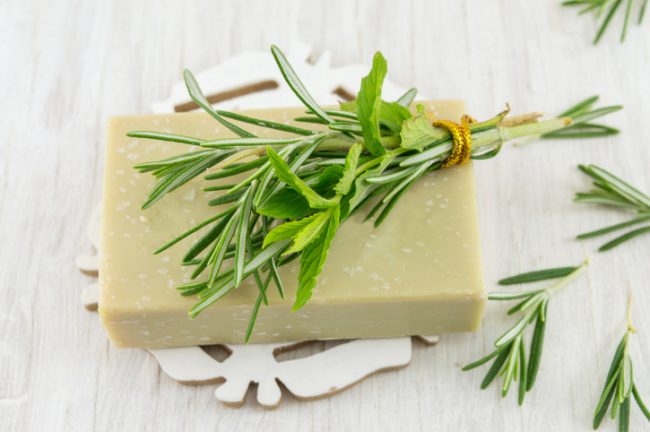 Lemon Verbena's scent is great when especially when it is combined with lemon balm or lemongrass.
Mint leaves are good for oily skin and acne. It has antibacterial properties and an uplifting effect.
To Heal and soften the skin oats are great. It also makes soap cure faster.
Plantain helps heal skin problems, such as sores and wounds.
To soften and condition the skin use Rosemary. It is best used for darker complexions.
For oily skin and acne thyme is good.
You want to help your skin maintain its moisture, get relief from irritations, and have your skin feeling soft and healthy, DIY soap making provides this. Even for little babies that have the most delicate of skins you can create a product that is so lovely for them. Making your own soaps can also save you money from not having to purchase all those creams and lotions, it is also a relatively inexpensive craft to start up, having most of the tools and utensils needed in your very own kitchen.
Remember there are many things that can be added to soaps. Some of the additives are purchased through suppliers, but do not forget that you can get something as good from your cupboard and really benefit from it, making healthy and natural soaps.