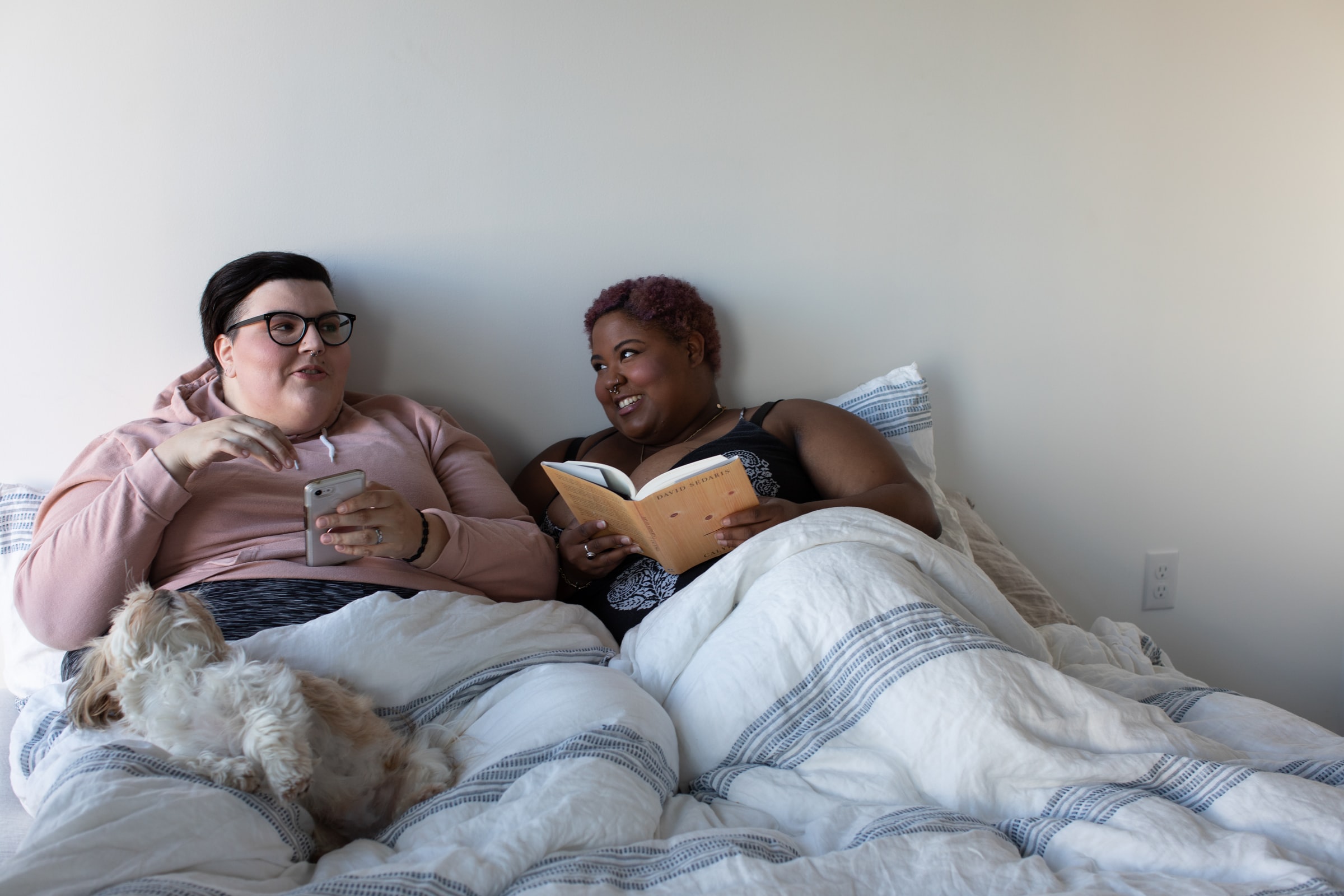 Going on a date with your partner(s) every other night can get exhausting quickly. Spending time with your better half should be effortless and not forced. Not every date should be an elaborate dinner or trying out a new activity. Ultimately, you need to find things to do with your partner(s) at home.
Home is where you feel most comfortable, relaxed, and at your best. It is important for your relationship that you learn to share this space with the woman you love. Whether you are home alone or looking for some distraction on the weekend, there are many activities you can try together at home. So, without further ado, let's dive into this blog and learn some of the DIYs activities you can do with your partner.
1. Cooking for two to prepare good meals
During the week, it's sometimes difficult to find the time to prepare healthy and balanced meals. You can take advantage of the weekend to get into the kitchen with your partner. Since the restaurants are closed, you can organize a good lunch or dinner. You can also anticipate your weekly menus by doing batch cooking! During a whole cooking session, you prepare all the meals for the following days.
For couples who don't like to cook, they can rely on simple and easy recipes. They can, for example, prepare an appetizer made of toasts, terrines, or croquettes to enjoy in front of a movie or a series. A great way to unwind after a long week at work.
2. Do some DIY and customize your furniture
Are you tired of the color of your coffee table, or does your closet need a good refresh? You can take care of it with your partner. Arm yourself with a brush or a spray paint can to give a new look to your old furniture. You can also change the handles or drawers of a dresser to give it a new look.
In your spare time, you can also decide to do some DIY. A long overdue chandelier, a mini leak in the bathroom, or a piece of furniture that needs to be assembled. There is always something to fix or do in a house. To change the atmosphere of a room, you can also decide to repaint it. Another good way to keep the two of you busy.
3. Playing sports as a couple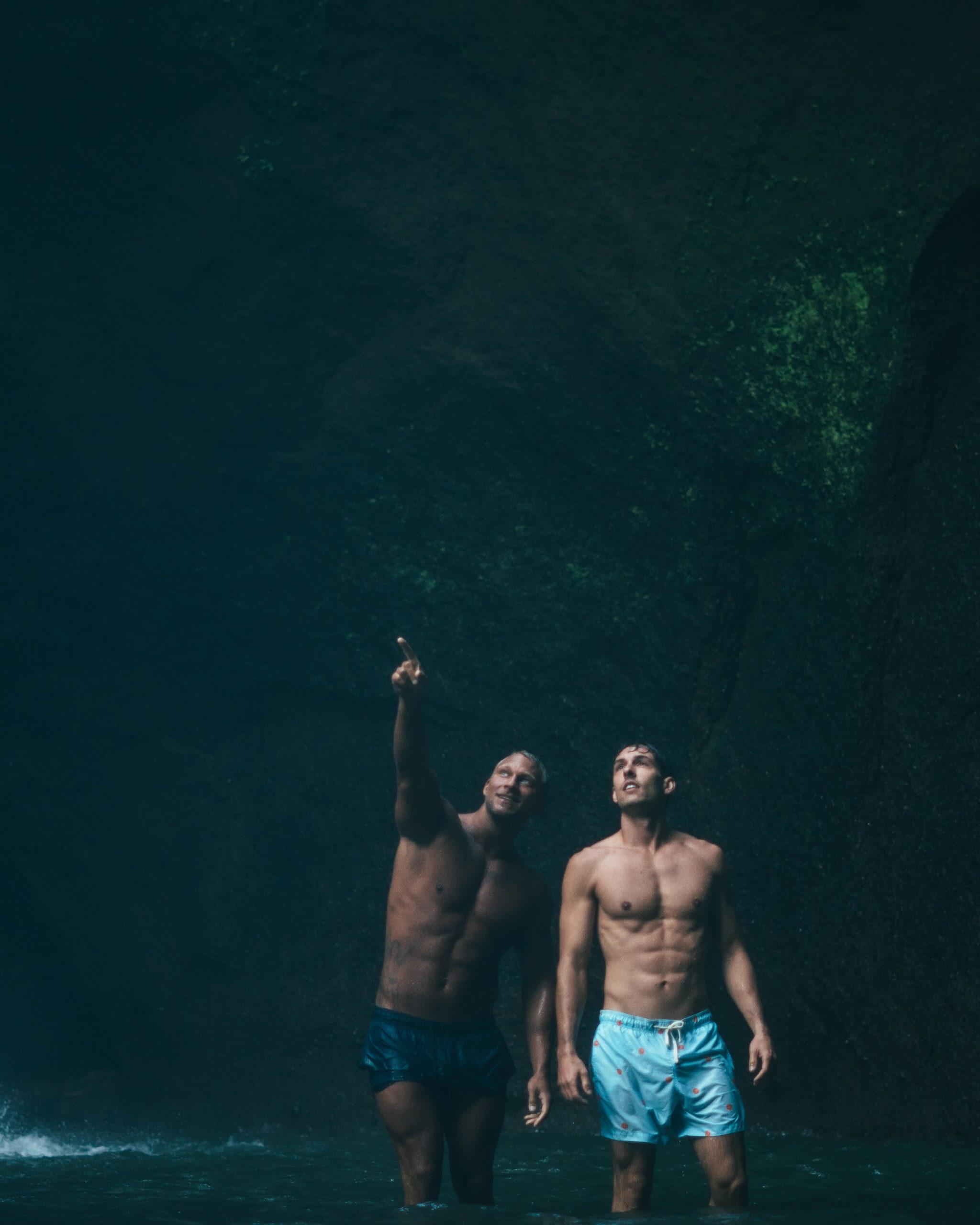 It's not always easy to motivate yourself to exercise. We often find good excuses to avoid sports activities. As a couple, you can find motivation more easily. Each one pushes the other to progress. You can plan to strengthen your muscles with squats, crunches, or sit-ups for this workout. Move your furniture into your living room or bedroom to be comfortable during the session.
4. Organize a picnic at home
You don't have to wait for spring and warm weather to plan a picnic! In your garden, balcony, or living room, set up a nice tablecloth and arrange the dishes on it. You can cook different dishes such as sandwiches, a salad of raw vegetables, sweet potato chips, or mini-quiches for this meal.
Instead of going out to a public park, you can have your own picnic in your garden, or if you live in an apartment, you can have this on your building's rooftop (this is also very romantic- it's giving How I Met Your Mother vibes).
5. Playing board games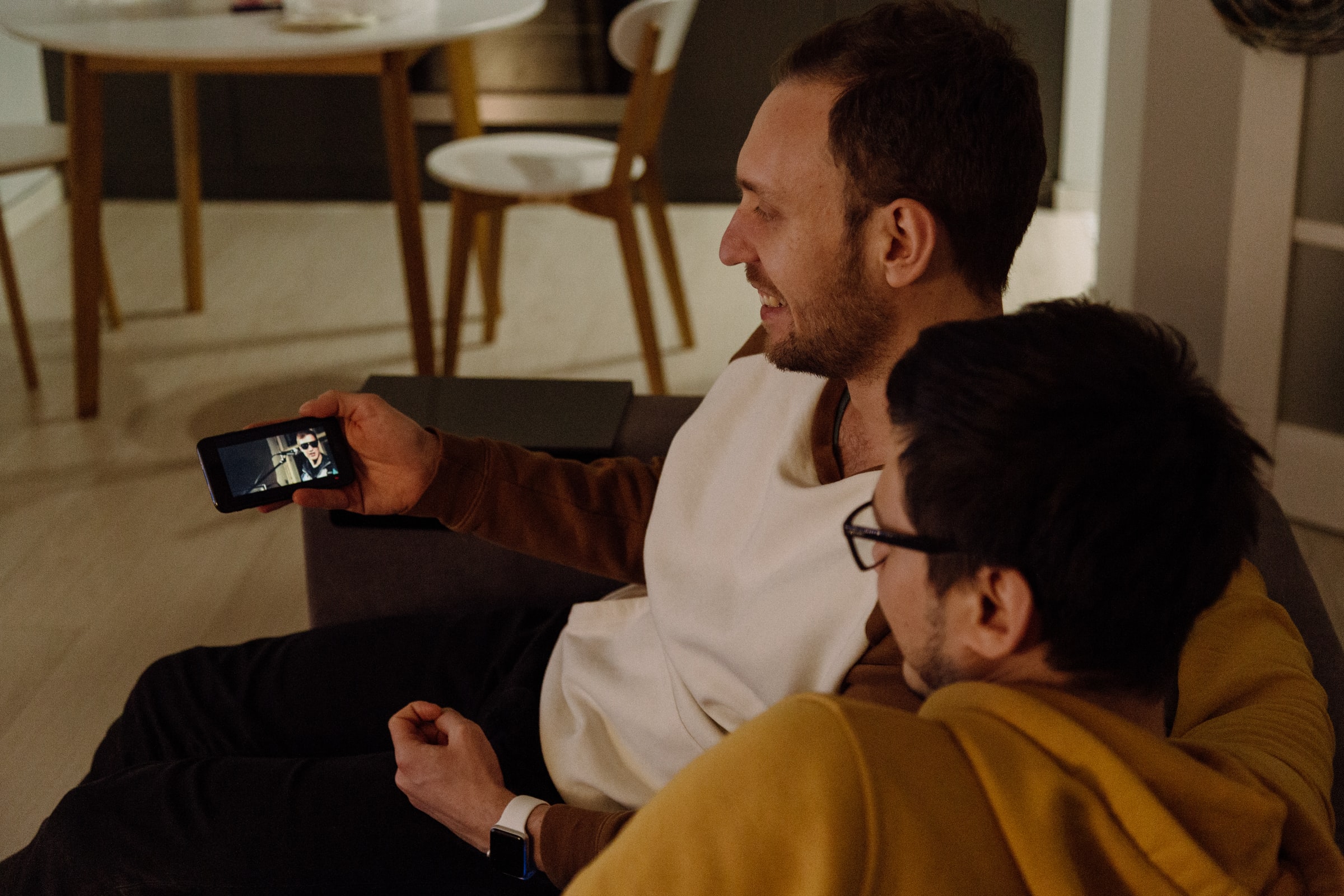 Who's Who, Yams, Battleship… There are many board games that can be played in pairs. On a rainy evening or weekend, a couple can play several games to pass the time. Another stimulating idea to do is building games. The Lego brand has various building sets. The brand is full of sets inspired by world-famous movies and series such as Harry Potter, Friends, and Star Wars. It's up to you and your partner to choose the universe you like.
6. Romantic evening
Wading in a hot bath is ideal for relaxing and freeing yourself from everyday anxieties. Run hot water and add different ingredients to your bath to please your other half. Essential oils, flower petals, sea salt. There are many products to perfume your bath. Place a few candles in the room to give it a soft and warm atmosphere. Spice up your night or evening with your partner by having a shower or bath together.
Sound off in the comments section below and tell us what you want to read next and if you want to read more about DIYs to do with your partner(s).