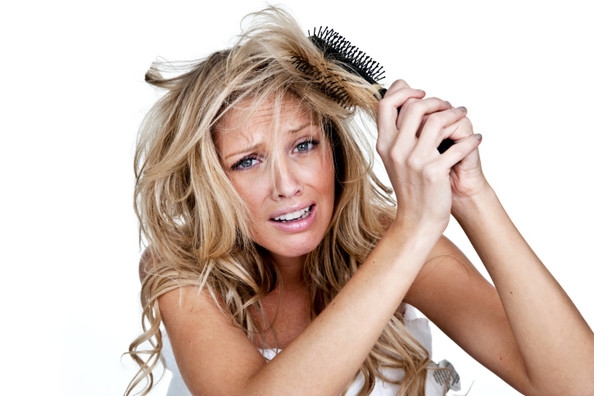 From dry and flaky hair to frizzy and discolored hair, we all experience hair problems. The ever-changing weather, outdoor conditions, outdoor conditions, and hot styling tools are only a few things responsible for these changes. Thankfully, you don't have to rush to the store or add another beauty product to your cart. Instead, head straight to your pantry for some basic everyday ingredients that you can use for the do-it-yourself hair mask below to treat your hair!
1) Moisturizing Hair Mask With Banana, Avocado and Coconut Oil
Save a few ripe bananas to make a moisturizing hair mask. Potassium and natural banana oils soften hair and protect its elasticity to prevent split ends and breakage – it's a real relief for brittle and damaged hair. In addition, avocado is rich in vitamin B, which promotes hair growth and improves its resistance.

You will need:
1 tablespoon of coconut oil (at room temperature to facilitate mixing)
1 to 2 ripe bananas
½ avocado
Instructions:
Start by peeling and crushing the banana and avocado using your hands before putting it in a bowl or blender with the coconut oil.
Blend until the mixture has a homogeneous texture and consistency.
Apply the hair mask, paying particular attention to your scalp.
Leave on for 10 to 15 minutes.
Rinse your hair well with lukewarm water.
2) Green Tea and Apple Cider Vinegar Rinse
This hair mask soothes irritated scalps. While green tea offers a long list of health benefits, you can also include a scalp soother in your ingredients. Packed with antioxidants and nutrients, the powerful green tea assists in healing and balancing irritated scalps. Peppermint oil is an excellent supplement; it contains anti-inflammatory properties and helps to calm and moisturize dry scalps.
Ingredients:
1 cup of green tea
1 tablespoon of apple cider vinegar
2 drops of peppermint oil
Mix all the ingredients together and apply on your hair. Leave on for 15-30 minutes and shampoo the hair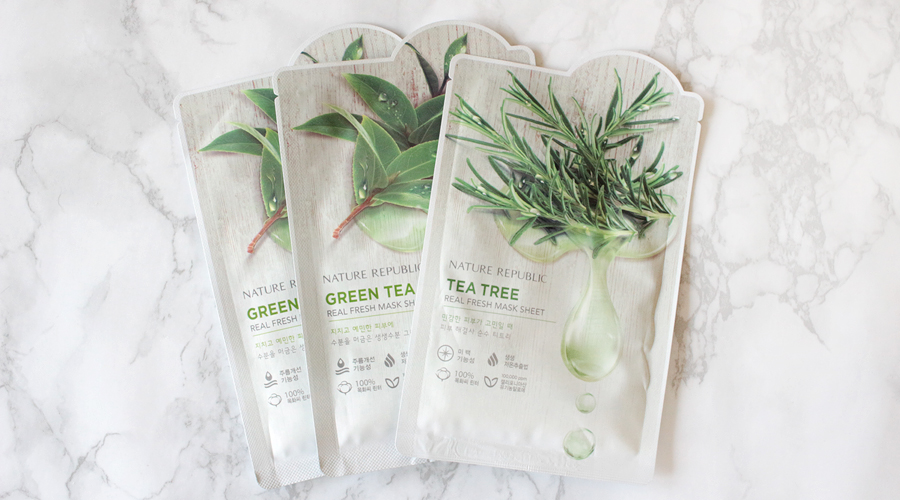 3) Yogurt Mask for Frizzy Hair
The lactic acid in yogurt moisturizes the hair, which helps hydrate damage and prevent frizz. When the yogurt is rinsed, it also helps remove dead skin cells that can accumulate on hair follicles. You can mix yogurt with many other ingredients depending on the result you want to achieve. For instance, you can mix it with coconut oil to help fight hair loss, with honey to help keep hair hydrated, with avocado to help strengthen hair and give it shine, or some lemon to improve the pH balance of the scalp. Mix a cup of yogurt with a tablespoon of any of the ingredients mentioned and apply it to the hair strands. Leave it on for 10 minutes and rinse with warm water.
4) Almond Milk and Coconut Oil Hair Mask
Almonds are an excellent source of protein – a vital part of the hair structure. It is also high in vitamin E. This antioxidant reduces inflammation and promotes hair growth.

Ingredients:
4 egg whites
2 tablespoons of coconut oil
5 tablespoons of almond milk
Instructions:
Whisk or blend ingredients, then work through clean, damp hair.
Leave hair covered with a shower cap for 45 minutes.
Shampoo and then apply conditioner.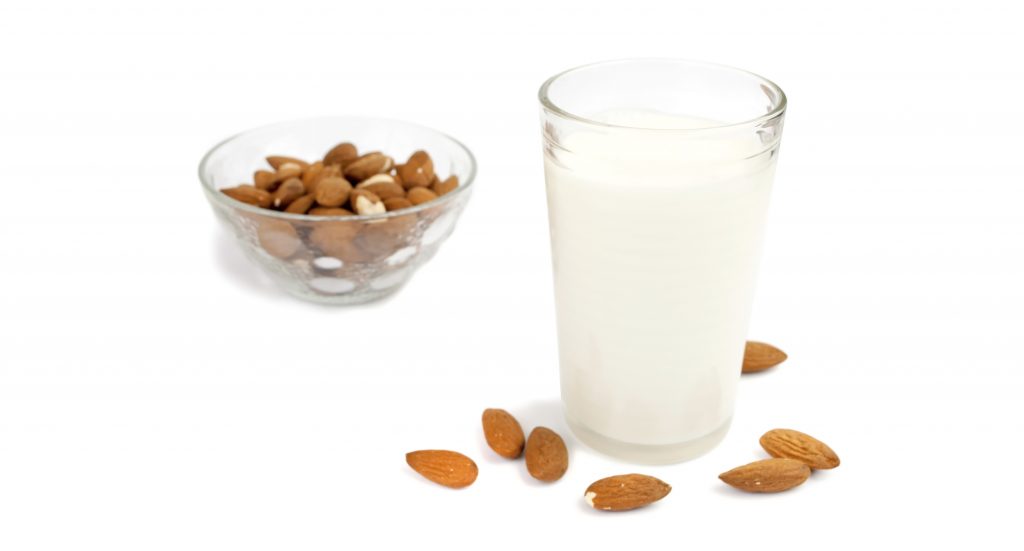 5) Rosemary and Argan Oil Hair Mask
Rosemary oil can improve cell generation and can help awaken the hair follicle for faster growth and hydration.

Ingredients:
4-9 drops of rosemary oil
3 tablespoons argan oil
Directions:
Mix the ingredients and apply to the scalp and leave on for five minutes, then keep your head covered with a warm towel for better absorption.
Leave on for an additional 15-20 minutes, then apply shampoo and conditioner.
Let us know which of these hair masks you've tried and share your views with us in the comments below!