The time of the year is here, the time to bring a smile on people's faces by gifting them with extraordinary gifts that will be remembered throughout the years. Even if there's a lot of options available on the market, there's nothing preventing you to use your crafty side to create gifts that your loved ones will adore!
We give you a list of seven DIY Christmas gifts that you can create for your friends and family.
1. Air Plants Pots
This holiday go green with plants tucked in a small wood pot that is ideal for window sill, bookshelves or office desks. Plants uplift the décor of a place and they also last longer!
2. Snowflake Coasters
If you have unused straws at home, then these straws can be transformed into snowflakes. Cut some straws in three inches, it will serve as a base of the snowflake. Cut six ¾ inch and six 1 inch of the straw. Use hot glue gun, glue the three straws of three inches together in a star shape then form a "V" shape on the sides and glue the smaller pieces together. You can create a unique design for each snowflake.
3. Knit Potholder
Show off some knitting skills by knitting the perfect potholder for your friends or families. Whatever the color to match the kitchen décor.
4. Galaxy Painted Notebook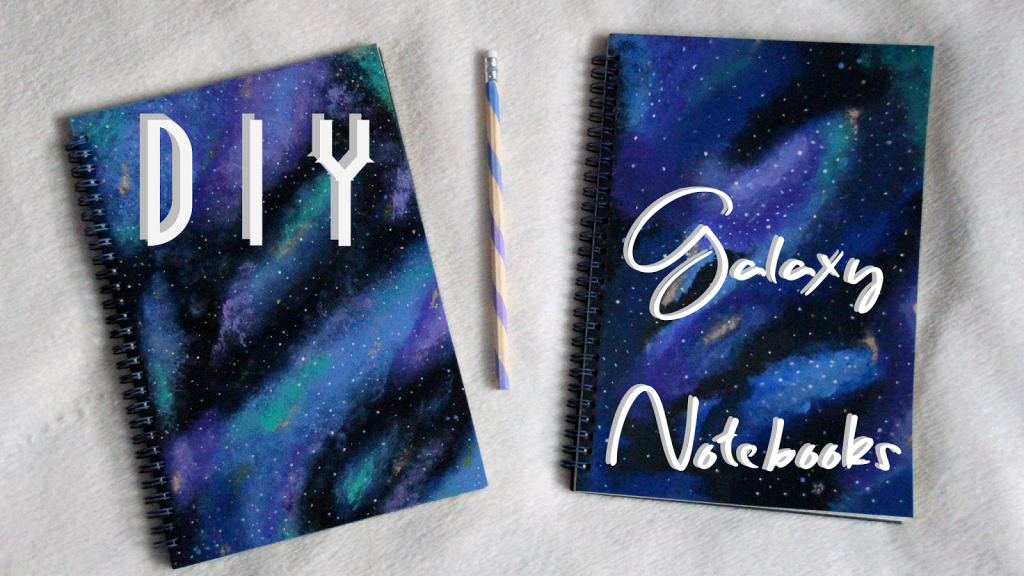 Gift your close ones with something out of the ordinary with this handmade galaxy painted notebook. You will need black and gray spray paint and some watercolors and a paintbrush. Buy a white notebook and get to work!
5. Homemade Snow Globe
For this, you will need clean jars with lids, distilled water, glycerin, plastic or ceramic animals, trees or figurines, tinsel glitter, epoxy, and sandpaper. Use a bit of epoxy to attach your figurines to the lid; it is the best defense against water over time. Let the epoxy rest and fill the jar with distilled water, add a tiny drop of glycerin to the water(depends on the size of your jar) Add tinsel glitter to it according to your taste. Insert the figurine and close the lid firmly and give it a good shake!
6. Animal Memo Holders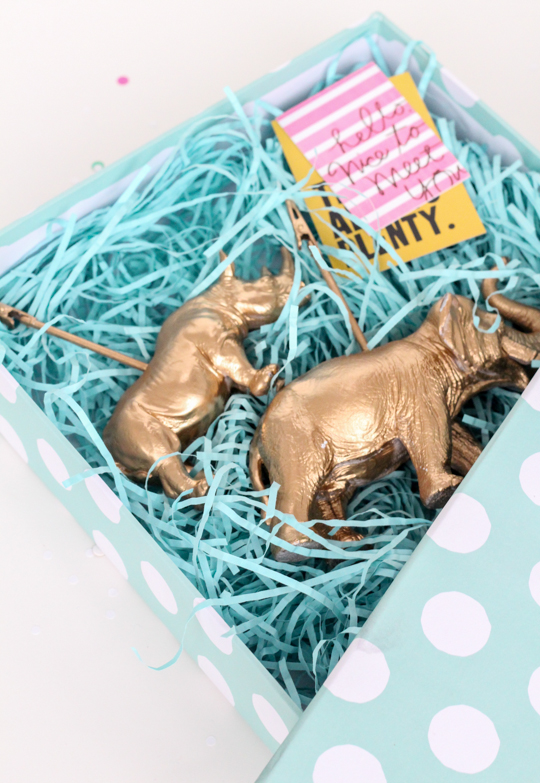 If you have animal figurines, then it can be the perfect gift! You will need to drill a hole in the figurine, stick a dowel rod along with glued an alligator clip. Adorn it with spray paint if you want it to look classy!
7. DIY Wine Cork Vases
If you have a lot of leftover wine corks laying somewhere in the house, then it's time to take it out! You will need a cube-shaped glass florist vase, lots of wine corks, heavy duty craft glue and knife to cut corks. Glue the wine corks around the vase and voila!
So which one are you going to try?