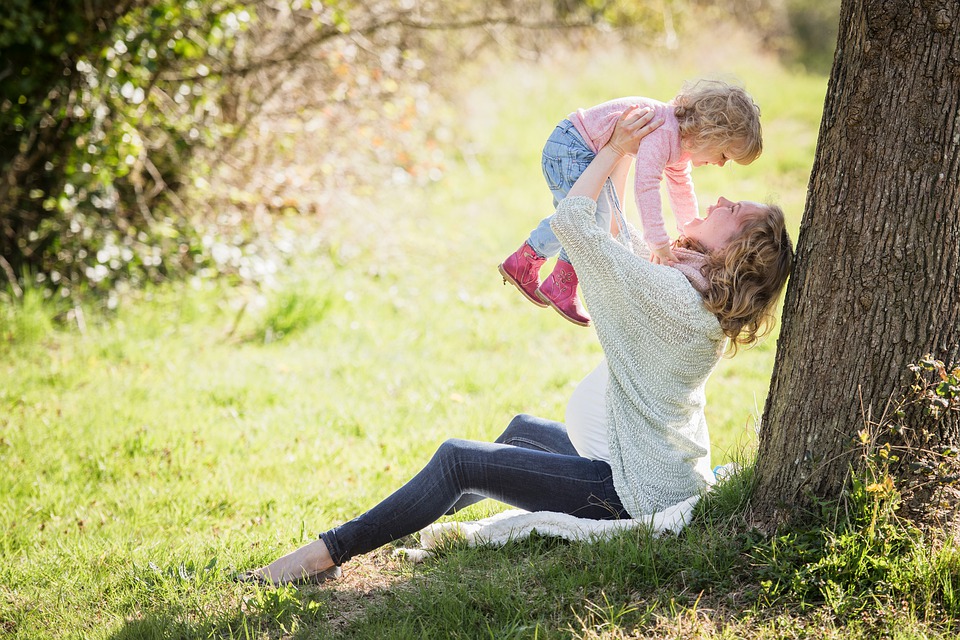 Are you always confused about what gift to give to your mother during Mother's Day? Are you tired of offering the same gifts every year– perfumes, clothes, shoes, chocolates? Do you want to do something new for her? If so, we are delighted to bring you an ongoing list of DIY gifts that you can create for your mother!
Below you will find a part 1 list of some DIY gifts for mother's day:
Home-Made Lip Balm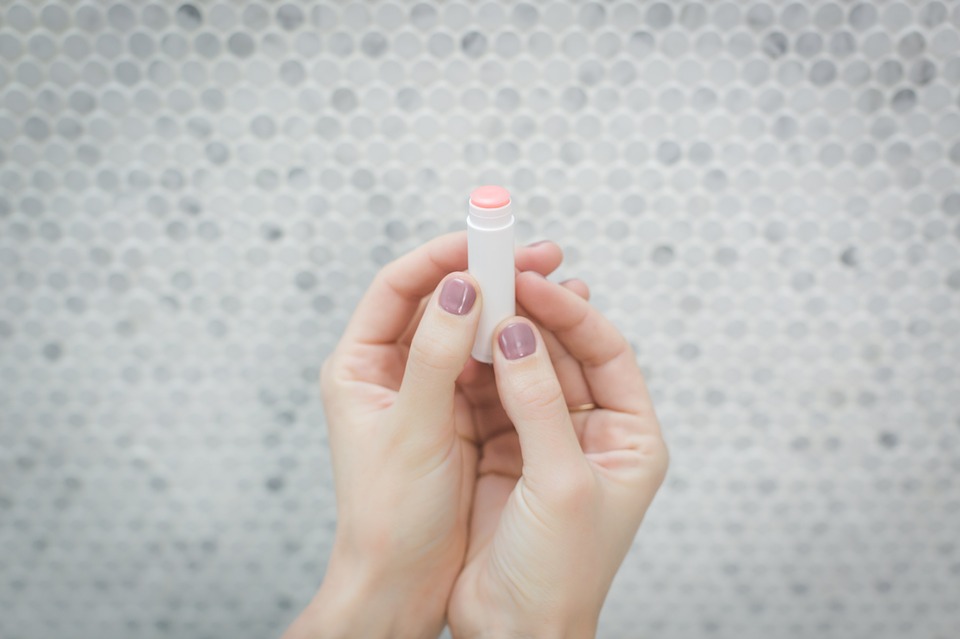 To create your home-made lip balm, the materials you will need include:
Liquid oil – castor oil, avocado oil, coconut oil or olive oil
Essential oil
Beeswax
A measuring cup
A pan
Some tubes
Water!
The process to make lip balm is easy and can be made by anyone.
First, you take three units of essential oil and mix it with one measure of beeswax in a measuring cup. Second, you add a few drops of water in the cup, place it on a pan and heat it. You wait until all the ingredients have been adequately mixed then you add some essential oil with the mixture. The essential oil you can use are peppermint, rose, grapefruit, lemon, sweet orange and vanilla essential oil– simply choose your mother's favourite scent and taste. The last step consists of filling the balm mixture into the tubes and allowing it to cool down completely.
A Bouquet of Cupcakes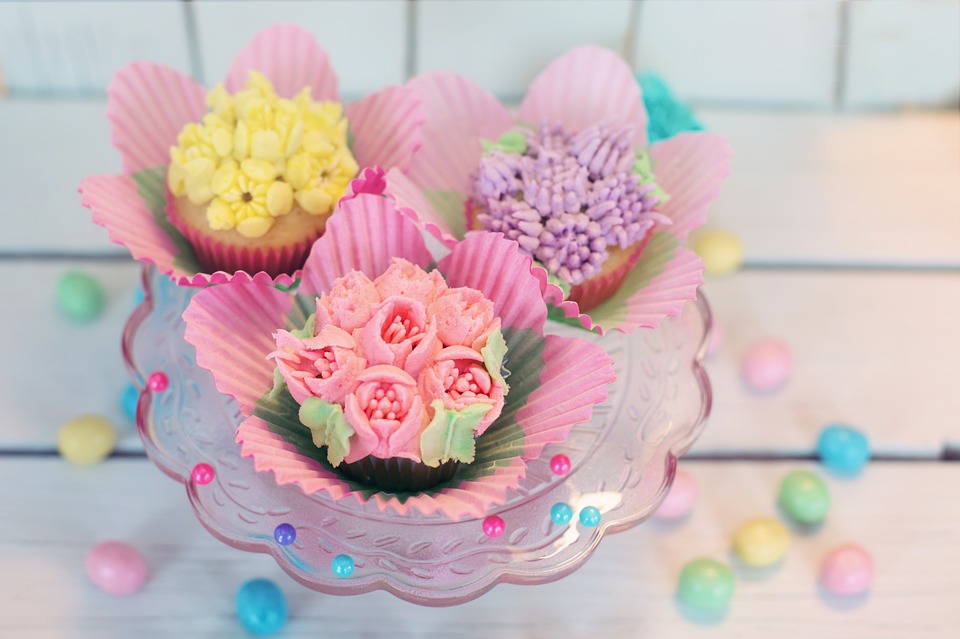 If your mother is a huge fan of cupcakes, this is the perfect gift for her!
What you will need:
Cupcakes
Frosting
A piping bag and its tips
Green tissue Paper
A flower pot
A polystyrene ball
Toothpicks


First, you can start with cupcakes. You can either bake them yourself or buy ready-made ones. The same goes for the frosting; you can either prepare your frosting or buy ready-made ones from your local supermarket. The type of frosting used depends on your mother's preference. It can be a basic buttercream frosting or a cream cheese one. Once you have filled the piping bag with it, you embellish the cupcake with a rose decorative style.
Next, take a polystyrene ball with an appropriate size and position it in the flower pot. Stick some toothpicks in the place where you will put your cupcake on. Take one cupcake at a time and place them carefully on each toothpick. Try to cover the polystyrene ball with as many cupcakes as you can.
But remember, small toothpicks are holding these cupcakes, so try not to overload them!
The final step includes cutting the green tissue papers into small pieces, fold them into accordions and place them to the polystyrene ball along with the cupcakes. These small green tissue papers are a symbolical representation for green leaves in a bouquet.
And there, your bouquet of cupcakes is ready!
An "I Love You" Book
The "I love you" book is a heart-touching gift which will definitely make your mother emotional and even cry tears of joy.
If you are too shy or do not have the habit of saying 'I love you' to your mother, this will help you!
The materials you will need are:
Card stock
Hole Punch
Jump Ring
Pen or Marker
Pictures
Glue
Scissors
With a pair of scissors, cut each of the card stocks in appropriate sizes. Write on each of them a reason why you love your mother. For instance, you can write 'I love you because you are so caring and kind.' Try to point out the things that you love in your mother. You can also take you and your mother's pictures and with the help of glue, stick them on the card stocks.
Next, with the paper puncher, you put a hole in the corner of each card stock and hold them together with a jump ring and there you have your gift ready.
Do these DIY gifts inspire you to make the best for your mother? Do you have other homemade gift ideas for Mother's Day? Please share your thoughts and don't forget to come back for the remaining parts in this ongoing series!