Marvel your kids by creating unique Easter baskets for them! Whether you are making a basket for toddlers, teens, or adults, there's no need to spend a fortune on Easter gifts now. How? Read the blog below to find out how!
Cooking-Themed Easter Basket – For that, you will need some baking supplies, such as silicone mixing spoons, whisk, melamine measuring spoons, chalkboard clips, cupcake liners, flower sprinklers, baker's twine, ceramic egg cartons. Choose the most beautiful basket and fill it with grass or filler. Start from the back and add the tallest items and keep moving forward to add the rest of your items in descending order. Tie the supplies with some raffia.
Troll Hair Basket – For this, you will need a basket with a handle, some bright colored tulle, some hot glue, and ribbon. Choose a basket that has a handle in the middle and fill it with fake green grass. Add the gifts and goodies one by one. On the handle, take the tulle and spread it in a way that it forms a head. Tie it with ribbon, you can add some flowers to make it more spring-like.
Rain Boots Basket – If your kids outgrow their pair of rain boots soon, then use it as a basket! For that, you will need a pair of rain boots, goodies, raffias, and glue. Take the boots and make holes on each side and thread it with a plastic rope. Take the raffias and stuff it into the boots while letting some come out. Add the goodies in any way you prefer and voila, your boots basket is ready.
Umbrella Easter Basket – Buy some durable Bubble umbrellas, the goodies, and some fake grass. Open the umbrellas and fill it with some grass, place the goodies in the umbrella. Find the spot where the umbrella would not be spoiled.
Unicorn Easter Basket – For this, you will need a squared basket, some goodies, a unicorn horn, black craft felt, scissors, glue, gems and some flowers. Glue the unicorn horn and ears on the top and front side of the basket. Cut the eyes out of the craft felt and stick them just below the horn. Fill the basket with the goodies and add some flowers to make it look more lively.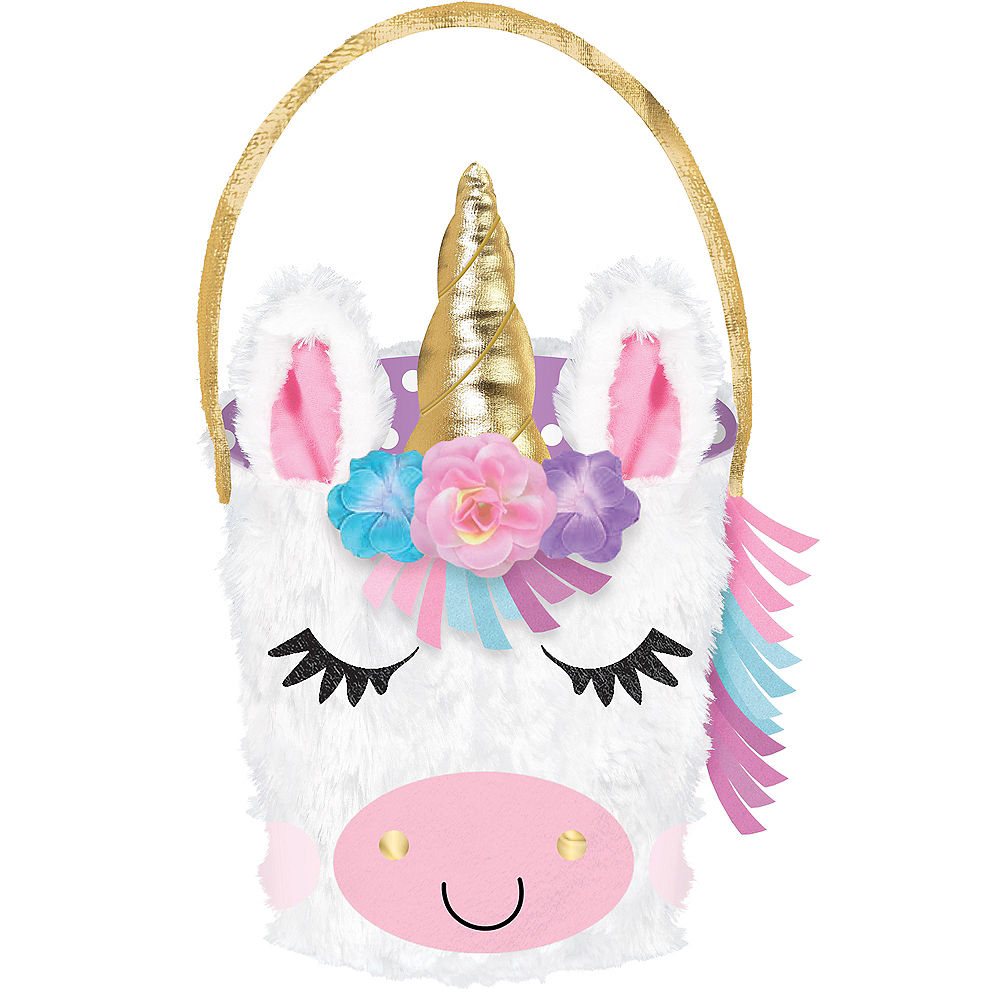 Tote Bag Easter Basket – If you're planning to create some unique Easter basket for some teens, then this one is a perfect idea! For this, you will need a Tote bag, journals, sunglasses, nail polish, lotion, body spray, body sponge and decors. Fill in the bag with all the fore mentioned goodies, and place it with the name label to surprise your teens.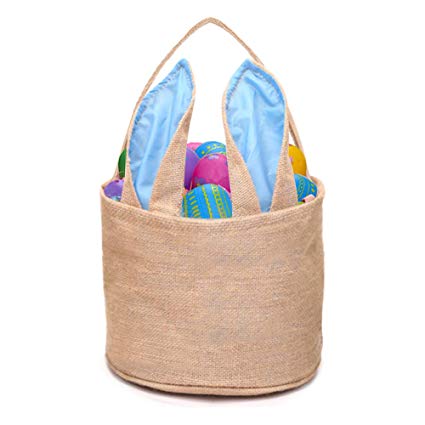 So which one are you going to try?